In today's digital age, where communication is largely conducted through email, protecting yourself and your organization from email phishing attacks is paramount.
Email phishing, a deceptive practice where cybercriminals impersonate trusted entities to trick individuals into revealing sensitive information, poses a significant threat to personal and professional security.
In this comprehensive guide, we will delve into the world of email phishing protection, providing you with essential insights and strategies to keep your digital world secure.
Understanding Email Phishing
Email phishing is a malicious practice wherein cybercriminals use deceptive tactics to lure recipients into divulging sensitive information.
These fraudulent emails often appear to be from reputable sources, such as banks, government agencies, or trusted companies, making them difficult to discern from legitimate communication.
The Anatomy of an Email Phishing Attack
Email phishing attacks typically follow a pattern. 
They begin with the attacker crafting a seemingly authentic email, often with alarming or enticing content, designed to prompt immediate action from the recipient.
Recognizing Phishing Emails
Common Red Flags
To protect yourself from falling victim to phishing, watch out for these telltale signs:
Generic greetings or misspelled words in the email.
Urgent requests for personal or financial information.
Suspicious sender email addresses or domains.
Impersonation Techniques
Phishers often impersonate trusted entities to gain your trust. Be cautious when emails claim to be from your bank, social media accounts, or colleagues and request sensitive information.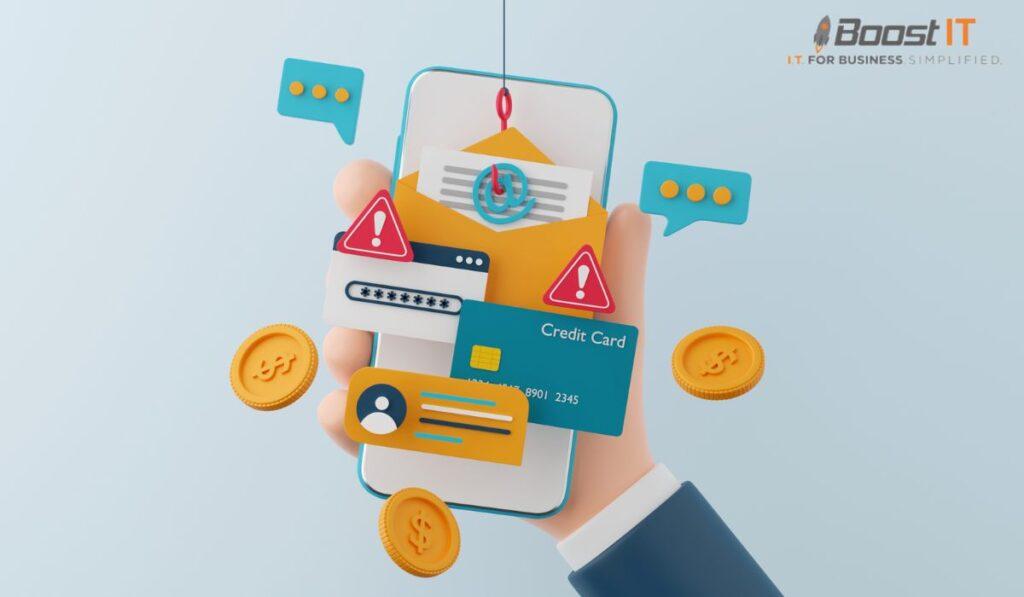 Protecting Your Email Account
Strong Passwords
One of the first lines of defense against email phishing is a robust password.
Ensure your passwords are unique, complex, and regularly changed to thwart unauthorized access.
Two-Factor Authentication
Enable two-factor authentication (2FA) wherever possible.
2FA adds an extra layer of security, requiring you to verify your identity through a separate device or app.
Email Filtering and Antivirus Software
Utilize email filtering and reputable antivirus software to automatically detect and quarantine phishing emails.
These tools analyze incoming emails for suspicious elements and prevent them from reaching your inbox.
Employee Training and Awareness
Simulated Phishing Exercises
Educate your employees about the dangers of phishing through simulated exercises.
This hands-on approach helps them recognize and respond effectively to phishing attempts.
Secure Communication Practices
Encrypted Emails
Use encrypted email services to ensure the confidentiality of your messages.
Encryption makes it extremely difficult for unauthorized parties to intercept and decipher your communications.
Reporting Phishing Attempts
If you receive a phishing email, report it immediately to your email service provider or IT department.
Reporting these incidents helps prevent others from falling victim to the same attack.
Stay Informed and Updated
Keep abreast of the latest phishing trends and tactics.
Cybercriminals constantly evolve, so being informed about new threats is essential to staying protected.
Phishing Prevention for Businesses
Company-wide Policies
Establish clear email usage policies within your organization, outlining the do's and don'ts of email communication.
Email Authentication Protocols
Implement email authentication protocols like DMARC, DKIM, and SPF to verify the authenticity of incoming emails and reduce the risk of phishing.
Third-party Security Services
Consider employing third-party security services that specialize in email threat detection and prevention.
These services provide an additional layer of protection.
Conclusion
In a world where email is the backbone of communication, safeguarding yourself and your organization against email phishing is paramount.
By understanding the tactics employed by cybercriminals, staying vigilant, and implementing robust security measures, you can fortify your defenses against this pervasive threat.
FAQs
What is email phishing?
Email phishing is a deceptive practice where cybercriminals impersonate trusted entities to trick individuals into revealing sensitive information.
How can I spot a phishing email?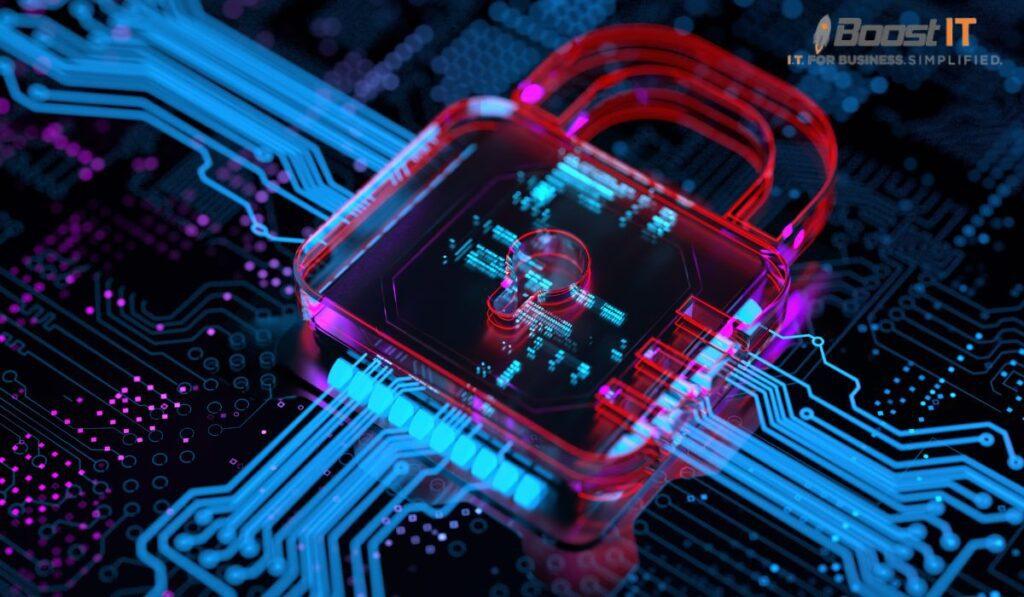 Look for common red flags like generic greetings, urgent requests for information, and suspicious sender addresses.
What should I do if I receive a phishing email?
Report it immediately to your email service provider or IT department.
Is two-factor authentication effective against email phishing?
Yes, two-factor authentication adds an extra layer of security to your email account.
Are there any tools to help businesses prevent email phishing?
Yes, businesses can implement email authentication protocols and consider third-party security services to enhance protection.
What are some common lures used in phishing emails?
Phishing emails often use enticing lures like fake job offers, promises of monetary rewards, urgent security alerts, and requests for account verification.
Can mobile devices be vulnerable to email phishing attacks?
Yes, mobile devices are susceptible to phishing attacks. It's crucial to exercise caution and use security measures, such as mobile antivirus apps, on smartphones and tablets.
How can I verify the authenticity of an email from a trusted organization?
Instead of clicking on links or responding directly to the email, independently verify the contact information of the organization and reach out to them through official channels, such as their website or a known phone number.
Are there any browser extensions or plugins that can help detect phishing websites?
Yes, there are browser extensions and plugins designed to identify and warn users about potentially malicious websites. These tools can add an extra layer of protection when browsing online.
What steps can I take if I suspect my email account has been compromised due to a phishing attack?
If you suspect your email account has been compromised, immediately change your password, enable two-factor authentication, and run a thorough antivirus scan on your device. Additionally, inform your email service provider and monitor your account for any unauthorized activity.