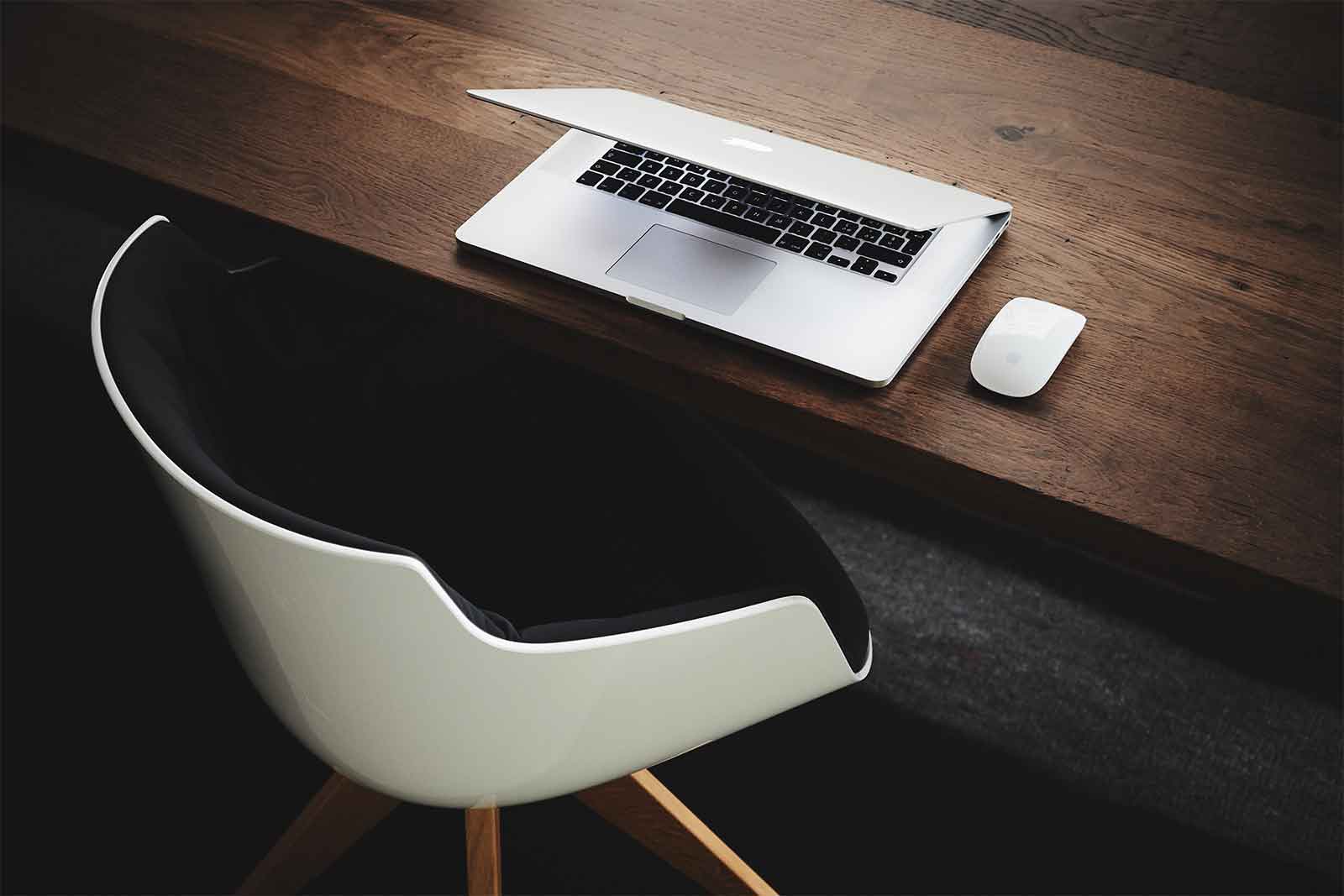 Fast, Reliable and Secure IT Solutions for Business
Businesses in the Atlanta Metro area and Georgia know they can rely on Boost IT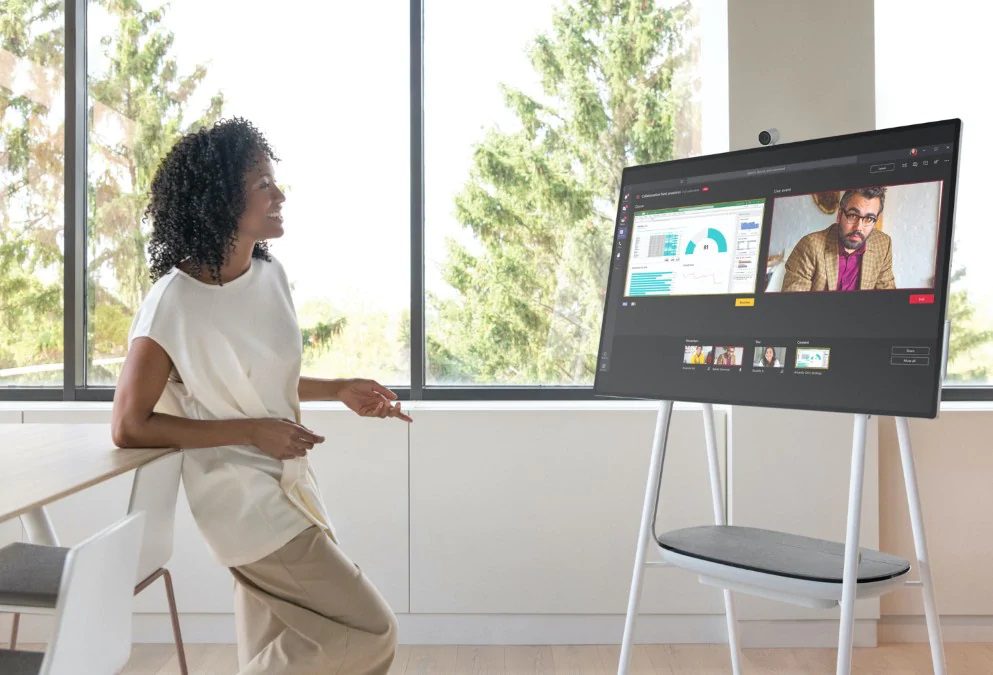 Managed IT Isn't for Everyone.

But if it is, we'll make your life easier and your business more profitable. Guaranteed!
In 2 minutes, you'll know if Managed IT is right for your business.
Ready to take your next step?
Schedule a call so we can discuss your goals.
---
How we deliver a 3X -10X ROI
---
"The people at Boost IT are interactive problem solvers and keep us properly informed. They operate under the highest level of integrity, making it very easy to trust them with our extremely sensitive patient data. I also appreciate that they are very mindful of our budget but never take shortcuts in the quality of service they provide."
Dr. Todd Antin
CEO, PACT Atlanta, LLC
"I feel like we just went from a riding lawnmower to a sports car. You guys have been extremely responsive and things are going smoothly. Our migration has really been a seamless process. When the COVID pandemic began, you jumped into action to make sure all of us could work from home easily and safely."
Chad Griffith
President, Griffith Engineering
"Boost IT has been managing my IT for over ten years with the highest professional service that I've found in the industry. Their quick response time and 24×7 Help Desk keeps my business running smoothly and lets me meet my client's expectations. They're professional in their approach and always provide economical solutions."
Bill Womack
President, Womack & Associates
---
Most of our clients see 30% – 200% revenue growth in 6-12 months.
---
Why Managed IT?
We support you in ways that no other IT company does. We'll make your life easier and make you more money. Your productivity and profit will soar.
What about Cybersecurity?
Our team will handle all aspects of network security–passwords, security patches, best practices, planning, compliance support, strategy, audit support, reporting.
Why use the Cloud?
Moving everything to the cloud doesn't help everyone. We'll guide you though making the best decisions and handle the migrations for you.