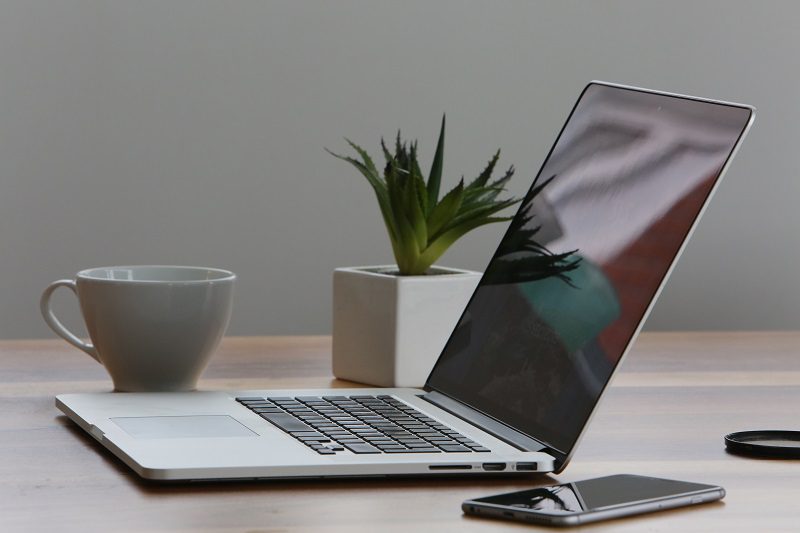 Most small to medium sized businesses intuitively know the difference between IT support and security. That doesn't mean you address IT support and security separately when it comes to protecting your data and maintaining your infrastructure. Having both the necessary support to maintain your systems combined with adequate security to protect data is essential.
Support vs Security – What's the Difference?
IT Support
When you are faced with challenges in your technology and software applications, you often look for help through a support team that might have been internal or outsourced. Traditionally, this type of support was provided on an as-needed basis.
The traditional concept of support didn't account for how problems were prevented with continuous maintenance. Instead, the company was reactive. They waited for the problem to arise and contacted support to address the issue. Support then had to dig around to determine the problem, sometimes trying various possibilities until they could address the issue.
This was a time intensive approach that created a lot of downtime.
Today's support team is more preventative. They can successfully solve many technical issues before they interrupt your business. With many small to medium sized businesses needing big data analytics to stay in the game, there is a need for them to have support REPHRASE. However, it's more than managing data and providing analytics. The team helps to develop and implement a strategy for security. This strategy determines what security measures are taken to ensure their data is protected and the network is performing optimally.
Security
Security is primarily concerned with the safety of all transactions over the internet such as storing and handling the data. It involves protection from malware, spyware and viruses. It preserves the infrastructure so it is properly storing, backing up and transmitting data. It ensures the confidentiality and integrity of the data while making it available to authorized users only.
A big problem with security is when companies hold on to the traditional mindset of support by being reactive instead of proactive. There is the misconception that security is set it and forget it so they overly rely on it. However, their security quickly becomes outdated and thus ineffective without the proper support and ongoing attention. Their data becomes susceptible to hackers because they fail to keep up with the basics of software updates, user training, regular reporting and maintenance of the infrastructure.
For example, employees have access to the business files remotely. There are security policies in place for how the employees use those files and connect with different devices. Any device that accesses the internet is vulnerable to such threats as cyber attacks, viruses, malware, fraud and hacking. Therefore, the policies dictate certain requirements for accessing business files only with assigned devices provided by the company. This way the company has better control of managing devices for remote access, maintaining how files are accessed and reduces security risks.
Security protection does not take the place of IT support providing managed services that help to maintain your infrastructure and keep your software updated. To understand the effectiveness of your security, you should run a health check of your infrastructure, verify your data is being backed up properly and evaluate whether you have the most current versions of your software. Then you should determine a reasonable level of support that is right for your business.
Boost IT uses  Our Proven 5 Stage Process to make your business more successful. We will perform a diagnostics to determine what is going on, stabilize any issues, deploy monitoring and management tools, provide customized services based on your needs and look for innovative ways to help take your business to the next level. Call us for more information at 404-865-1289 or email us at info@boostitco.com.