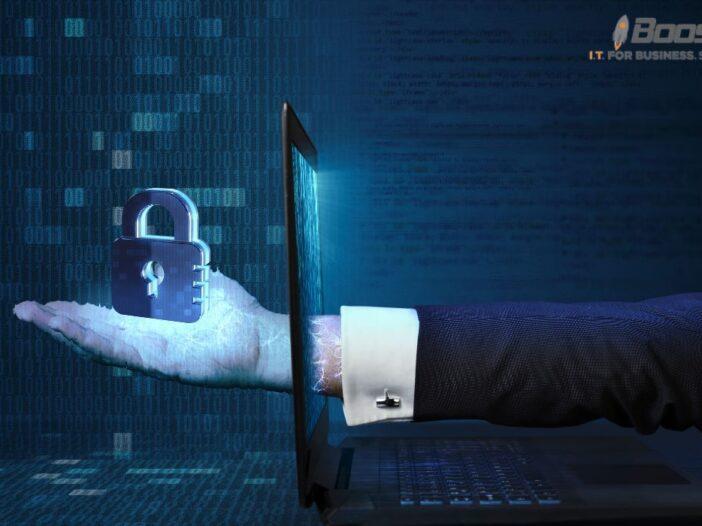 Ever heard the phrase, "It's not about if you'll be hacked, but when"?
In our increasingly digital age, this statement rings truer than ever.
The Role of Cybersecurity Consultants revolves around assisting companies in strengthening their cyber defense mechanisms.
They use their specialized skills to identify vulnerabilities and create strategies to mitigate them.
Wondering Why Companies Need Cybersecurity Consulting?
Imagine this: you're in a boat, and you spot a tiny hole.
What do you do?
Wait for the boat to sink or try to patch it up?
Cyber threats are those sneaky holes that can cause massive damage if not identified and fixed.
With the Evolution of Cybersecurity Threats, companies are dealing with more sophisticated and frequent attacks.
Key Services Offered by Cybersecurity Consultants
So, what can these digital "guardians" do for you?
First off, Risk Assessment.
This involves evaluating your company's digital infrastructure and identifying potential weaknesses.
Think of it as a health check-up, but for your IT systems.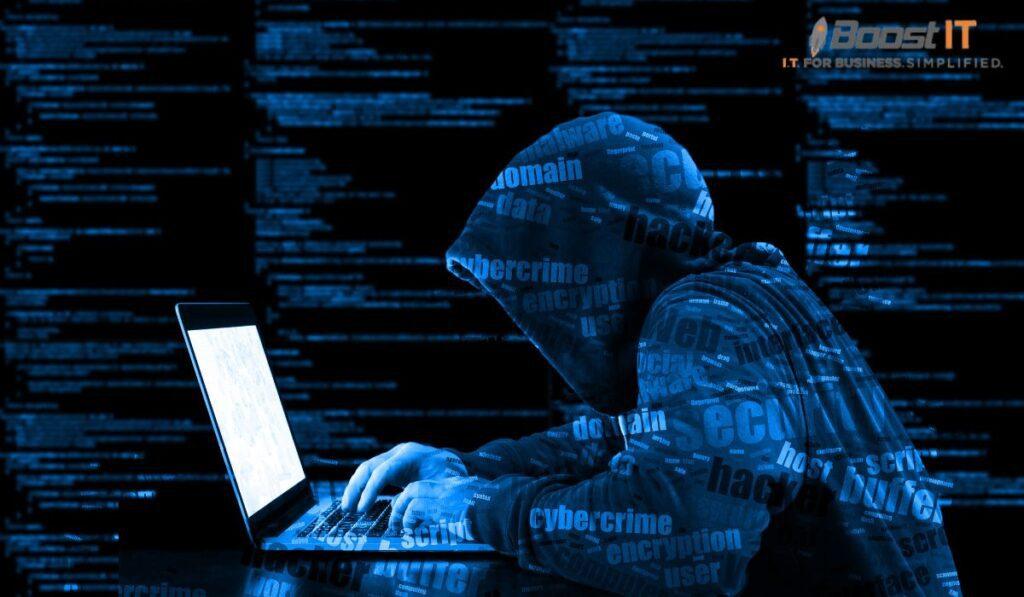 Tools and Techniques used in this process can range from penetration testing to social engineering trials.
It's all about understanding those Potential Vulnerabilities.
Next, we have Policy Development and Management.
If risk assessment is the check-up, this is the prescription.
Creating robust cybersecurity policies ensures that all staff know how to handle digital information safely.
Ever realized the Importance of Up-to-Date Policies?
With ever-changing cyber threats, having outdated policies is like using an old map for a newly developed city.
A key component of cybersecurity is Security Awareness Training.
It's like teaching someone to swim; it could save them from drowning in a sea of cyber threats.
Training Modules might cover everything from phishing attack recognition to password management.
Benefits of Hiring a Cybersecurity Consultant
Wondering what the fuss is all about? Let's dive into the key advantages!
Expert Knowledge: Do you know the difference between a Trojan and ransomware?
Consultants do, and they'll use this knowledge to protect your business.
Cost Efficiency: Think hiring a consultant is expensive?
Compare that to the cost of a data breach.
With consultants, you're essentially buying peace of mind.
Customized Solutions: Just like everyone needs a different diet plan, every company needs a tailor-made cybersecurity strategy.
Consultants ensure you get just that.
Things to Consider When Choosing a Cybersecurity Consultant
Alright, you're convinced. But how do you choose the right one?
Look for Experience and Credentials. Would you trust a doctor without a degree?
Similarly, ensure your consultant has relevant Certifications to Look For, such as CISSP or CISM.
Don't forget about Past Client Reviews.
They can offer an unbiased look into a consultant's competence and reliability.
Conclusion
Navigating the treacherous waters of the digital realm without the right protection can be risky.
Cybersecurity consultants act as the lighthouse, guiding companies away from potential threats.
Whether it's through risk assessments, policy development, or training, these experts provide invaluable services.
So next time you think about your company's cybersecurity, remember: It's always better to be safe than sorry.
FAQs
What's the primary role of a cybersecurity consultant?
They assist companies in identifying and mitigating potential cyber threats.
Why is risk assessment essential in cybersecurity?
It helps companies identify vulnerabilities in their digital infrastructure.
How often should companies update their cybersecurity policies?
As often as necessary, especially when new threats emerge or when the company's digital landscape changes.
Are all cybersecurity consultants certified?
Not necessarily. It's essential to check their credentials before hiring.
Can cybersecurity consultants guarantee 100% protection against cyber threats?
No one can guarantee complete protection, but consultants significantly reduce the risk.