Our Team
Everyone on the Boost IT team has one priority – to understand your needs and help you leverage your existing IT or new technologies to boost your business.
Meet our amazing team.
Boost IT was founded in 2000 to bring the power of enterprise IT to small businesses.
Running and managing a company is difficult.
Partnering with Boost IT to manage your IT & Security is simple.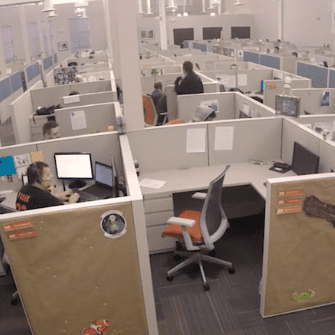 Help Desk Team
Our help desk team is available 24×7 to answer your call or chat and remote in to help you.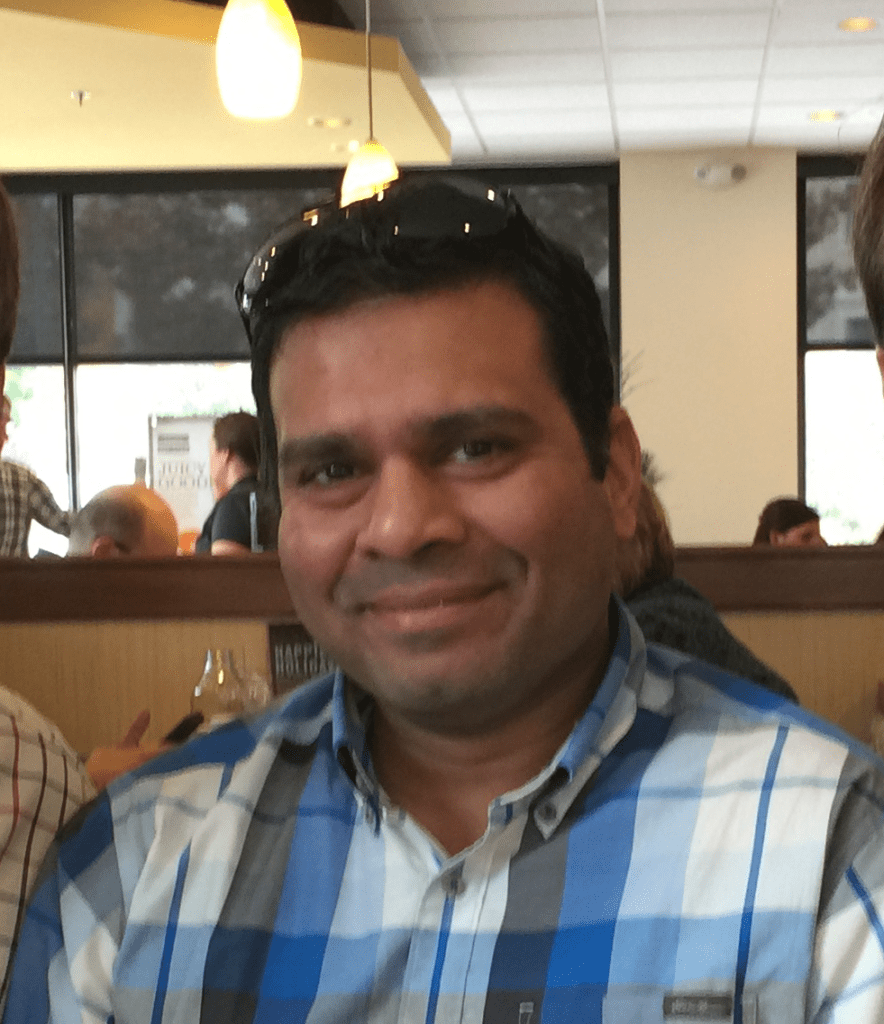 Sanjit Patel
Lead Developer / Automation
Sanjit is a whiz with databases, troubleshooting, and automating business processes.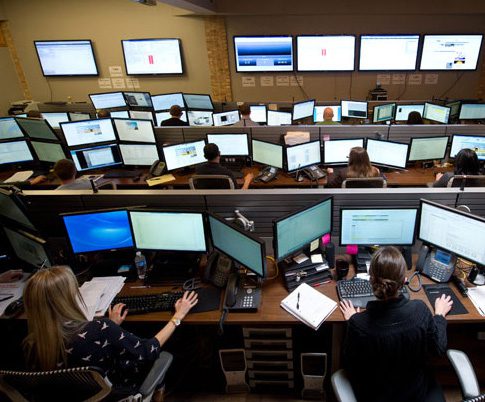 NOC Team
Our NOC Team is working around the clock 24×7 to monitor backups, & optimize your network.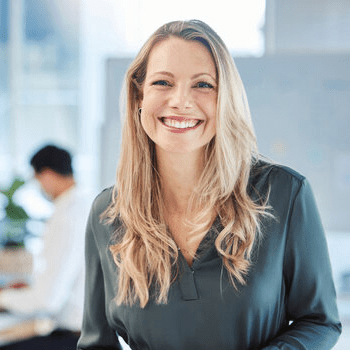 Haley Ward
Business Development
Haley loves spreading the word about how Boost IT has helped businesses thrive.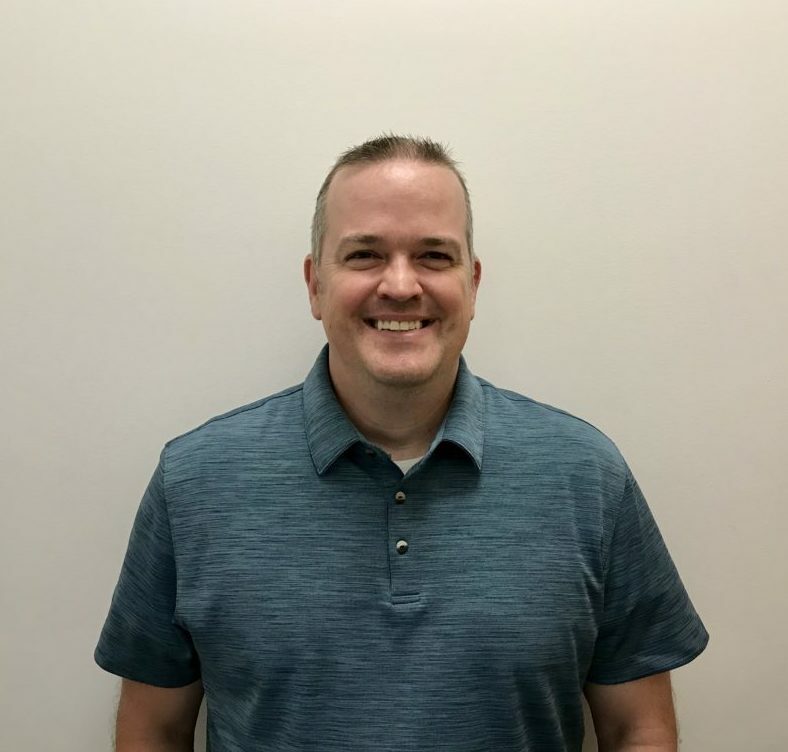 Client Success Manager
Brent has never met a stranger. He loves people, technology and helping our clients succeed.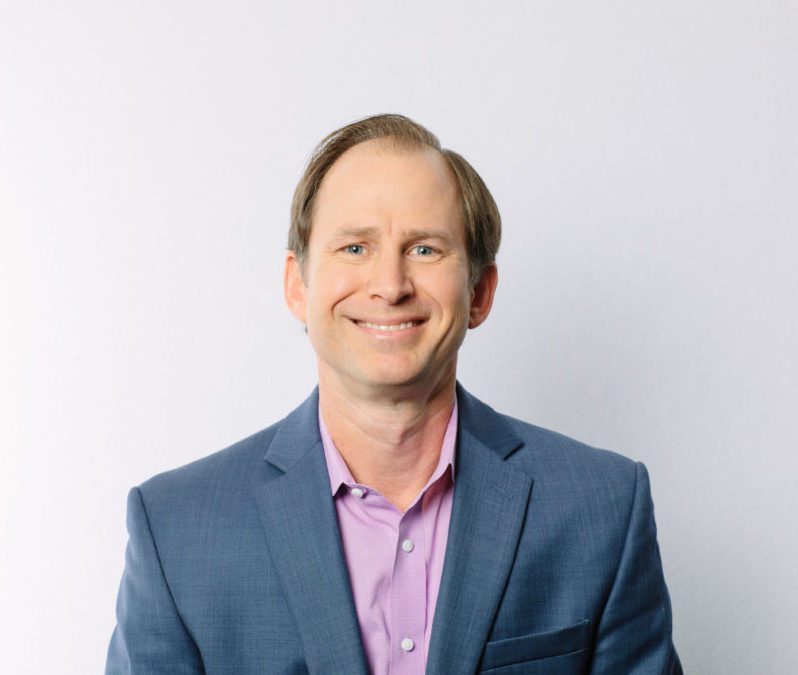 Chief Client Success Officer
Russell is passionate for his vision and for the details – making your lives easier and your businesses more profitable.