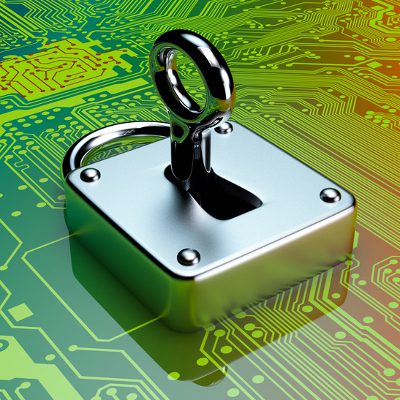 IT security threats continue to increase in number, complexity, and diversity. You need a comprehensive security approach to keep your money, data and network safe, with real-time, multi-layer protection, password security, email security, and multi-level encryption. Boost IT's security services identify your cybersecurity, email and network vulnerabilities and mitigate them. We can also help you respond to a breach and implement security solutions.
We handle IT security solution implementation, monitoring, management & response.
Boost IT's security solutions give you all these and more.
Our highly trained network security specialists will develop the best data and network protection strategies for your business.
Boost IT's Cybersecurity solutions
Our assessment is designed to help you evaluate the current and potential vulnerabilities within your organization by identifying internal and external facing deficiencies that could put your organization at risk.
SonicWall has been building award-winning unified threat management (UTM) solutions that combine firewall, VPN and security services to protect networks and the businesses they power.
The Microsoft 365 MFA solution provides multi-factor authentication (MFA) on an easy-to-use Cloud platform featuring integrations with 3rd party applications, web services, VPNs and networks all with no hardware to deploy.
Don't let the complexity of traditional SIEM prevent you from enhancing security. Our SIEM provides a unified platform for threat detection with centralizes security monitoring of networks & devices in the cloud, on premises, & in remote locations, to detect threats virtually anywhere.
Dark Web ID combines human and sophisticated Dark Web intelligence with search capabilities, to identify, analyze and proactively monitor for your organization's compromised or stolen employee and customer data.
We help you understand the current and possible future requirements, and help you implement new policies to comply with requirements set by the law. We provide complete HIPAA and HITECH consulting and auditing services.
The objective for a network penetration test is to identify exploitable vulnerabilities in networks, systems, hosts and network devices before hackers are able to discover and exploit them.
The objective for content filleting is it limits access to questionable websites, both mitigating risks and reducing HR issues.
When you let us take the reigns on your internet, cloud and network security, we will activate the best protection we have to offer. We take your IT security very seriously and will keep downtime and money loss inducing threats such as e-mail account breaches, malware, phishing attacks, and SPAM from infiltrating your cloud or on-premise network. Our highly trained cyber security specialists will work with you to form an IT Security roadmap and create the best protection strategies for your business.
---
We are ready for your call, email, or message.
Reach out to us today and tell us how we can help your organization succeed.