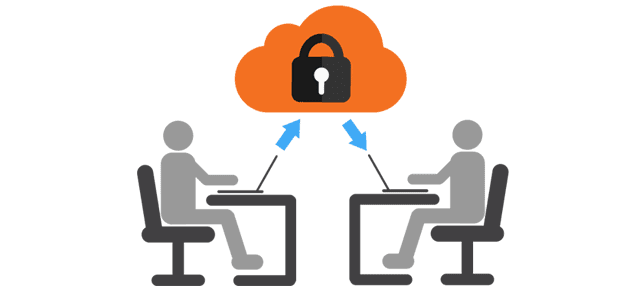 Our cloud platform to share company files helps companies eliminate file servers, decrease travel & IT expenses, and increase access speed to your files.
The Problem:
Many businesses are still:
using VPN to access or copy data back to their file server
using Dropbox or OneDrive to share company data with employees, clients & vendors
driving back to the office to copy data to the file server
This antiquated way of moving files is:
It's Expensive
The old system is EXPENSIVE because your employees and contractors are:
WASTING TIME using a really slow VPN to copy files to your server
WASTING TALENT doing tasks that can be automated
WASTING MONEY driving to the office to copy data to the file server
It's Outdated
The old system is OUTDATED because your company:
Can't share files quickly with your clients and vendors
Can't block/allow access to files and folders on a per-user or group basis
Can't control which users access what data
Can't wipe data from lost or retired laptops, phones, and tablets
Can't automatically back up the data
Can't restore previous versions of files
The Solution: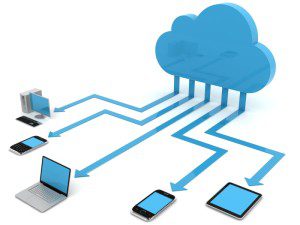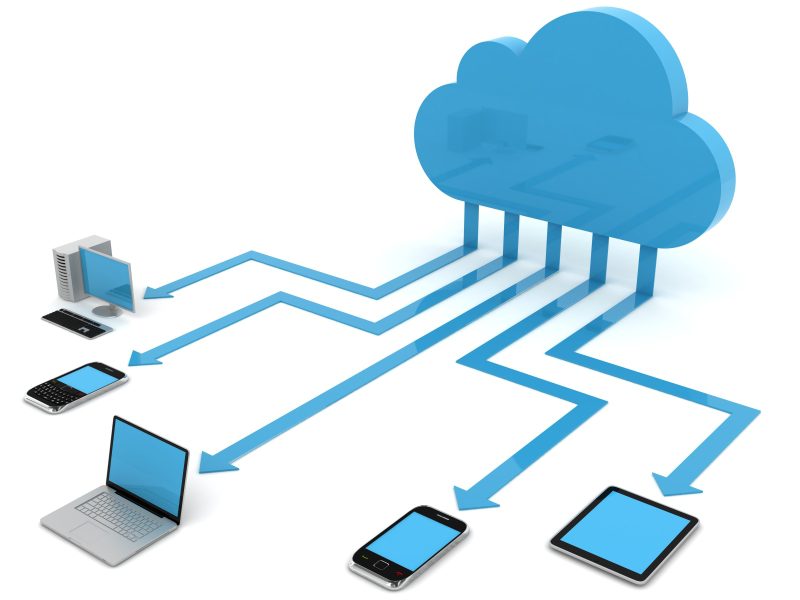 Introducing RocketSync, our cloud platform to share company files from any device to any device.
RocketSync will:
Sync work from home employee's files to your team share folders automatically
Sync data from remote laptops automatically
Back up your data automatically
Allow opening of large files instantly (i.e. CAD, video or large image files)
Eliminate the need for a slow VPN
Decrease OpEx and CapEx costs for servers, backup systems, and hardware management at branch offices
Increase insight into who accessed the files and when
Increase user access control on a per user, per group, per folder basis
Allow sharing of files & projects with contractors, vendors, and clients quickly
The Reviews:
"RocketSync is an awesome cloud platform to share company files, and it's transformed how our company operates. We eliminated our slow VPN connection and employees no longer have to upload files to our file server manually. Within seconds, our office staff can now access the files that work from home employees have edited or created. And on top of that, the contractors that work at client sites can now save files on their laptop and they sync back to our office automatically. And since it integrates with Microsoft 365, using RocketSync was a no-brainer for us."
The Features:
Watch this video to see how it works.
Powerful
365 days of file recovery
File revisions
Single admin login to manage multiple teams
Admin console and audit log
Office 365 integration
Advanced user management tools
Individual & Team Share Folders
Works with phones, tablets, PCs, Macs
Secure
256-bit AES and SSL/TLS encryption
Granular sharing permissions
User and company-managed groups
Remote device wipe
Two-factor authentication (2FA)
180-day account recovery with file locking
File sharing link expiration dates
Strong password protection
Smart
Automatic backup of files
Smart Sync
Advanced admin controls
Tiered admin roles
Single sign on (SSO) integration
Domain verification
Device approvals
File event tracking
Centralized admin console to view and manage all teams at once
Network control
Supported
Domain Insights
Advanced training for end users and admins
24/7 chat, email and phone support
Next Steps:
Don't delay. Get a Cloud Platform to Share Your Company Files, and start saving money and time today!
Schedule an Intro Call so we can discuss your needs and customize the platform specifically for your company.