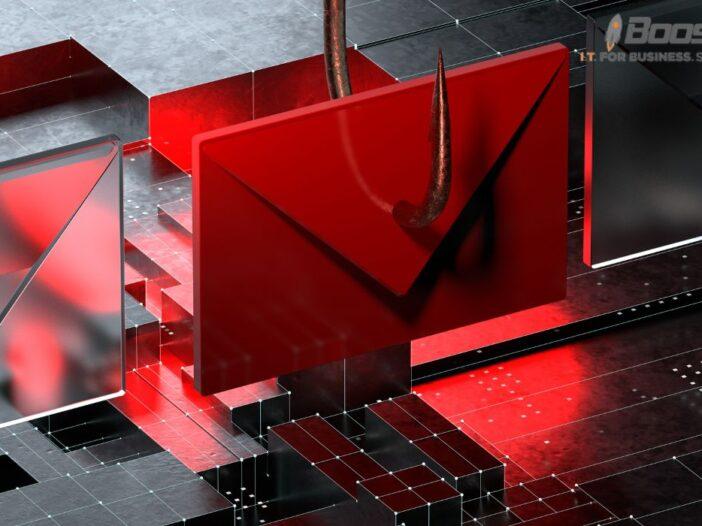 In an era where digital communication plays a central role in both personal and professional spheres, ensuring the security and privacy of our emails has become paramount.
Email encryption is a powerful tool that enables individuals and organizations to protect sensitive information, maintain confidentiality, and guard against cyber threats.
In this article, we will delve into the significance of email encryption and how it enhances the security of our digital conversations.
Understanding Email Encryption
What is Email Encryption?
Email encryption is a security measure that transforms the content of an email message into a code that is unreadable without the appropriate decryption key.
This process ensures that only the intended recipient can decipher and access the message's content.
How Does Email Encryption Work?
Email encryption employs cryptographic algorithms to scramble the email's content into an unintelligible format.
To decrypt and read the email, the recipient must possess the corresponding decryption key, which serves as the digital "unlock."
The Benefits of Email Encryption
Protection Against Eavesdropping
One of the primary benefits of email encryption is its ability to safeguard messages from eavesdroppers.
Without encryption, emails can be intercepted and read by malicious actors during transmission.
Encryption prevents unauthorized access, ensuring that only the sender and recipient can understand the message.
Compliance with Data Privacy Regulations
Email encryption is often a requirement under data privacy regulations such as the General Data Protection Regulation (GDPR) and the Health Insurance Portability and Accountability Act (HIPAA).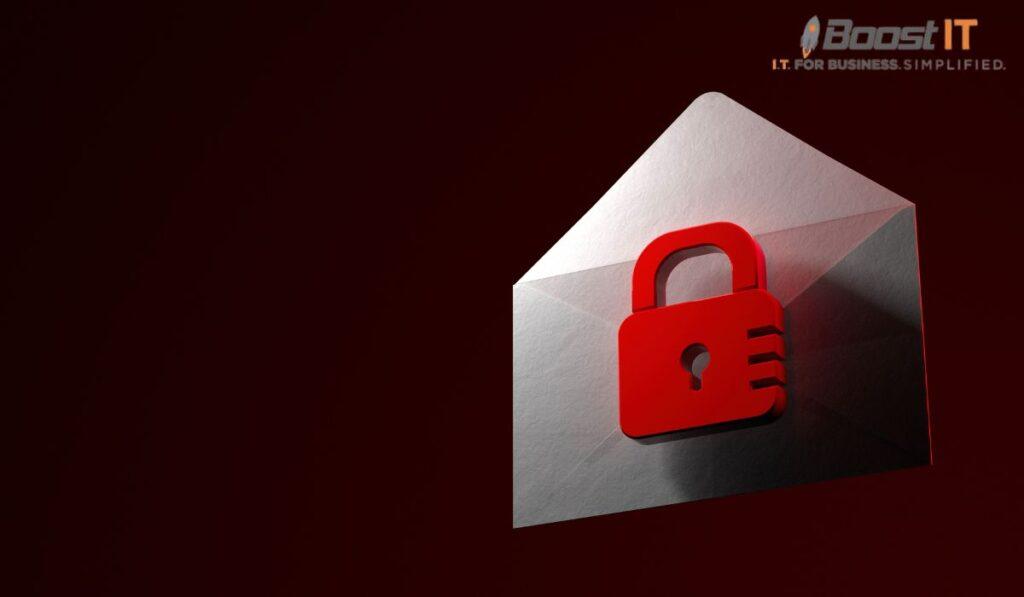 Complying with these regulations is crucial for avoiding hefty fines and legal consequences.
Preserving Data Integrity
Email encryption not only protects the confidentiality of messages but also ensures data integrity.
It verifies that the email content has not been tampered with during transit, assuring both sender and recipient that the message remains unchanged.
Implementing Email Encryption
End-to-End Encryption
End-to-end encryption is a robust method that encrypts the email message on the sender's device and decrypts it only on the recipient's device.
This means that even the email service provider cannot access the message's content.
Transport Layer Security (TLS)
TLS encryption secures email transmissions between email servers.
While it protects emails in transit, the message content can still be accessed by email service providers.
It's a valuable layer of security but not as comprehensive as end-to-end encryption.
Secure Email Service Providers
Choosing a secure email service provider that offers built-in encryption is another way to ensure the safety of your email communications.
These providers often prioritize user privacy and data security.
Challenges and Considerations
Key Management
Managing encryption keys is crucial for email encryption.
Both the sender and recipient must handle these keys securely to maintain the confidentiality of their communication.
Compatibility
Not all email systems and clients support the same encryption standards.
Ensuring compatibility between the sender's and recipient's email systems is essential for successful encryption.
Conclusion
In a world where digital privacy is of utmost concern, email encryption stands as a formidable shield against unauthorized access and data breaches.
By encrypting our emails, we not only protect sensitive information but also demonstrate our commitment to data security and regulatory compliance.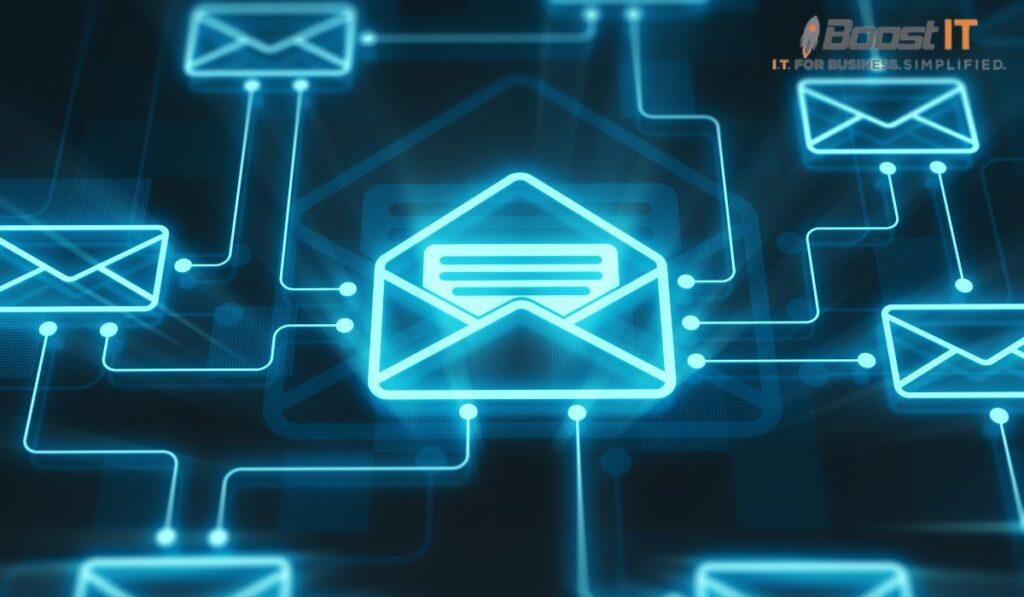 Whether you're an individual or an organization, integrating email encryption into your digital communication practices is a prudent and responsible choice.
FAQs
Is email encryption only necessary for business emails?
No, email encryption is beneficial for both personal and business emails. It helps protect sensitive information in any context.
Are there free email encryption services available?
Yes, some free email services offer encryption features, but they may have limitations. Consider the level of security and features required when choosing an email encryption solution.
Can encrypted emails be intercepted during transmission?
While it is extremely difficult, intercepting encrypted emails is not impossible. However, the encryption makes it significantly challenging for unauthorized parties to access the content.
Do I need to be tech-savvy to use email encryption?
No, many email encryption solutions are designed to be user-friendly, making it accessible to individuals with varying levels of technical expertise.
What happens if I lose my decryption key?
Losing your decryption key can result in permanent loss of access to encrypted emails. It's crucial to store encryption keys securely and consider key recovery options provided by some email encryption services.