RingCentral, a VOIP cloud business phone system, gives you the most advanced and modern communications system in the industry—for one affordable price. The feature-rich phone system puts an entire suite of communication tools at your disposal. Now your small business can perform like a big business.
Boost IT is a certified RingCentral partner.
RingCentral Office benefits:
No phone system hardware needed that we or you have to maintain,
You only need a compatible cordless, conference phone, desk phone or headset and an internet connection
Keep your existing phone numbers
Boost IT makes moving easy, with no configuration changes needed
Make calls from your computer or mobile device like you are in the office
Advanced call control features, from call forwarding to voicemail to text
Voicemail attachment in your e-mail
Includes fax features
Unlimited calling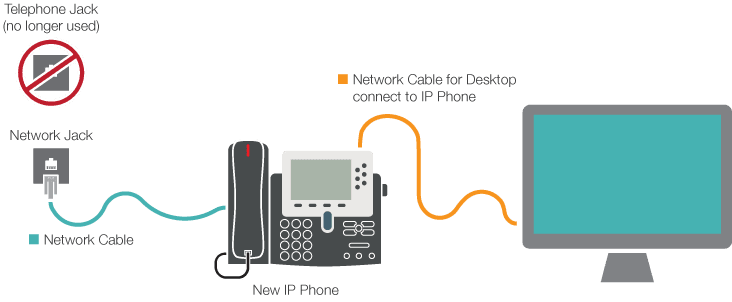 With RingCentral, you get:
The industry's most reliable service—bar none. Our advanced network continually detects and routes your communications along the most efficient pathway.
An integrated suite of products that immediately unifies all your communications, making it practical and cost-effective for you to share and respond in any way that keeps business moving. The RingCentral suite includes voice, SMS, web meetings, audio conferencing, and fax.
The most complete, highest-quality customer experience, unsurpassed in the industry. From day one, you'll feel the RingCentral distinction in the ease of our intuitive product interface, in the dedication of our top-rated support teams, and in the clarity of our high-definition voice calls—an industry first.
Click here for more information on RingCentral Office