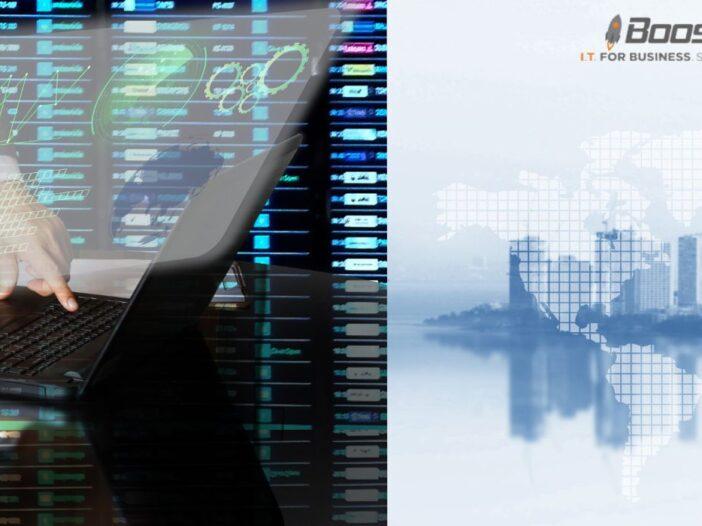 In today's rapidly evolving digital landscape, effective IT management is paramount for businesses of all sizes.
Keeping pace with the ever-changing technology landscape requires a proactive approach to IT management.
In today's digital age, information technology (IT) is the backbone of almost every organization.
IT management has evolved significantly over the years to keep up with the rapid pace of technological advancements.
This article explores the latest trends in IT management that are shaping the way organizations operate and thrive in the digital era.
The Rise of Cloud Computing
Cloud computing has revolutionized the way businesses store and access data.
It offers scalability, cost-efficiency, and flexibility.
Organizations are increasingly migrating their IT infrastructure to the cloud to take advantage of these benefits.
Artificial Intelligence and Machine Learning Integration
Artificial intelligence (AI) and machine learning (ML) are transforming IT management.
These technologies help in automating routine tasks, predicting issues before they occur, and enhancing overall efficiency.
Cybersecurity in a Connected World
With more devices and systems connected than ever before, cybersecurity is a top priority.
IT managers must invest in robust security measures to protect their organization's sensitive data from cyber threats.
Remote Work and IT Management
The COVID-19 pandemic accelerated the shift towards remote work.
IT management now involves ensuring that remote teams have the necessary tools and support to work effectively from anywhere.
Data Analytics for Informed Decision-Making
Data analytics provides valuable insights that can drive informed decision-making.
IT managers are increasingly relying on data to optimize operations and deliver better services.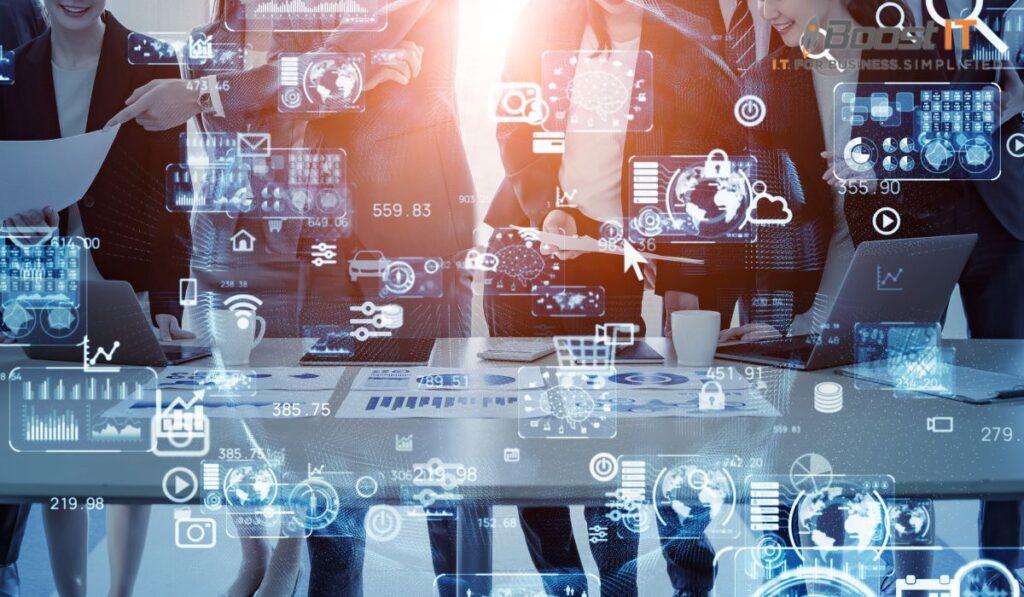 IT Management in a Post-Pandemic World
The pandemic reshaped IT management strategies.
Businesses are reevaluating their IT infrastructures to accommodate remote work and ensure resilience in the face of future disruptions.
Scalability and Flexibility with Containers
Containerization allows for greater scalability and flexibility in IT management.
It enables applications to run consistently across various environments, simplifying deployment and management.
The Importance of IT Governance
Effective IT governance ensures that IT investments align with business goals and compliance requirements.
It helps in managing risk and maximizing the value of IT resources.
Sustainable IT Management Practices
Sustainability is becoming a key consideration in IT management.
Organizations are adopting eco-friendly practices to reduce their carbon footprint and environmental impact.
Enhancing User Experience
A seamless user experience is crucial.
IT managers are focusing on optimizing digital interfaces and applications to enhance customer and employee satisfaction.
Adopting DevOps for Efficient Operations
DevOps practices are gaining popularity for their ability to streamline IT operations.
They promote collaboration between development and IT teams, resulting in faster and more reliable deployments.
The Role of IT Managers
IT managers play a pivotal role in overseeing these trends.
They need to stay updated on the latest technologies and strategies while aligning IT initiatives with the organization's broader objectives.
Challenges in IT Management
Despite these advancements, IT management comes with its set of challenges.
These may include budget constraints, skill gaps, and the need to balance innovation with stability.
Conclusion
In conclusion, IT management is undergoing a significant transformation driven by technological advancements and changing business needs.
Staying abreast of these trends is essential for organizations to thrive in the digital era.
FAQs
What is the role of AI in IT management?
AI assists in automating tasks, predicting issues, and enhancing efficiency in IT management.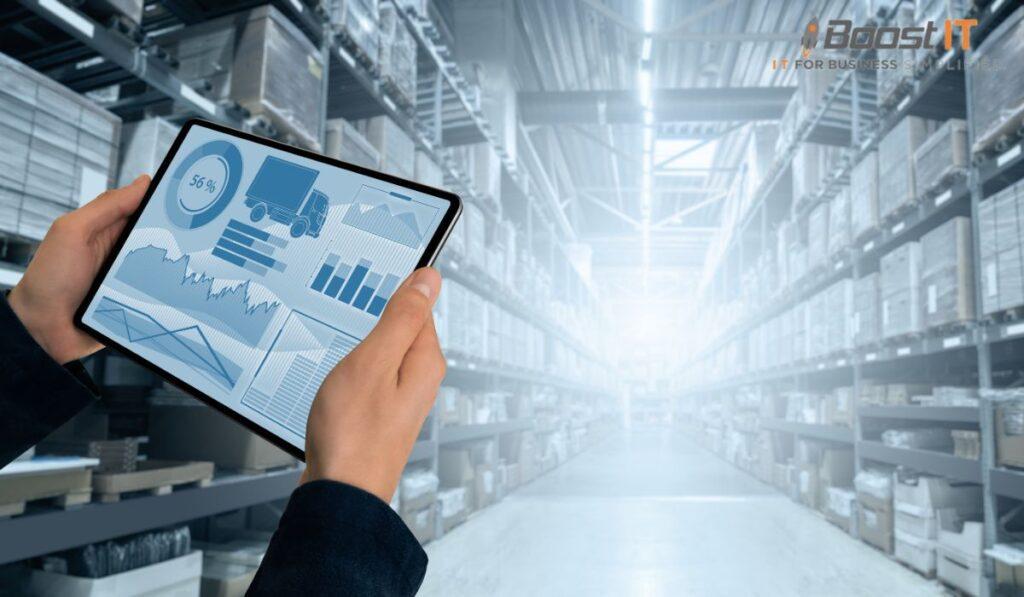 How can organizations ensure cybersecurity in a connected world?
Robust cybersecurity measures, employee training, and regular audits are key to ensuring security.
What are the benefits of containerization in IT management?
Containerization offers scalability and flexibility, simplifying application deployment.
Why is sustainability important in IT management?
Sustainability reduces environmental impact and aligns with corporate social responsibility.
How can IT managers balance innovation with stability?
IT managers must carefully plan and prioritize initiatives while managing risks effectively.