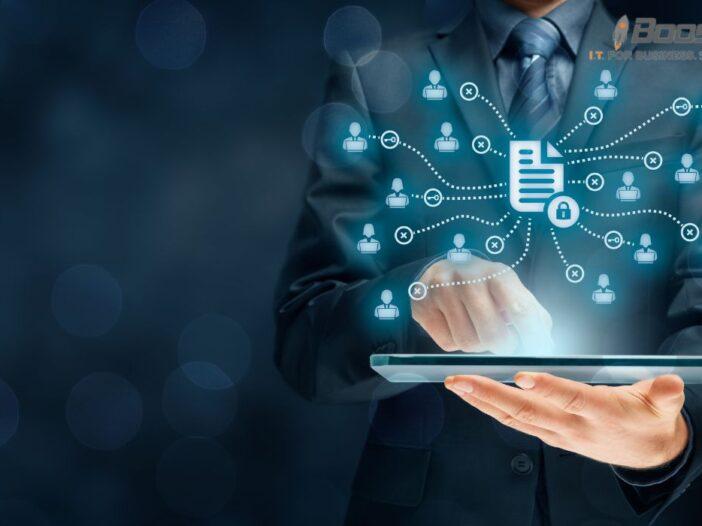 In today's technology-driven world, efficient IT management is crucial for businesses of all sizes.
From streamlining operations to enhancing cybersecurity, effective IT management can offer a plethora of benefits that contribute to the overall success of an organization. 
In this article, we will explore the numerous advantages of IT management and how it can propel your business to new heights.
The Role of IT Management
Understanding IT Management
IT management encompasses a set of practices and strategies aimed at optimizing an organization's information technology infrastructure.
It involves planning, monitoring, and controlling various IT resources to achieve specific business goals.
Ensuring Data Security
One of the primary benefits of IT management is bolstering data security.
With the increasing number of cyber threats, a well-managed IT system can protect sensitive information from breaches and attacks.
Streamlining Operations
Enhanced Workflow
Efficient IT management can streamline business operations by automating routine tasks, reducing downtime, and improving workflow efficiency.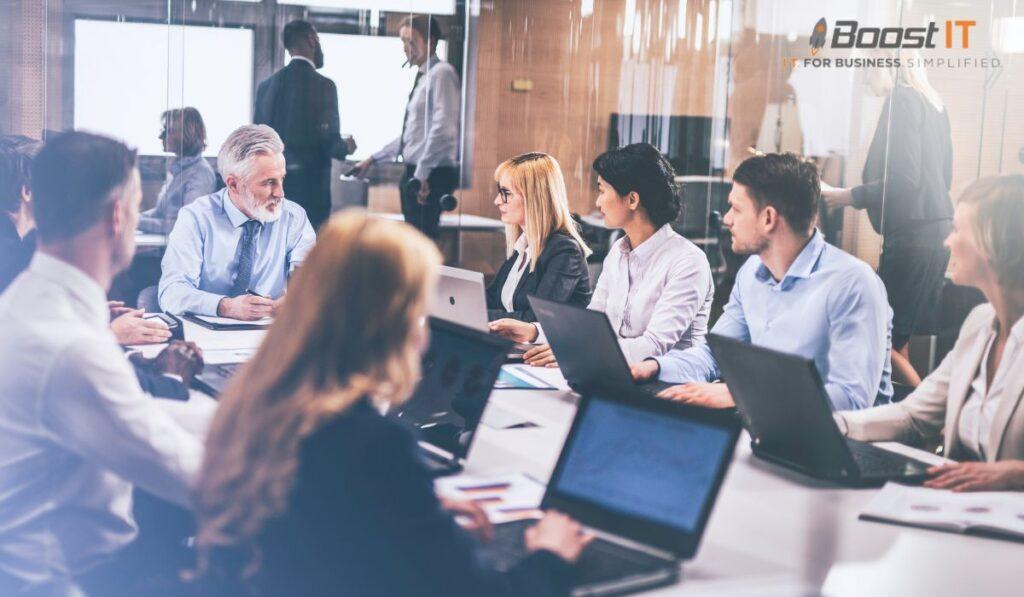 Cost Savings
Through careful management of IT resources and strategic planning, businesses can cut operational costs significantly.
Improved Decision-Making
Data Analytics
IT management facilitates data collection and analysis, providing valuable insights that aid in informed decision-making.
Scalability
Businesses can easily scale their IT infrastructure up or down as needed, optimizing resource allocation and adaptability.
Enhanced Customer Experience
24/7 Availability
With proper IT management, businesses can ensure round-the-clock availability, leading to improved customer satisfaction.
Personalization
IT solutions enable businesses to personalize customer interactions, offering tailored experiences.
Cybersecurity
Proactive Threat Detection
IT management includes continuous monitoring for potential threats, allowing for swift action against cyberattacks.
Compliance
Adherence to industry regulations is vital. IT management ensures that your systems are compliant with data protection laws.
Remote Work and Collaboration
Flexibility
IT management enables remote work capabilities, providing employees with the flexibility to work from anywhere.
Collaboration Tools
Businesses can leverage IT solutions to enhance team collaboration and communication, even in a remote work environment.
IT Management Best Practices
Regular Updates
Frequent system updates and patches are essential to keep your IT infrastructure secure and efficient.
Employee Training
Investing in employee training ensures that your staff can make the most of your IT resources.
Conclusion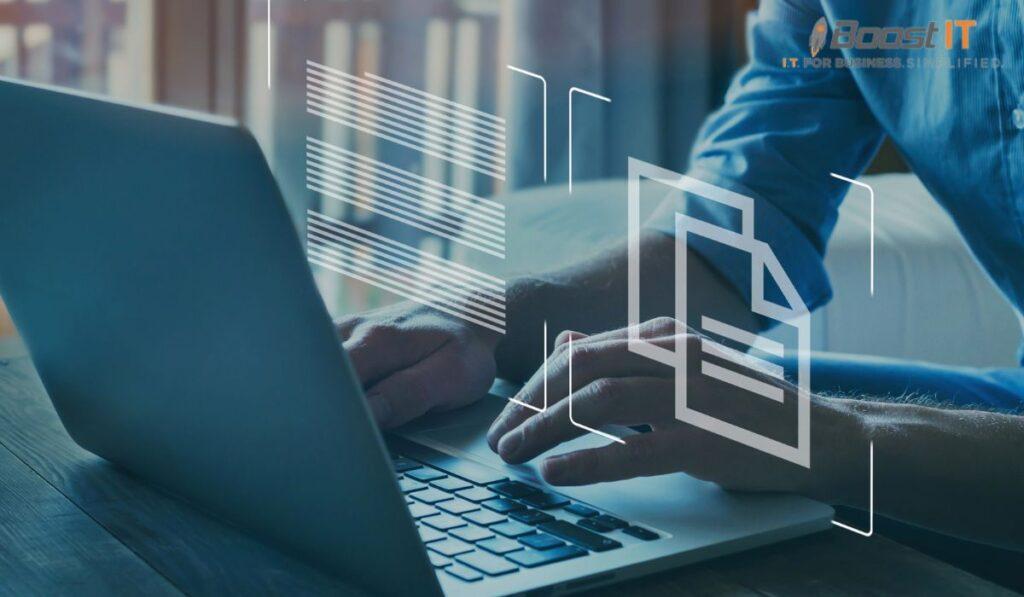 In conclusion, IT management is not merely a cost center but a vital component of modern business success. 
From improving operational efficiency to safeguarding sensitive data, the benefits of effective IT management are undeniable.
By embracing IT management best practices, businesses can maximize their potential in today's digital landscape.
FAQs
What is IT management, and why is it important?
IT management involves optimizing an organization's IT resources to achieve business goals. It's crucial for enhancing efficiency, security, and decision-making.
How can IT management save costs for businesses?
Through resource optimization, IT management can reduce operational costs, making businesses more financially efficient.
What role does IT management play in cybersecurity?
IT management proactively detects and addresses cybersecurity threats, safeguarding an organization's data and systems.
How does IT management support remote work and collaboration?
IT management enables remote work capabilities and provides collaboration tools for efficient team communication.
What are the key best practices for effective IT management?
Regular system updates, employee training, and proactive monitoring are essential IT management best practices.
What are the common challenges in implementing IT management strategies?
Implementing IT management strategies may face challenges like resistance to change, budget constraints, and aligning IT goals with overall business objectives.
Is IT management applicable only to large corporations, or can small businesses benefit as well?
IT management is beneficial for businesses of all sizes. Small businesses can leverage IT management to enhance efficiency, security, and competitiveness.
How does IT management contribute to business continuity and disaster recovery?
IT management includes backup and recovery plans, ensuring that businesses can quickly recover data and systems in case of unexpected disasters.
What role does IT management play in ensuring compliance with data privacy regulations?
IT management helps businesses adhere to data privacy regulations by implementing security measures, data encryption, and access controls.
Can outsourcing IT management services be a cost-effective solution for businesses?
Outsourcing IT management to specialized service providers can be cost-effective, allowing businesses to access expertise and resources without the need for in-house teams.