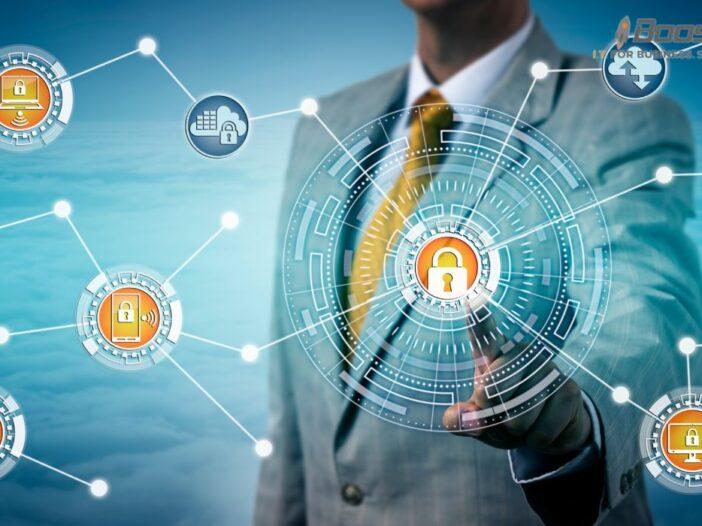 In today's fast-paced and technology-driven world, effective IT management strategies have become essential for businesses to remain competitive and thrive.
With the rapid advancements in digital technology, companies need to adopt comprehensive approaches to manage their IT resources and operations.
In this article, we will delve into the key IT management strategies that can empower businesses to harness the full potential of their technological investments.
Aligning IT with Business Objectives
Successful IT management begins with aligning technology initiatives with the overall business objectives. This ensures that IT investments contribute directly to revenue generation, customer satisfaction, and operational efficiency.
Agile IT Infrastructure
Adopting an agile IT infrastructure allows companies to swiftly respond to changing market demands.
By embracing technologies like virtualization and containerization, businesses can scale resources as needed and enhance flexibility.
Cybersecurity and Risk Management
In an age where cyber threats are rampant, robust cybersecurity measures are non-negotiable.
IT management strategies must include proactive risk assessment, regular security audits, and incident response plans.
Data Governance and Analytics
Effectively managing and analyzing data can provide valuable insights for informed decision-making.
IT management should encompass data governance frameworks, ensuring data quality, privacy, and compliance.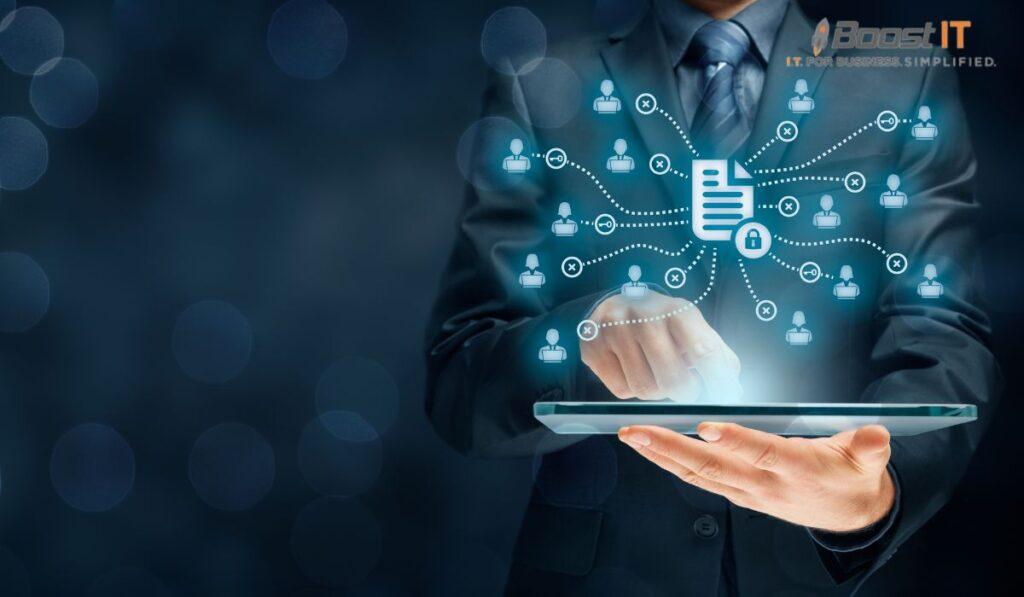 Cloud Integration and Migration
Cloud technologies offer scalability and cost-efficiency. A well-defined strategy for cloud integration and migration can lead to reduced infrastructure costs and improved accessibility.
Vendor Relationship Management
IT management involves managing relationships with technology vendors.
Building strong partnerships and effective communication with vendors can ensure timely support and access to the latest innovations.
Change Management for IT Initiatives
Implementing new IT systems or processes can be disruptive.
Change management strategies help employees transition smoothly, minimizing resistance and optimizing adoption rates.
Empowering IT Workforce
The IT team plays a pivotal role.
Empowering them through training, upskilling, and creating a positive work environment enhances productivity and innovation.
Innovation and Future-Readiness
Staying ahead requires embracing innovation. IT management should encourage experimentation with emerging technologies to drive continuous improvement and future-readiness.
Cost Optimization in IT
Managing IT costs without compromising quality is crucial.
Effective strategies involve optimizing resource utilization, identifying redundancies, and exploring open-source solutions.
Sustainability in IT Practices
Sustainability is paramount.
IT management strategies should prioritize energy-efficient practices, responsible e-waste disposal, and adopting eco-friendly technologies.
IT and Customer Experience
Seamless customer experience relies on efficient IT systems.
Integration of IT management with customer-centric strategies enhances satisfaction and loyalty.
Ensuring Compliance
Adhering to industry regulations is mandatory.
IT management should implement compliance frameworks to avoid legal and financial repercussions.
Conclusion
In today's digital landscape, IT management strategies are pivotal for business success.
By aligning IT with business goals, embracing innovation, and prioritizing cybersecurity and sustainability, companies can navigate the challenges of the digital era and unlock new opportunities.
FAQs
What is the role of IT management in business growth?
Effective IT management aligns technology with business objectives, driving growth and efficiency.
How does cloud integration benefit businesses?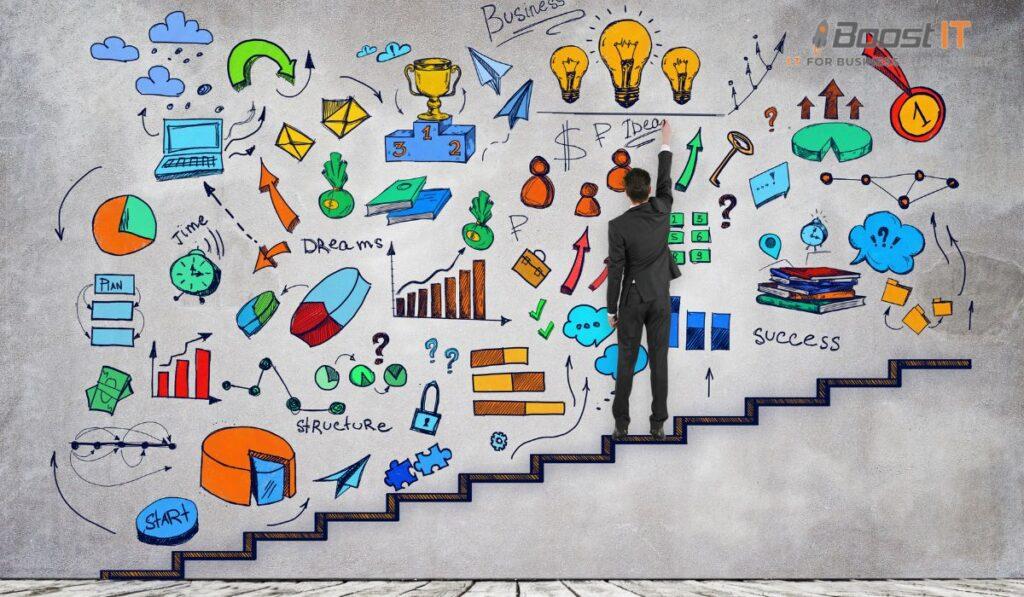 Cloud integration offers scalability and cost savings, enabling businesses to adapt swiftly to changing demands.
Why is cybersecurity crucial in IT management?
Cybersecurity protects sensitive data from breaches and safeguards business reputation.
What is the significance of data governance?
Data governance ensures data quality, privacy, and compliance, enhancing decision-making.
How can businesses ensure IT compliance?
Implementing compliance frameworks and regular audits ensures adherence to industry regulations.
What are some common challenges in IT change management?
IT change management can face challenges such as employee resistance, communication gaps, and disruption to ongoing operations.
How can businesses balance innovation with IT stability?
Striking a balance between innovation and stability involves careful planning, testing, and phased implementation of new technologies.
What role does IT management play in disaster recovery?
IT management ensures the development of robust disaster recovery plans, including data backup, restoration processes, and system redundancy.
How does IT management contribute to business continuity planning?
IT management helps identify critical systems, implement redundancy measures, and ensure uninterrupted operations during disruptions.
What is the significance of ITIL (Information Technology Infrastructure Library) in IT management?
ITIL provides a framework of best practices for IT service management, enhancing efficiency, and aligning IT with business needs.
How can businesses optimize their IT vendor selection process?
Businesses can optimize vendor selection through thorough evaluation, considering factors like expertise, reliability, and cost-effectiveness.
What strategies are effective in managing IT project timelines and budgets?
Proper project planning, resource allocation, and regular monitoring are key to managing IT project timelines and budgets.
What are the advantages of establishing an IT governance framework?
An IT governance framework ensures accountability, transparency, and compliance while guiding decision-making and risk management.