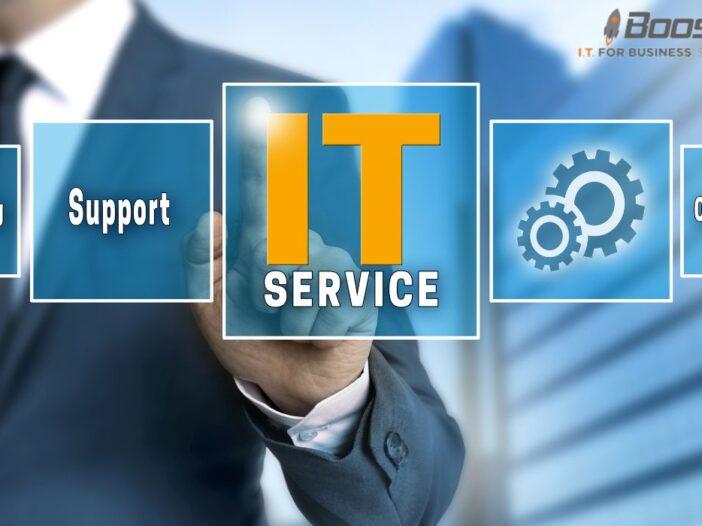 Managed IT services companies are pivotal in today's digital-centric business landscape.
These companies offer various solutions to support organizations in their technological endeavors, ensuring efficiency, security, and streamlined operations.
Below, we'll explore the essential aspects of managed IT services companies, their benefits, and how to choose the right one for your business.
What Are Managed IT Services Companies?
Managed IT services companies specialize in providing comprehensive IT support to businesses.
They proactively manage and maintain a company's IT infrastructure, ensuring it runs smoothly and efficiently.
These services encompass various solutions, including network monitoring, cybersecurity, cloud computing, data backup and recovery, and IT consulting.
Benefits of Partnering with Managed IT Services Companies
Proactive Maintenance: Managed IT services companies regularly monitor your IT systems, identifying and addressing issues before they disrupt your operations.
24/7 Support: Many providers offer round-the-clock support, ensuring your business can address IT concerns anytime.
Cost Savings: Outsourcing IT services is often more cost-effective than maintaining an in-house IT department, as it eliminates the need for hiring and training IT staff.
Access to Expertise: Managed IT services companies employ professionals with specialized knowledge in various IT domains, ensuring your business has access to the latest technology and best practices.
Enhanced Security: These companies offer robust cybersecurity solutions to protect your data and systems from cyber threats.
Key Services Offered by Managed IT Services Companies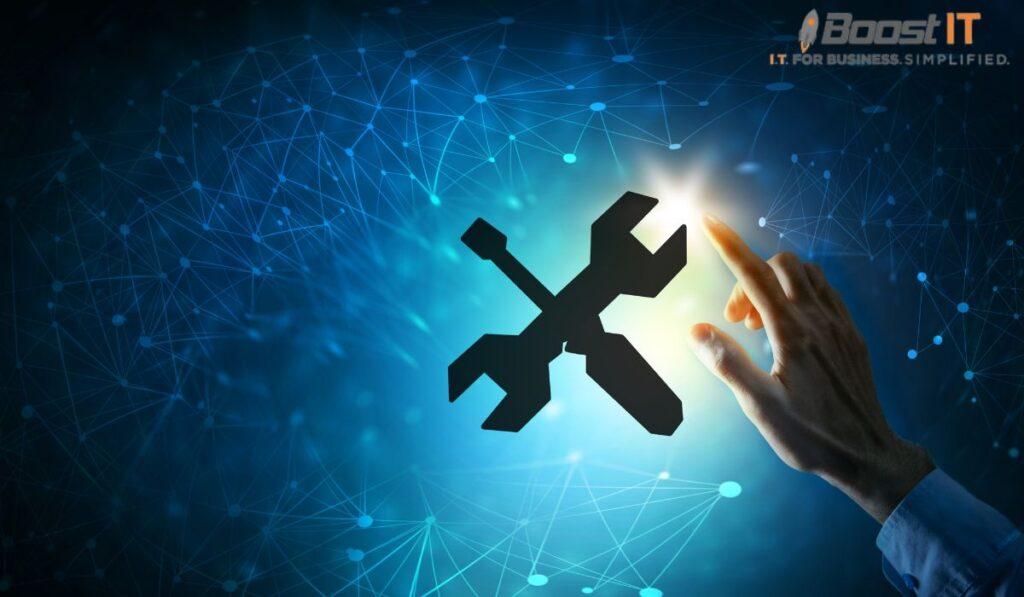 Network Monitoring: Continuous monitoring of your network infrastructure to ensure optimal performance and detect issues in real-time.
Cybersecurity Solutions: Providing firewall protection, threat detection, data encryption, and compliance services to safeguard your sensitive information.
Cloud Computing: Offering scalable and accessible cloud solutions for data storage, accessibility, and cost savings.
Data Backup and Recovery: Implementing robust data backup strategies to prevent data loss and ensure business continuity in case of disasters.
IT Consulting: Collaborating with your business to provide customized IT strategies that align with your goals and objectives.
Choosing the Right Managed IT Services Company
When selecting a managed IT services company for your business, consider the following factors:
Experience: Look for a company with a proven track record and experience serving businesses like yours.
Reputation: Check client reviews and testimonials to gauge the company's reputation and customer satisfaction.
Service Offerings: Ensure that the company offers the specific services your business requires.
Pricing: Compare pricing models to find a provider that aligns with your budget and offers a fair value for services.
Alignment with Business Goals: Choose a company that shares your business values and understands your objectives.
In conclusion, managed IT services companies are instrumental in helping businesses harness the power of technology while minimizing risks and operational disruptions.
When selecting a provider, it's essential to consider your business's unique needs, budget, and long-term goals to make an informed decision that will contribute to your success in the digital age.
FAQs
What is the typical scope of services offered by managed IT services companies?
Managed IT services include network management, cybersecurity, cloud computing, data backup, disaster recovery, IT consulting, and more.
Are managed IT services only for large corporations, or can small businesses benefit too?
Managed IT services cater to businesses of all sizes, and many providers offer tailored solutions to meet the specific needs of small businesses.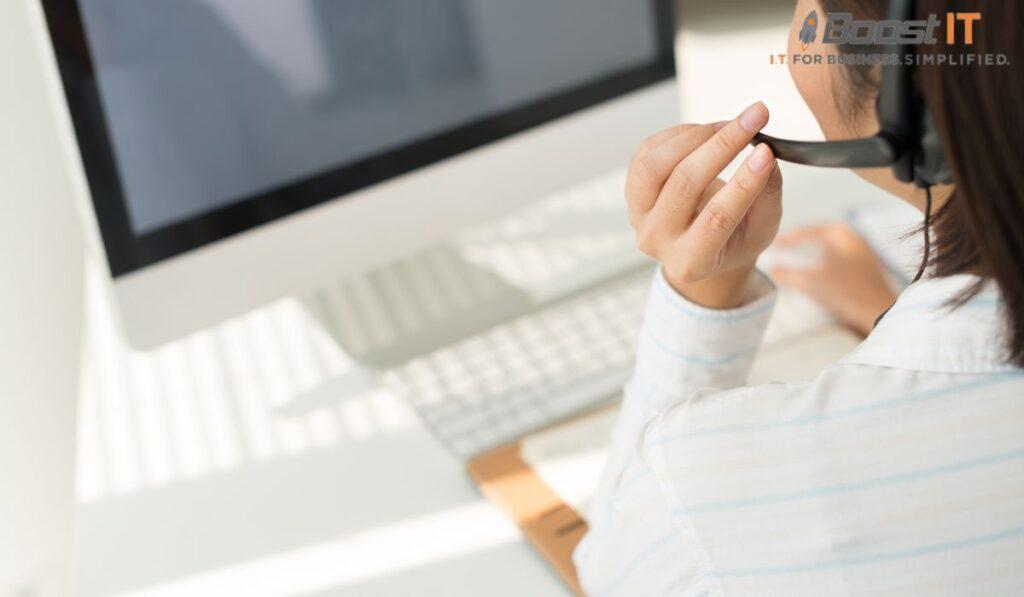 How can managed IT services enhance the security of my business's data and systems?
Managed IT service providers implement robust cybersecurity measures, including firewalls, intrusion detection, and encryption, to protect against cyber threats.
Do managed IT services provide compliance solutions for regulated industries like healthcare and finance?
Many managed IT service companies offer compliance services to help businesses in regulated industries adhere to industry-specific regulations and standards.
Can businesses customize the IT support level they receive from managed IT services companies?
Yes, managed IT services are often highly customizable, allowing businesses to select the specific services that meet their unique needs.
What are the cost considerations when outsourcing IT services to a managed IT provider?
The cost of managed IT services can vary based on the scope of services, the size of your organization, and the service provider's pricing model. It's essential to obtain detailed quotes and consider the long-term ROI.
How quickly can a managed IT services company respond to IT issues or emergencies?
Response times can vary, but many providers offer quick response and resolution times, especially for critical issues, to minimize business disruptions.
What qualifications and certifications should I seek when choosing a managed IT services provider?
Look for providers with certifications, such as CompTIA, Cisco, or Microsoft, which demonstrate expertise in specific IT domains.
Do managed IT services companies offer employee training and awareness programs for cybersecurity?
Some providers offer employee training as part of their cybersecurity services to help organizations educate their staff on cybersecurity best practices.
Can I switch managed IT service providers if I'm not satisfied with the services I'm receiving?
Yes, you can switch providers if you're not satisfied. Review your contract terms and any termination clauses before making the switch.