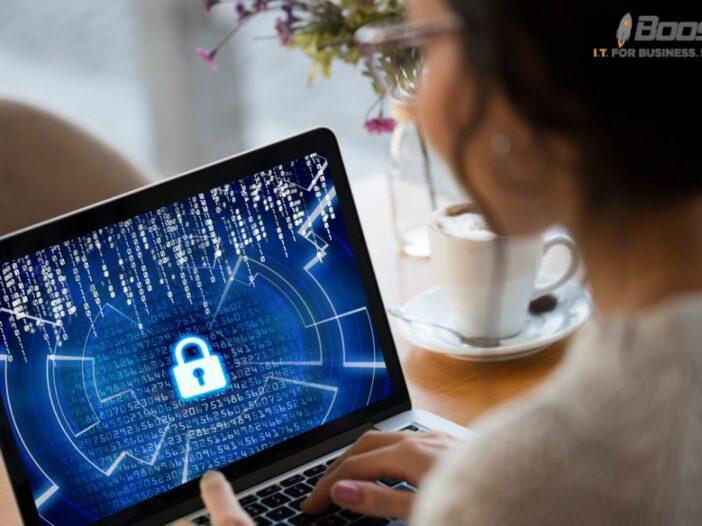 In today's hyperconnected world, where the digital landscape continues to evolve at an unprecedented pace, cybersecurity has become an integral part of our daily lives.
From protecting sensitive personal information to securing critical infrastructure, the need for robust cybersecurity measures has never been greater.
To address this growing concern, various cybersecurity frameworks have emerged as essential tools for individuals, businesses, and organizations alike. 
In this comprehensive guide, we will explore the world of cybersecurity frameworks, their significance, and how they contribute to fortifying our digital defenses.
Understanding the Basics
What Are Cybersecurity Frameworks?
Cybersecurity frameworks are structured sets of guidelines, best practices, and standards designed to help organizations and individuals establish effective cybersecurity strategies.
These frameworks offer a systematic approach to identify, protect, detect, respond to, and recover from cyber threats and incidents.
The Importance of Cybersecurity Frameworks
In an era where cyber threats range from data breaches to ransomware attacks, the importance of cybersecurity frameworks cannot be overstated.
Here's why they matter:
Risk Management
Cybersecurity frameworks enable organizations to assess and manage risks effectively. 
By identifying vulnerabilities and implementing security controls, they can mitigate potential threats.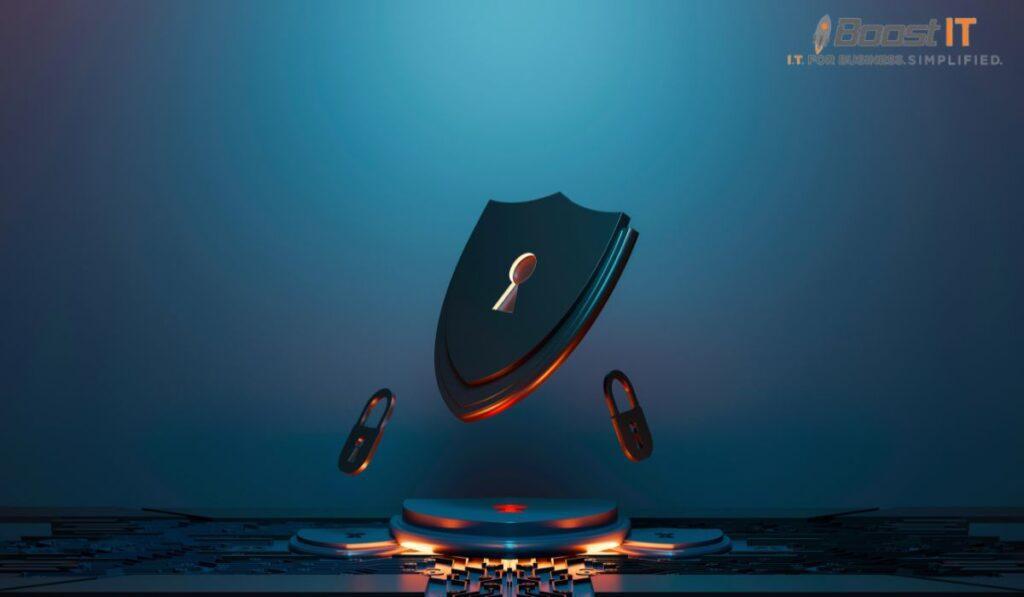 Regulatory Compliance
Many industries are subject to stringent cybersecurity regulations.
Frameworks help organizations comply with these regulations, avoiding legal and financial consequences.
Standardization
Frameworks provide a standardized approach to cybersecurity, fostering consistency and collaboration across different sectors and organizations.
Incident Response
In the event of a cyber incident, frameworks offer guidance on how to respond swiftly and minimize damage, ensuring business continuity.
Popular Cybersecurity Frameworks
There are several widely recognized cybersecurity frameworks, each tailored to specific needs and industries.
Here are a few notable ones:
NIST Cybersecurity Framework
Developed by the National Institute of Standards and Technology (NIST), this framework focuses on critical infrastructure and provides a risk-based approach to cybersecurity.
CIS Controls
The Center for Internet Security (CIS) offers a set of controls that prioritize essential security actions, helping organizations safeguard against the most prevalent threats.
ISO 27001
The International Organization for Standardization (ISO) presents this framework, which sets international standards for information security management systems.
NIST SP 800-53
Another NIST offering, this framework is tailored for federal agencies and government organizations, providing guidelines for securing sensitive information.
Implementing a Cybersecurity Framework
Assessment
Begin by assessing your organization's current cybersecurity posture.
Identify vulnerabilities and potential risks.
Framework Selection
Choose a cybersecurity framework that aligns with your organization's goals and requirements.
Customization
Tailor the chosen framework to your specific needs, ensuring it addresses your unique challenges.
Implementation
Put the framework's recommendations into practice, incorporating security controls and measures.
Monitoring and Maintenance
Continuously monitor your cybersecurity measures, updating them as needed to adapt to evolving threats.
Conclusion
In a world where the digital realm is both a treasure trove of opportunities and a battlefield of threats, cybersecurity frameworks stand as our guardians.
They provide structure, guidance, and a roadmap to building resilient defenses.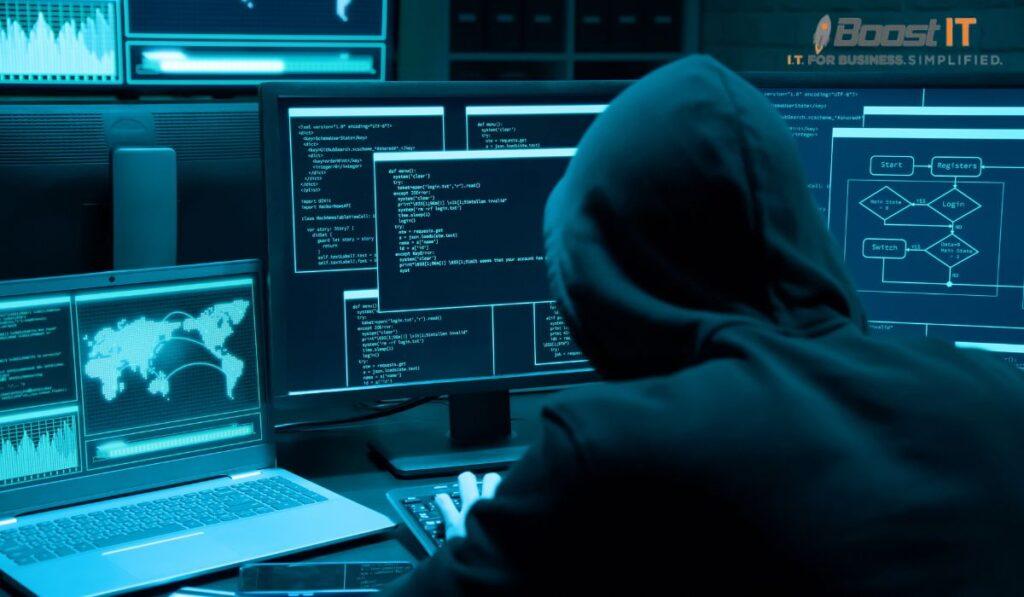 By embracing these frameworks and making them an integral part of our digital strategies, we can navigate the complexities of cyberspace with confidence.
FAQs
Are cybersecurity frameworks only for large organizations?
No, cybersecurity frameworks can be tailored to fit organizations of all sizes, from small businesses to large enterprises.
Do I need to implement multiple cybersecurity frameworks?
Not necessarily. Choose one that aligns with your specific needs and industry requirements.
How often should I update my cybersecurity framework?
Regular updates are essential to adapt to evolving threats. Conduct reviews at least annually.
Can individuals benefit from cybersecurity frameworks?
Absolutely. Individuals can use cybersecurity frameworks to protect their personal information and devices from cyber threats.
What is the role of cybersecurity frameworks in protecting IoT devices?
Cybersecurity frameworks play a crucial role in safeguarding Internet of Things (IoT) devices by providing guidelines for securing their connections, data, and communication protocols.
Can implementing a cybersecurity framework guarantee complete protection against all cyber threats?
While cybersecurity frameworks significantly enhance your security posture, no system is entirely invulnerable. They reduce risks but cannot eliminate them entirely, emphasizing the importance of continuous monitoring and adaptation.
Are there any free cybersecurity frameworks available for small businesses with limited budgets?
Yes, some cybersecurity frameworks offer free resources and guidelines that can be particularly useful for small businesses with budget constraints. These resources can help them establish a basic level of cybersecurity protection.