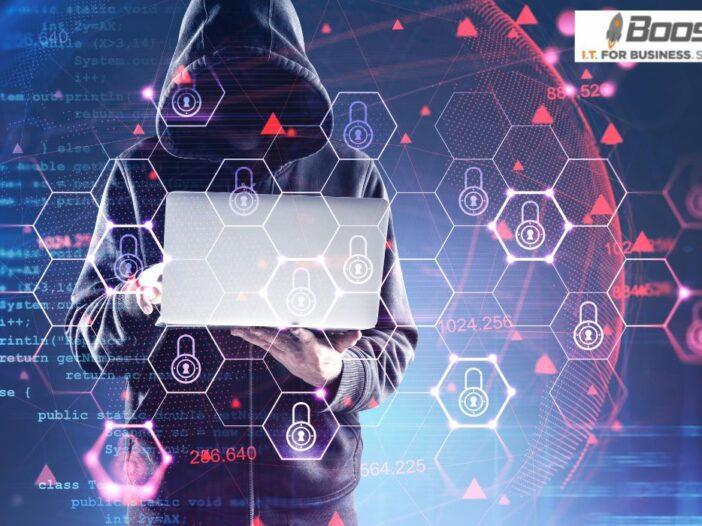 In an era where digital threats loom large, the importance of cybersecurity cannot be overstated.
With cyberattacks becoming increasingly sophisticated, organizations must fortify their defenses to safeguard sensitive data, maintain trust, and ensure business continuity.
This article explores the pivotal role played by cybersecurity companies in this digital age, focusing on their significance and the services they offer.
The Growing Threat of Cyber Attacks
Cyberattacks have become a persistent and evolving threat in today's interconnected world.
Large and small businesses face the risk of data breaches, ransomware attacks, and other cybercrimes that can have devastating consequences.
The Vital Role of Cybersecurity Companies
Cybersecurity companies are at the forefront of defending organizations against digital threats.
They offer expertise, cutting-edge technologies, and proactive strategies to mitigate risks and protect digital assets.
Services Offered by Cybersecurity Firms
Threat Assessment and Risk Management
Cybersecurity firms conduct comprehensive assessments to identify vulnerabilities and develop risk management strategies tailored to the organization's unique needs.
Network Security Solutions
They provide advanced network security solutions, including firewalls, intrusion detection systems, and encryption, to safeguard data in transit and at rest.
Incident Response and Recovery
In the event of a security breach, cybersecurity companies offer rapid incident response and recovery services to minimize damage and downtime.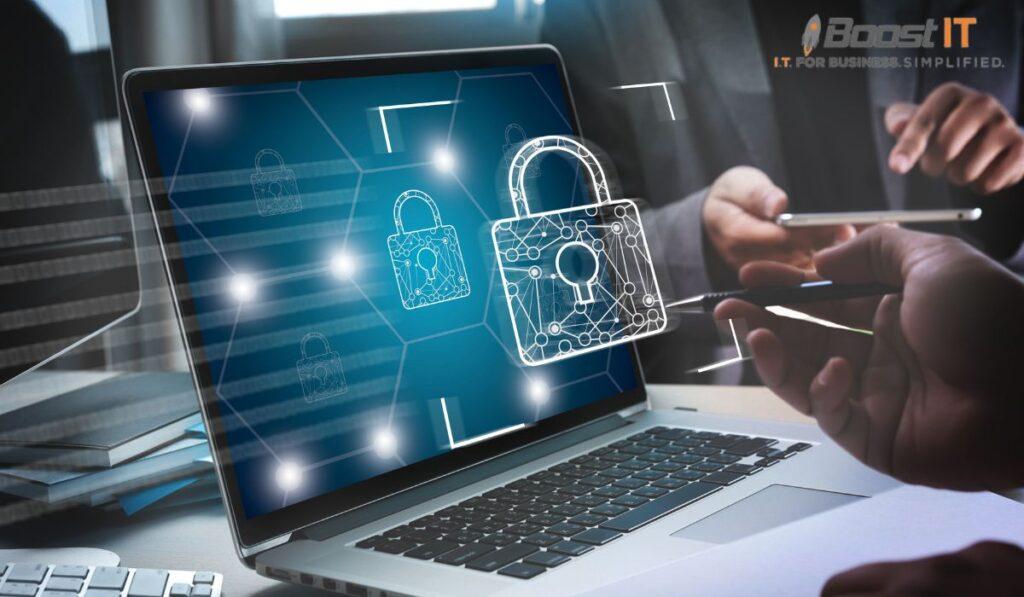 Compliance and Regulatory Support
Cybersecurity experts assist organizations in adhering to industry-specific regulations and compliance standards, reducing legal risks.
Benefits of Partnering with Cybersecurity Experts
Enhanced Data Protection
Cybersecurity companies deploy multi-layered security measures to protect sensitive data from unauthorized access and breaches.
Reduced Downtime and Financial Loss
Their proactive approach helps prevent cyber incidents, reducing downtime and financial losses associated with cyberattacks.
Reputation Preservation
By safeguarding against data breaches and cybercrimes, cybersecurity experts preserve a company's reputation and customer trust.
Ongoing Threat Monitoring
Continuous monitoring of the digital landscape allows for detecting emerging threats and vulnerabilities, ensuring timely responses.
Case Studies: Success Stories in Cybersecurity
Explore real-world examples of organizations that have successfully thwarted cyber threats with the assistance of cybersecurity companies.
Emerging Trends in Cybersecurity
Discover the latest trends, including artificial intelligence-driven security, zero-trust frameworks, and the evolving threat landscape.
Selecting the Right Cybersecurity Partner
Not all cybersecurity companies are alike. Choose a partner that aligns with your organization's security needs and objectives.
The Future of Digital Defense
As cyber threats evolve, the article examines the future of cybersecurity and how companies can stay ahead of the curve.
Client Testimonials
Hear from organizations that have benefited from the expertise and services of cybersecurity firms.
Conclusion
In conclusion, cybersecurity companies are indispensable in the battle against digital threats. By partnering with experts in the field, organizations can fortify their defenses, protect their assets, and confidently navigate the digital landscape.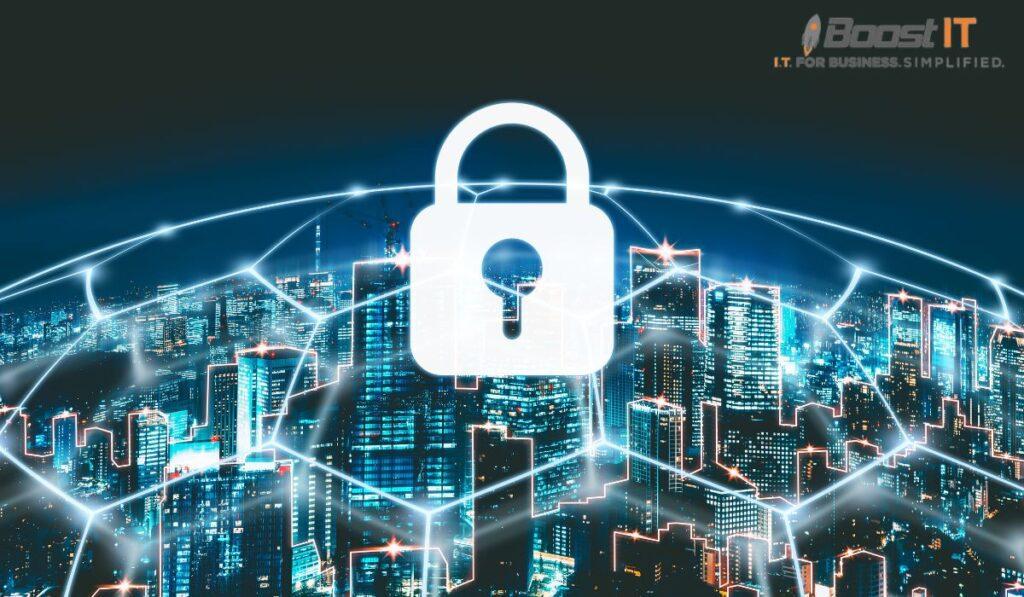 Frequently Asked Questions
What are the common types of cyber threats that businesses face today?
Businesses face various cyber threats, including malware, phishing attacks, ransomware, and denial-of-service (DDoS) attacks.
How can cybersecurity firms help small businesses with limited budgets?
Cybersecurity firms offer tailored solutions that can fit the budget constraints of small businesses, ensuring they have adequate protection against cyber threats.
What is the significance of compliance in cybersecurity?
Compliance ensures that organizations adhere to legal and industry-specific regulations, reducing the risk of legal consequences and data breaches.
Are there cybersecurity solutions specifically designed for remote work environments?
Cybersecurity companies provide solutions to secure remote work environments, including virtual private networks (VPNs) and secure access controls.
How can organizations stay updated on the latest cybersecurity threats and trends?
Cybersecurity firms often provide threat intelligence services and updates to inform organizations about evolving threats and best practices.
How can organizations assess their current cybersecurity posture?
Organizations can assess their cybersecurity posture through comprehensive security audits, vulnerability assessments, and penetration testing conducted by cybersecurity professionals.
What is the role of employee training in cybersecurity?
Employee training is crucial in cybersecurity as it educates staff on recognizing and mitigating threats like phishing attacks, making them a vital part of the defense against cybercrimes.
How do cybersecurity companies stay ahead of evolving cyber threats?
Cybersecurity companies stay ahead of evolving threats through continuous research, threat intelligence gathering, and collaboration with industry peers to develop effective countermeasures.
Can cybersecurity companies provide 24/7 monitoring and support?
Many cybersecurity firms offer round-the-clock monitoring and support to ensure immediate response to security incidents or emerging threats.
What steps can organizations take to create a cybersecurity culture?
Creating a cybersecurity culture involves:
Fostering awareness.
Implementing security policies and procedures.
Encouraging employees to prioritize security daily.