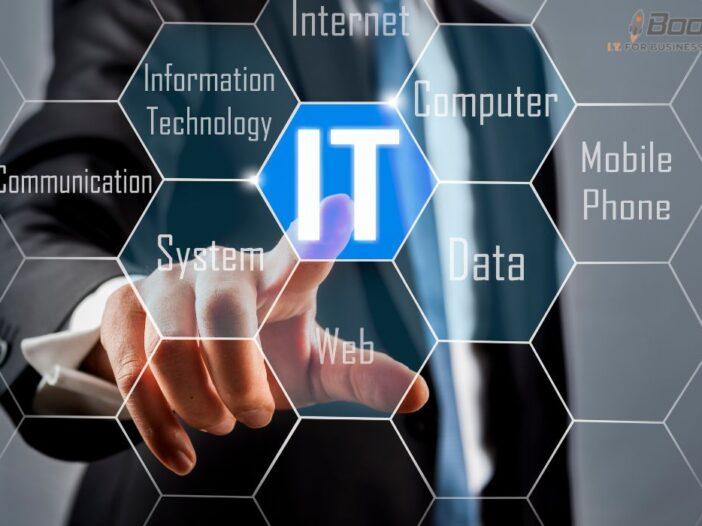 In today's rapidly evolving digital landscape, businesses of all sizes face a common challenge: keeping up with the ever-changing world of technology.
From optimizing their online presence to ensuring data security and streamlining IT operations, organizations require expert guidance to navigate the complex IT terrain successfully.
In this comprehensive guide, we will explore the significance of expert IT consultation, the services it encompasses, and how it can empower businesses to thrive in the digital age.
In a world where technology is at the heart of almost every business operation, the need for expert IT consultation has never been more critical.
Expert IT consultants are akin to navigators in the vast sea of technology, helping organizations chart their course, avoid pitfalls, and seize opportunities.
The Role of an IT Consultant
An IT consultant is a seasoned professional with a deep understanding of technology and its practical applications in business settings.
These experts serve as trusted advisors, guiding organizations to make informed decisions that align with their strategic goals.
Benefits of Expert IT Consultation
Efficiency EnhancementIT consultants identify bottlenecks and inefficiencies, streamlining processes for improved productivity.
Cost Optimization
By assessing IT infrastructure and recommending cost-effective solutions, businesses can reduce expenses.
Security Enhancement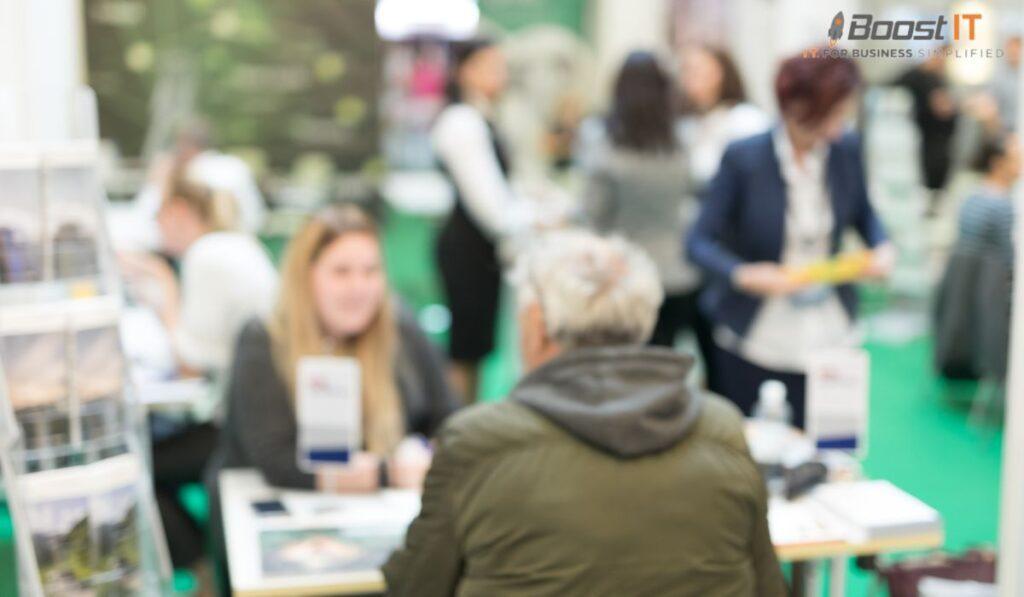 IT consultants bolster cybersecurity measures, protecting sensitive data from potential threats.
Key Services Offered by IT Consultants
Strategic Planning and Analysis
Crafting long-term IT strategies that align with business objectives.
Cybersecurity and Data Protection
Ensuring data integrity and safeguarding against cyber threats.
Cloud Integration and Management
Leveraging the power of the cloud for scalability and flexibility.
IT Infrastructure Optimization
Enhancing infrastructure for seamless operations.
Choosing the Right IT Consultant
Selecting the right IT consultant involves assessing their expertise, track record, and compatibility with your organization's values and goals.
Recommendations and referrals can be valuable in this decision-making process.
The Consultation Process
The journey of IT consultation typically involves an initial assessment, strategy development, implementation, and continuous monitoring. Consultants work closely with clients to ensure the successful execution of plans.
Case Studies: Realizing Success through IT Consultation
Small Business Transformation
A small business leverages IT consultation to scale operations and expand its market reach.
Enterprise-Level Efficiency
An enterprise-level organization achieves unprecedented efficiency through strategic IT guidance.
Challenges in IT Consultation
While IT consultation offers immense benefits, challenges such as keeping up with rapid technological advancements and adapting to changing business landscapes can be daunting.
However, with the right consultants, these challenges can be turned into opportunities.
The Future of IT Consultation
As technology continues to evolve, IT consultation will remain indispensable.
The future will see consultants leveraging emerging technologies such as artificial intelligence and blockchain to drive innovation and efficiency in businesses.
Conclusion
Expert IT consultation empowers organizations to harness the full potential of technology, ensuring competitiveness and growth.
By partnering with skilled IT consultants, businesses can confidently navigate the digital landscape.
FAQs
How can IT consultation benefit small businesses?
IT consultation can help small businesses streamline operations, reduce costs, and expand their market reach through strategic technology adoption.
Is cybersecurity a primary concern in IT consultation?
Yes, cybersecurity is a paramount concern in IT consultation, as data protection is crucial for businesses of all sizes.
What should I look for when choosing an IT consultant?
When selecting an IT consultant, consider their expertise, track record, and alignment with your business objectives.
Can IT consultation help with cloud adoption?
Absolutely, IT consultants can assist in seamless cloud integration, offering scalability and cost savings.
How does IT consultation adapt to evolving technology trends?
IT consultants stay updated on the latest technology trends and adapt their strategies to help businesses remain competitive.