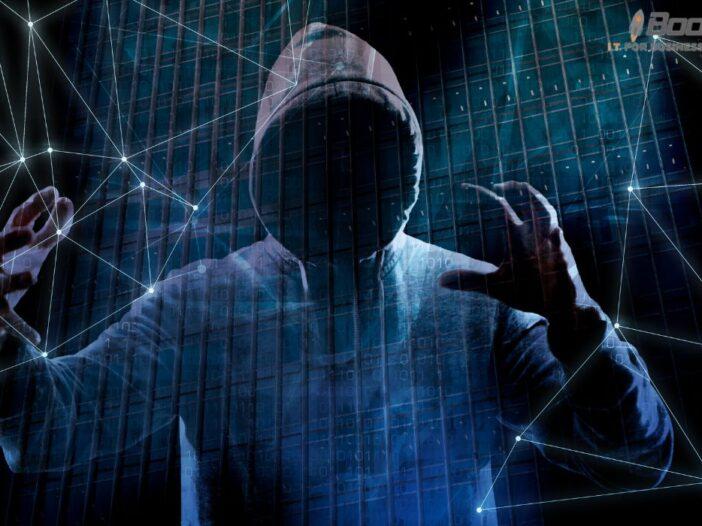 In an increasingly interconnected digital landscape, cyber threats loom large.
Cybercriminals are continually devising new methods to breach security systems, compromise sensitive data, and disrupt the normal flow of digital operations.
To protect yourself, your business, and your online presence, it's crucial to understand cyber threat prevention strategies.
Understanding Cyber Threats
Before diving into preventive measures, it's essential to understand the nature of cyber threats.
These threats can take various forms, each with its own malicious intent.
Common Cyber Threats
Phishing Attacks
Phishing attacks involve tricking individuals into revealing sensitive information such as login credentials or financial details.
Attackers often pose as trustworthy entities through deceptive emails or websites.
Malware and Ransomware
Malware and ransomware are malicious software programs that infiltrate your system, causing data breaches or holding your data hostage until a ransom is paid.
DDoS Attacks
Distributed Denial of Service (DDoS) attacks flood your network with traffic, overwhelming it and making online services inaccessible.
Importance of Cyber Threat Prevention
The consequences of a successful cyber attack can be devastating.
Financial losses, reputational damage, and legal repercussions are just a few of the potential outcomes.
This underscores the critical importance of proactive cyber threat prevention.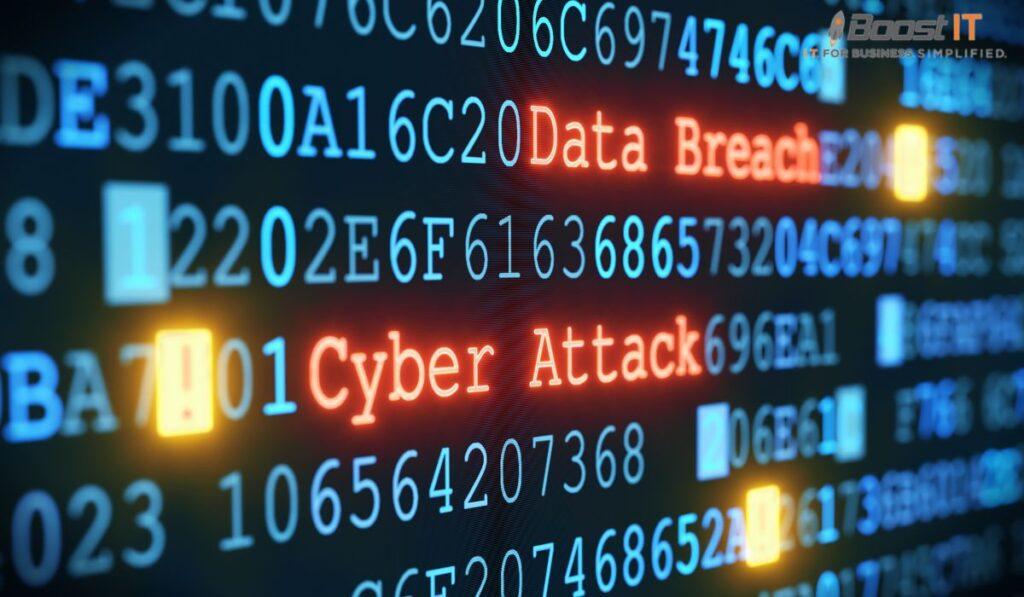 Cyber Hygiene: The First Line of Defense
Maintaining good cyber hygiene is the foundation of preventing cyber threats.
It involves practicing safe online behavior and taking necessary precautions.
Secure Password Management
One of the simplest yet most effective measures is using strong, unique passwords for all accounts.
Password managers can help you generate and store these securely.
Firewalls and Antivirus Software
Firewalls act as barriers between your network and potential threats, while antivirus software scans for and removes malicious programs.
Regular Software Updates
Outdated software often contains vulnerabilities that cybercriminals exploit.
Regularly updating your operating system and applications is vital.
Employee Training
Human error is a significant factor in cyber threats.
Comprehensive employee training programs can help staff recognize and avoid potential risks.
Network Security
Implementing robust network security measures, such as intrusion detection systems and encryption, enhances your defense against cyber threats.
Incident Response Plans
Having a well-defined incident response plan in place ensures that your organization can react swiftly and effectively to a cyber attack.
Monitoring and Analysis
Continuous monitoring and analysis of network activity can help identify suspicious behavior before it escalates into a full-blown attack.
Data Backup and Recovery
Regularly backing up your data and having a recovery plan in case of a breach can mitigate the damage caused by cyber threats.
Third-party Security Solutions
Consider investing in third-party security solutions that provide additional layers of protection against evolving threats.
Conclusion
In the ever-evolving digital landscape, cyber threat prevention is not an option; it's a necessity.
By adopting the strategies and practices outlined in this article, you can fortify your defenses against cyber threats and safeguard your digital world.
FAQs
What is the most common cyber threat?
The most common cyber threat is phishing, where attackers trick individuals into revealing sensitive information.
How often should I update my software?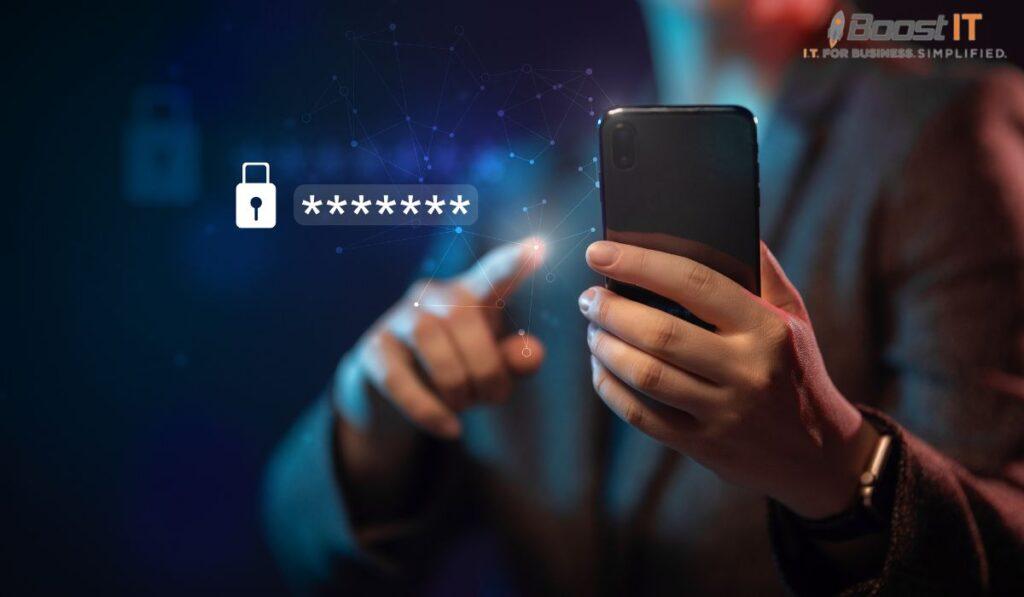 Regularly update your software as soon as security patches are released to minimize vulnerabilities.
Why is employee training essential for cyber threat prevention?
Employee training is crucial because human error is a significant factor in cyber threats. Well-trained staff can recognize and avoid potential risks.
What should I do if my data is compromised in a cyber attack?
If your data is compromised, follow your incident response plan and contact the appropriate authorities and experts for assistance.
Are there any free antivirus solutions available?
Yes, there are several reputable free antivirus programs available, but consider the specific needs of your organization and choose accordingly.
What is two-factor authentication (2FA), and how does it enhance cybersecurity?
Two-factor authentication (2FA) adds an extra layer of security by requiring users to provide two forms of identification before granting access. Typically, this involves something the user knows (like a password) and something they have (like a mobile device or security token). Implementing 2FA can significantly enhance cybersecurity by making it harder for unauthorized individuals to access your accounts or systems.
How can I protect my home network from cyber threats?
To safeguard your home network, start by changing default router passwords, enabling network encryption (WPA2 or higher), and regularly updating your router's firmware. Additionally, consider using a strong, unique network password and disabling remote administration. These steps will help protect your home network from cyber threats.
Is it safe to use public Wi-Fi networks, and what precautions should I take?
Public Wi-Fi networks can be risky because they are often less secure than private networks. If you need to use public Wi-Fi, avoid accessing sensitive information like online banking or entering passwords. Instead, use a virtual private network (VPN) for encrypted connections and ensure your device's firewall is enabled.
What is the dark web, and how can I protect myself from threats originating there?
The dark web is a hidden part of the internet that is often associated with illegal activities and cyber threats. To protect yourself, avoid browsing the dark web entirely. Additionally, ensure your personal information is not easily accessible online, use strong and unique passwords, and regularly monitor your financial accounts for any suspicious activity.
Can cyber threat prevention solutions guarantee 100% security?
No cybersecurity solution can provide 100% security because cyber threats are constantly evolving. However, robust prevention measures significantly reduce the risk of successful attacks. Combining multiple security layers and staying updated on the latest threats and best practices is the key to effective cyber threat prevention.
What role does encryption play in cyber threat prevention?
Encryption is essential in protecting sensitive data from cyber threats. It converts data into unreadable code, making it challenging for unauthorized parties to access or decipher the information. Implementing end-to-end encryption for communication and encrypting data at rest can enhance your cybersecurity.
How can I create strong, memorable passwords for my accounts?
Creating strong and memorable passwords is crucial for cyber threat prevention. Consider using a passphrase—a combination of words, numbers, and special characters that is easy for you to remember but difficult for others to guess. Avoid using easily guessable information like birthdays or common phrases, and use a unique password for each account.