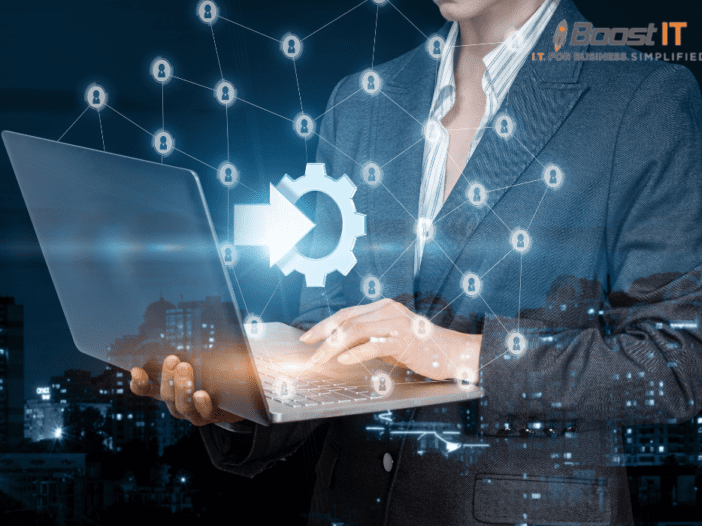 In today's fast-paced business landscape, technology is the backbone of success.
From startups to established enterprises, businesses in Atlanta are embracing IT services to streamline their operations, enhance cybersecurity, and foster growth.
In this comprehensive guide, we will delve into the realm of IT services in Atlanta, exploring a spectrum of solutions that cater to the diverse needs of businesses in the city.
The Spectrum of IT Services in Atlanta
Managed IT Services:
Managed IT services have emerged as a lifeline for Atlanta businesses seeking comprehensive tech support.
These services encompass proactive monitoring, troubleshooting, and maintenance of IT systems.
A managed IT services provider becomes your virtual IT department, ensuring that your systems are up and running while you focus on your core business activities.
Cybersecurity Solutions:
The digital landscape comes with its share of threats.
Cybersecurity solutions in Atlanta offer robust protection against data breaches, hacking attempts, and other cyber threats.
These services include firewall setup, intrusion detection, vulnerability assessments, and employee training to cultivate a security-aware culture within your organization.
IT Consulting:
Navigating the ever-evolving tech landscape can be overwhelming.
IT consulting services in Atlanta provide expert insights to align your technology strategies with your business objectives. 
Consultants assess your current infrastructure, recommend solutions for optimization, and guide you in adopting emerging technologies that enhance efficiency.
Data Backup and Disaster Recovery:
The importance of data cannot be overstated.
Data backup and disaster recovery services ensure that your critical business information remains intact even in the face of unforeseen events.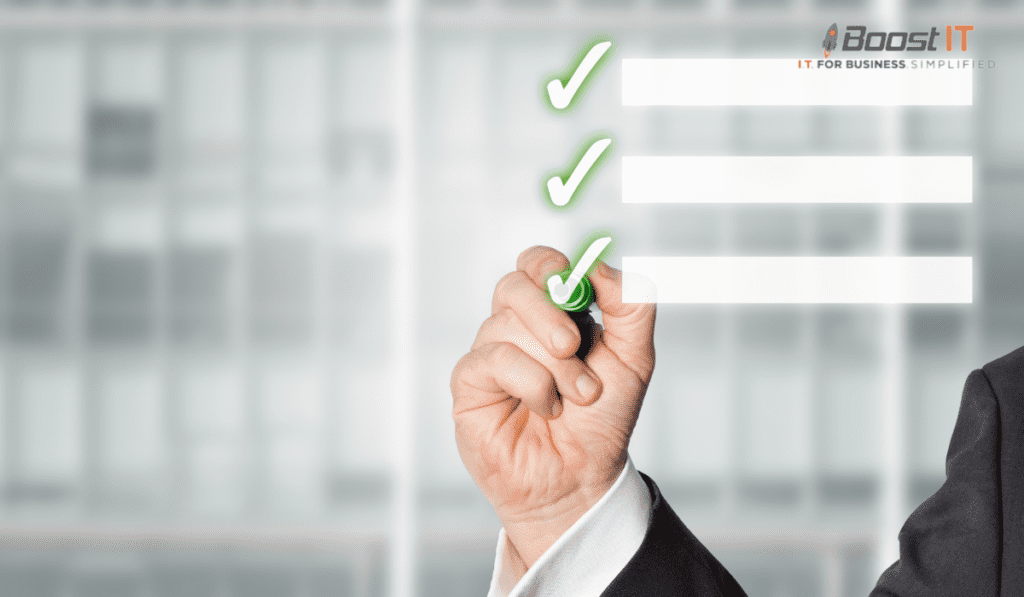 From accidental deletions to catastrophic incidents, these services provide peace of mind by offering reliable data recovery solutions.
Choosing the Right IT Service Provider
Selecting an IT service provider is a pivotal decision that shapes your technology journey.
When choosing an IT partner in Atlanta, consider factors such as their industry experience, client testimonials, and the breadth of services they offer.
A local provider often brings a deeper understanding of the unique challenges and opportunities specific to the Atlanta business landscape.
Tailoring IT Solutions for Atlanta Businesses
One size does not fit all when it comes to IT solutions.
Atlanta businesses span various industries, each with its own demands.
IT service providers in Atlanta specialize in tailoring solutions that cater to your sector's specific requirements.
Whether you're in healthcare, finance, or retail, your IT solutions will be customized to align with your goals.
Conclusion
Embracing IT services in Atlanta isn't just about technology—it's about gaining a competitive edge, fostering innovation, and ensuring operational continuity. 
From managed IT services to cybersecurity solutions and IT consulting, Atlanta offers a rich ecosystem of tech support to meet the dynamic needs of businesses.
By partnering with a local IT service provider, you embark on a journey toward tech efficiency and resilience in an ever-evolving digital world.
FAQs
Q1: How can IT services benefit startups and emerging businesses in Atlanta?
Startups and emerging businesses in Atlanta can leverage IT services to access expert tech support, enhance operational efficiency, and scale their operations with confidence.
Q2: What are the advantages of local IT service providers over national or global options?
Local IT service providers offer a deeper understanding of Atlanta's business landscape, faster response times, and personalized solutions tailored to local needs.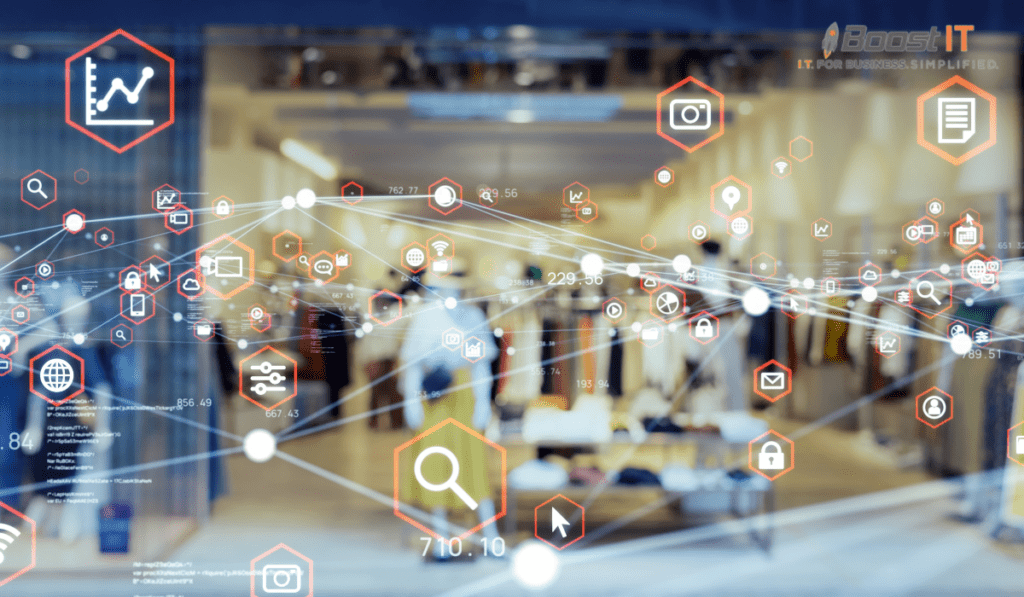 Q3: Can IT services assist Atlanta businesses in adopting new technologies like AI and IoT?
Absolutely. IT services provide guidance, implementation, and support for adopting cutting-edge technologies like AI and IoT, enabling businesses to stay competitive.
Q4: How do IT service providers ensure data privacy and confidentiality for Atlanta clients?
IT service providers implement stringent security measures, including encryption, access controls, and regular audits, to safeguard data and maintain confidentiality.
Q5: What proactive measures do IT services take to prevent cybersecurity breaches in Atlanta?
IT services implement regular security assessments, employee training, firewall setups, and intrusion detection systems to proactively prevent cybersecurity breaches.
Q6: Can Atlanta businesses customize IT service packages based on their specific needs?
Yes, IT service providers offer customizable packages that cater to the unique needs and goals of Atlanta businesses, ensuring optimal value.
Q7: How do IT services address the unique challenges that non-profit organizations in Atlanta face?
IT services work closely with non-profit organizations in Atlanta to provide cost-effective solutions that align with their missions and operational constraints.
Q8: Are there eco-friendly IT solutions available for environmentally conscious Atlanta businesses?
Yes, IT service providers offer eco-friendly solutions such as energy-efficient hardware, virtualization, and sustainable data management practices.
Q9: Can IT services help Atlanta businesses leverage data analytics for better decision-making?
Absolutely. IT services enable Atlanta businesses to gather, analyze, and interpret data for informed decision-making and improved performance.
Q10: What role do IT services play in ensuring the scalability of Atlanta businesses as they grow?
IT services provide scalable solutions, infrastructure planning, and technology recommendations that allow Atlanta businesses to expand without IT limitations.