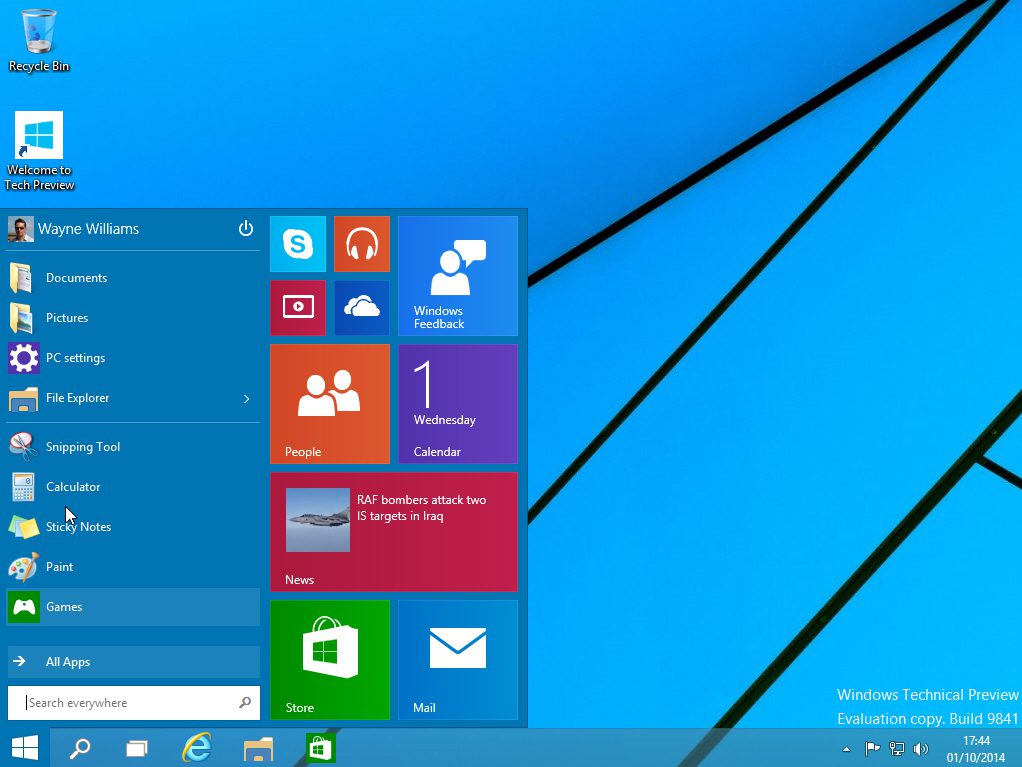 New Features in Windows 10
Is Windows 8.1 driving you crazy? Check out the new features in Windows 10
Microsoft Windows 10 is a FREE upgrade, brings back Start menu, adds Cortana voice command and many other exciting new features that make it easy to use on a tablet, computer, or convertible like a Surface Pro 3.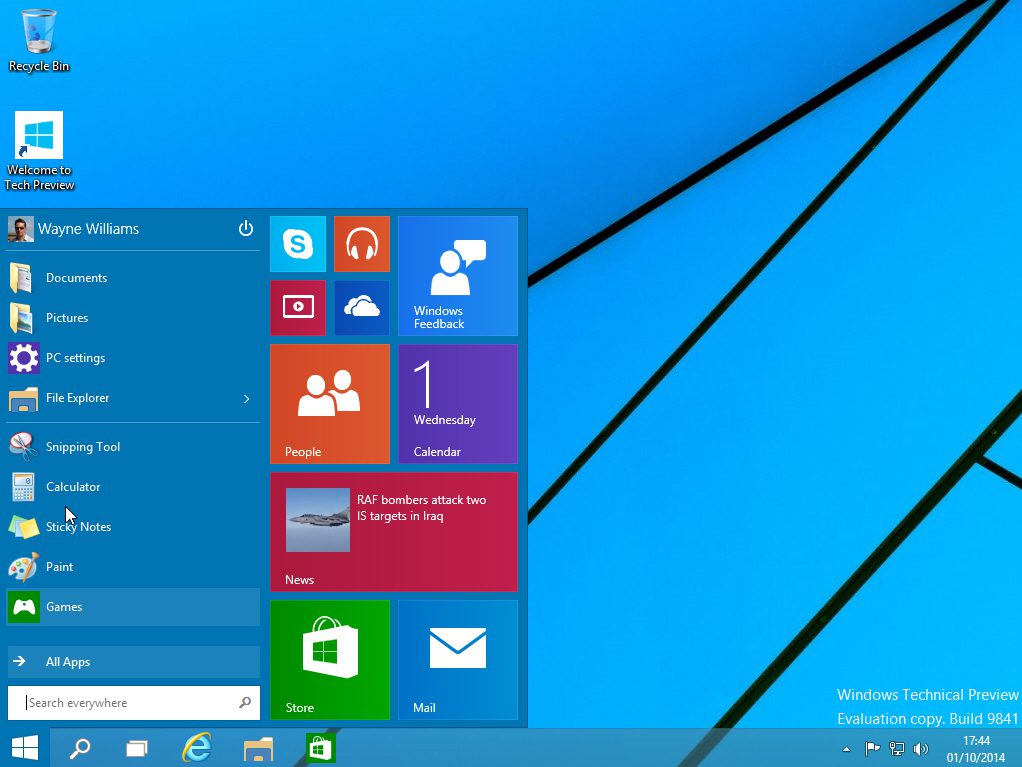 Windows 10 is almost in sight: Microsoft hasn't offered an official release date, but we do know that the company has committed to launching the new operating system globally this summer.
Watch the preview video to see how Cortana works and other new features in Windows 10.
There's still quite a bit to iron out before Windows 10 will be found on our PCs, tablets and phones. And Microsoft will continue rolling out new features. The latest build of the Technical Preview adds a bit of visual flair, and brought virtual assistant Cortana to even more countries, including the UK, China and France. And Reuters reports that Cortana could eventually be making her way to iOS and Android devices.
Microsoft is also working to beef up security in Windows 10. The recently announced Windows Hello will use biometric authentication to unlock your devices, scanning your face, finger or iris in lieu of a password. It'll take some time for machines with compatible hardware to reach consumers, but more secure options for logging into our accounts could be a boon for everyone.
And upgrades to Windows 10 will be free for a year, for folks who are currently running Windows 7, Windows 8.1 and Windows Phone 8. There's no word on pricing after that (or for folks still running Windows XP), but if Microsoft has its way, we will have all made the switch by then anyway.