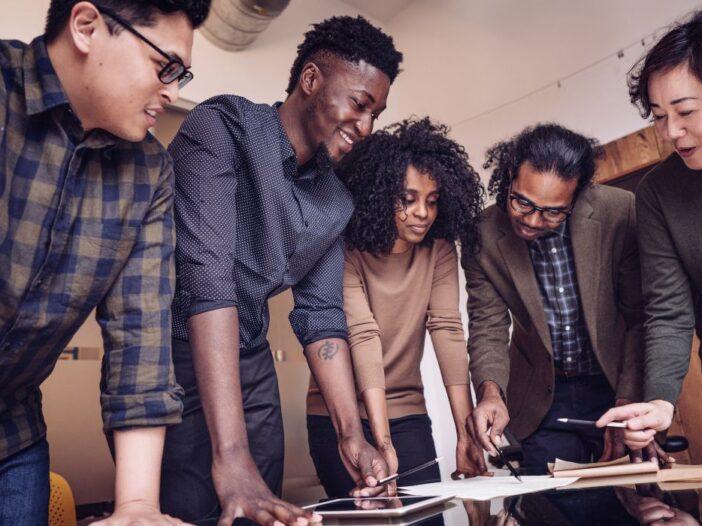 In today's digital landscape, businesses rely heavily on robust technological infrastructures.
Managed Services Providers (MSPs) have emerged as essential partners, offering services to streamline operations, fortify security, and drive innovation. 
Let's delve into the realm of MSPs and explore the top players shaping the technological landscape.
Understanding Managed Services Providers (MSPs)
MSPs are third-party entities that manage and maintain a company's IT infrastructure and support.
Initially focused on essential services like remote monitoring, MSPs now offer diverse services covering network management, cybersecurity, cloud solutions, data analytics, and more.
The evolution of MSPs is closely linked to rapid technological advancements.
Modern MSPs leverage cutting-edge innovations such as artificial intelligence, machine learning, and automation to optimize operations and enhance security.
Critical Criteria for Evaluating Top Managed Services Providers
Service Offerings: Leading MSPs offer comprehensive services tailored to diverse business needs.
From 24/7 IT support to robust cybersecurity measures and scalable cloud solutions, versatility in service provision is their hallmark.
Scalability and Flexibility: Top MSPs demonstrate the ability to scale services according to a company's growth trajectory.
They exhibit flexibility in adapting to evolving technological landscapes, ensuring solutions align with changing needs.
Reputation and Client Testimonials: Established MSPs boast a solid reputation backed by client testimonials, industry recognitions, and successful partnerships.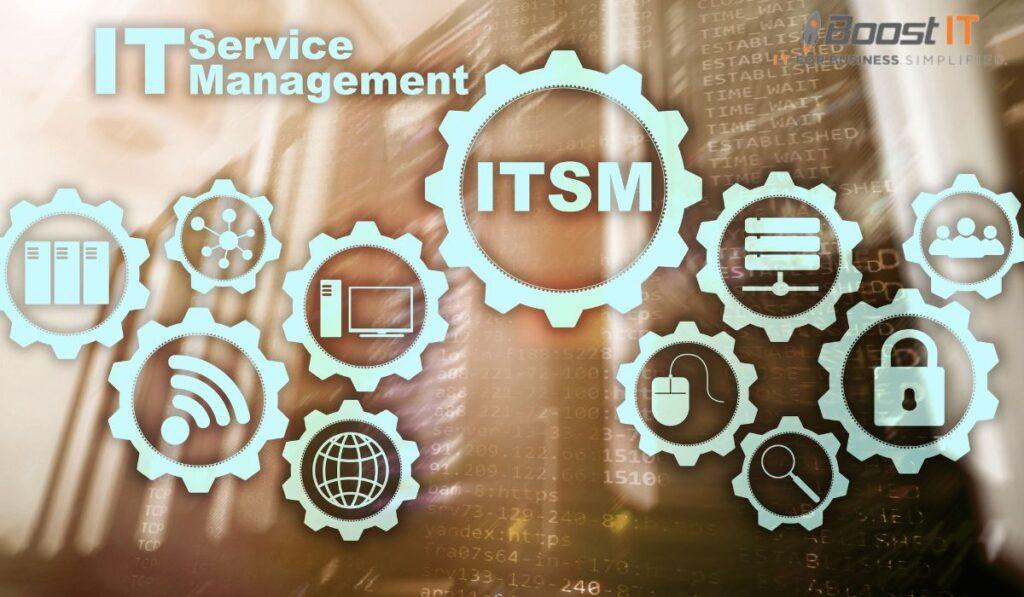 Positive feedback underscores reliability and quality service.
Innovation and Technology Integration: Pioneering MSPs consistently integrate innovative technologies into their services, staying ahead of the curve and delivering cutting-edge solutions that enhance efficiency, security, and performance.
Evaluating Top Managed Services Providers
Identifying the top MSPs in the market involves a thorough evaluation process.
Businesses should consider the following factors:
Expertise and Experience: Seasoned MSPs bring a wealth of experience and knowledge.
Their knowledge across various industries and technology domains allows for tailored solutions that address specific challenges.
Service Level Agreements (SLAs): Clear SLAs delineating the scope of services, response times, and resolution protocols are crucial.
Reliable MSPs commit to meeting these SLAs consistently.
Scalability and Customization: The ability of an MSP to scale services as a business grows or diversifies is fundamental.
Moreover, their ability to customize solutions to suit unique business requirements is valuable.
Compliance and Security Measures: MSPs handling sensitive data must adhere to stringent compliance standards.
Ensuring their security measures align with industry best practices is paramount in safeguarding critical information.
The Evolution of MSP Services
MSPs have evolved from being primarily reactive to adopting proactive and predictive approaches.
Traditionally, they addressed IT issues as they arose.
However, today's MSPs leverage advanced analytics, AI-driven tools, and automation to forecast potential problems and prevent disruptions before they occur.
Moreover, the scope of MSP services has expanded beyond core IT functions.
They now play a pivotal role in guiding businesses through digital transformation initiatives, offering strategic insights into technology adoption, process optimization, and enhancing overall operational efficiency.
The Role of MSPs in Cybersecurity
With the increasing frequency and sophistication of cyber threats, MSPs play a critical role in fortifying a company's cybersecurity posture.
They implement multi-layered security protocols, conduct regular vulnerability assessments, deploy robust firewalls, and educate employees on best security practices.
Additionally, MSPs provide proactive threat detection and incident response strategies to minimize the impact of potential cyber-attacks, ensuring business continuity and mitigating risks.
The Cost Dynamics of MSP Services
MSP pricing models vary based on service tiers, the services' scope, and the client's specific needs.
Some MSPs follow a subscription-based model with fixed monthly fees, while others provide a pay-as-you-go structure.
Understanding and aligning these cost dynamics with the business's budget and goals is essential when selecting an MSP.
Trends Shaping the Future of MSPs
The future of MSPs is poised for further innovation and integration of emerging technologies.
Trends such as edge computing, Internet of Things (IoT) management, and expanded cloud capabilities will shape the landscape.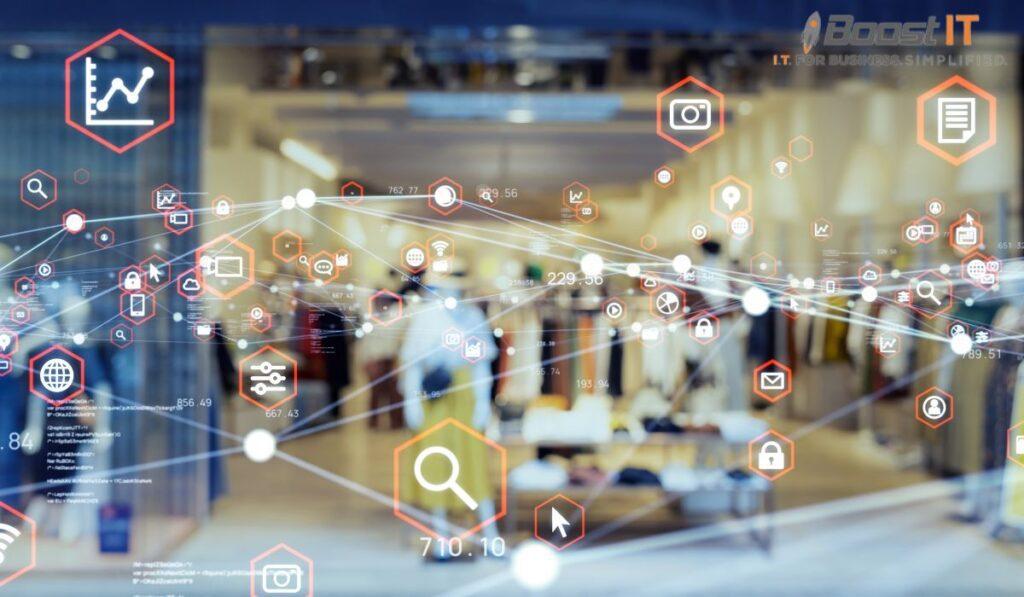 MSPs are anticipated to focus more on predictive analytics, automation, and AI-driven solutions to optimize operations and enhance client experiences.
Conclusion
Managed Services Providers (MSPs) are essential partners in today's tech-driven world.
They offer diverse IT services, from support to cybersecurity, aiding businesses of all sizes.
By evolving from traditional IT support, MSPs focus on innovation, predictive solutions, and strategic guidance.
Their role in ensuring compliance, seamless transitions, and continuous support is crucial as technology advances and MSPs adapt, becoming integral in driving business success and resilience in an ever-changing digital landscape.
Ready to elevate your business with MSP support?
Contact Boost IT Co. today to explore our comprehensive range of IT services. Contact Boost IT Co.
FAQs
What industries can benefit from partnering with an MSP?
MSPs cater to diverse industries, including healthcare, finance, manufacturing, education, etc. Their adaptable services suit various business sectors with specific IT needs.
Can an MSP assist in optimizing existing IT infrastructure?
MSPs conduct assessments and audits to identify inefficiencies in current IT setups. They then provide strategies and solutions to optimize systems for better performance and cost-effectiveness.
Are there short-term contracts available with MSPs?
Many MSPs offer flexibility in contract durations, including short-term agreements tailored to project-specific needs or trial periods for businesses exploring their services.
How do MSPs ensure smooth transitions during onboarding?
MSPs typically have a structured onboarding process that includes detailed assessments, clear communication of expectations, and phased implementations to ensure minimal disruptions to business operations.
What measures do MSPs take to ensure compliance with industry regulations?
MSPs prioritize compliance with industry standards and regulations pertinent to their clients' sectors. They implement policies, processes, and technologies to meet specific compliance requirements.
Can MSPs handle both on-premises and cloud-based infrastructures?
Yes, reputable MSPs possess expertise in managing hybrid environments, seamlessly integrating on-premises systems with cloud-based solutions, and offering a comprehensive approach to IT management.
What support can businesses expect from an MSP during emergencies or critical incidents?
MSPs often provide 24/7 support and have dedicated teams for handling emergencies. They follow predefined incident response protocols to address critical situations swiftly.
Are there industry certifications or standards that indicate the reliability of an MSP?
Certifications such as SOC 2, ISO 27001, and MSPAlliance certifications signify an MSP's commitment to security, reliability, and industry best practices.
Can an MSP assist in staff training and technological education for in-house teams?
Yes, MSPs often offer training programs and workshops to enhance the technical skills of in-house teams, ensuring they can effectively utilize new technologies implemented by the MSP.
How do MSPs ensure continuous improvement of their services?
MSPs conduct regular evaluations, gather client feedback, stay updated with industry trends, and invest in ongoing training to continuously enhance service quality and offerings.