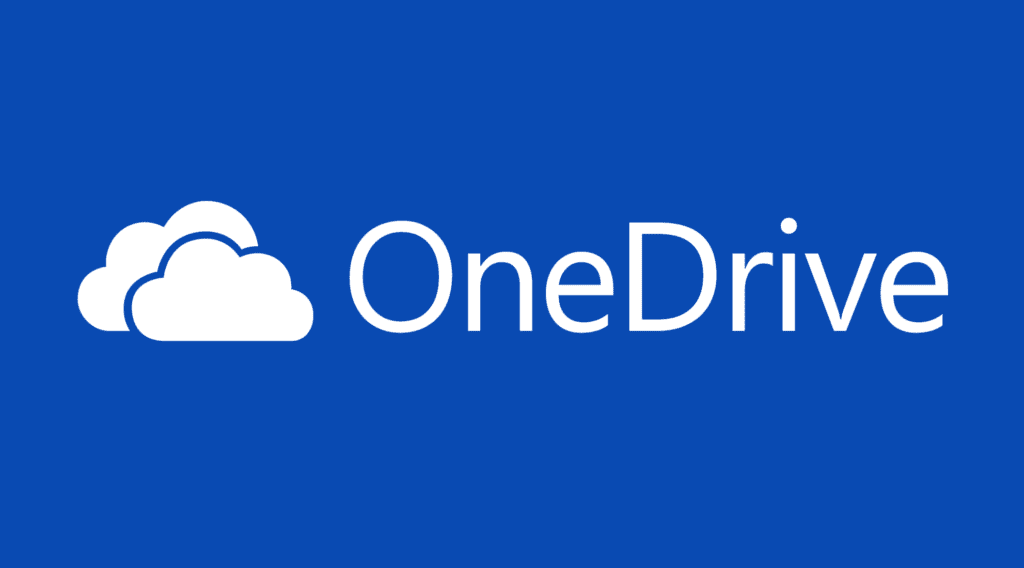 Microsoft Changes OneDrive Storage Plans for Office 365
Downgrading Unlimited to 1TB OneDrive Storage
Microsoft has announced that it's planning to downgrade many of its OneDrive storage accounts, affecting nearly all users of the consumer version of Office 365.
Microsoft wil be limiting its unlimited plan to 1TB instead. Not a small amount of storage by any means, but a massive difference from the unlimited storage you had before.
More OneDrive Changes to Come
We're no longer planning to offer unlimited storage to Office 365 Home, Personal, or University subscribers. Starting now, those subscriptions will include 1 TB of OneDrive storage.
100 GB and 200 GB paid plans are going away as an option for new users and will be replaced with a 50 GB plan for $1.99 per month in early 2016.
Free OneDrive storage will decrease from 15 GB to 5 GB for all users, current and new. The 15 GB camera roll storage bonus will also be discontinued. These changes will start rolling out in early 2016.
Microsoft's OneDrive Transition Plan
If you are an Office 365 consumer subscriber and have stored in excess of 1 TB, you will be notified of this change and will be able to keep your increased storage for at least 12 months.
If you are an Office 365 consumer subscriber and find that Office 365 no longer meets your needs, a pro-rated refund will be given. To learn more visit the FAQ.
If you are using more than 5 GB of free storage, you will continue to have access to all files for at least 12 months after these changes go into effect in early 2016. In addition, you can redeem a free one-year Office 365 Personal subscription (credit card required), which includes 1 TB of OneDrive storage.
Current customers of standalone OneDrive storage plans (such as a 100 or 200 GB plans) are not affected by these changes.
How Microsoft Changes OneDrive could be challenging for people on the higher-tiered OneDrive plans but will be really tough for the users of the free plans. However, it's still helpful that Microsoft is giving users plenty of time to make the change before their storage is capped and removed from Microsoft's servers.