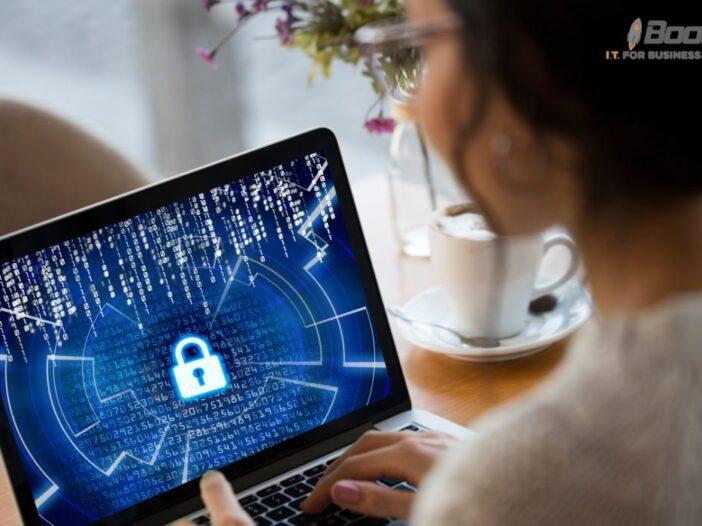 In today's interconnected world, where data breaches and cyber threats are on the rise, implementing robust cybersecurity measures is essential to protect sensitive information and maintain digital trust. 
This article explores various cybersecurity measures that individuals and organizations can adopt to safeguard their digital assets from cybercriminals.
Understanding Cybersecurity
Defining Cybersecurity
Cybersecurity involves a set of practices, technologies, and processes designed to protect computer systems, networks, and data from unauthorized access, attacks, and damage.
The Growing Threat Landscape
With the increasing reliance on digital technology, cyber threats have become more sophisticated and prevalent.
From phishing attacks to ransomware, cybercriminals use various tactics to exploit vulnerabilities.
Essential Cybersecurity Measures
Strong Passwords and Multi-Factor Authentication (MFA)
Using strong, unique passwords and enabling multi-factor authentication adds an extra layer of security.
MFA requires users to provide multiple forms of verification before accessing an account.
Regular Software Updates and Patch Management
Keeping operating systems and software up to date is crucial.
Updates often include security patches that address known vulnerabilities, reducing the risk of exploitation.
Firewalls and Intrusion Detection Systems (IDS)
Firewalls act as barriers between your network and potential threats, while IDS monitors network traffic for suspicious activities, alerting administrators to potential breaches.
Data Encryption
Encrypting sensitive data both at rest and during transmission ensures that even if a cybercriminal gains access, the information remains unreadable without the decryption key.
Employee Training and Awareness
Human error is a significant factor in cyber incidents.
Regular training and awareness programs educate employees about potential threats, phishing scams, and safe browsing practices.
Backup and Disaster Recovery Plans
Regular data backups and well-defined disaster recovery plans help in restoring information in case of a breach or system failure, minimizing downtime and data loss.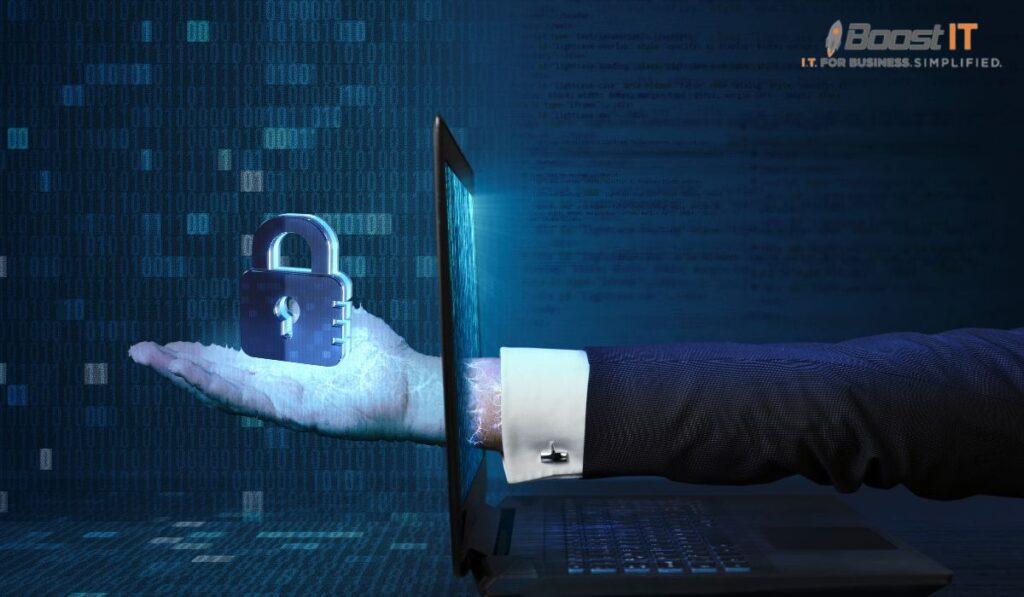 Advanced Cybersecurity Measures
Intrusion Prevention Systems (IPS)
IPS goes beyond detection by actively blocking malicious activities.
It monitors traffic and takes immediate action to prevent unauthorized access.
Security Information and Event Management (SIEM)
SIEM tools centralize and analyze security data from various sources, providing real-time insights into potential threats and breaches.
Zero Trust Architecture
This approach assumes that no one, whether inside or outside the network, is trustworthy by default.
It enforces strict access controls and continuously verifies users' identities.
Vulnerability Scanning and Penetration Testing
Regular vulnerability assessments and penetration tests identify weak points in systems and networks, helping organizations proactively address potential security flaws.
Conclusion
In an era where digital assets are constantly under threat, implementing comprehensive cybersecurity measures is not an option but a necessity.
By adopting a multi-layered approach and staying proactive, individuals and organizations can significantly reduce their vulnerability to cyberattacks and safeguard their digital world.
FAQs
Why are strong passwords important for cybersecurity?
Strong passwords are harder to crack, making it difficult for cybercriminals to gain unauthorized access to accounts.
What is multi-factor authentication (MFA)?
MFA requires users to provide multiple forms of verification before accessing an account, adding an extra layer of security.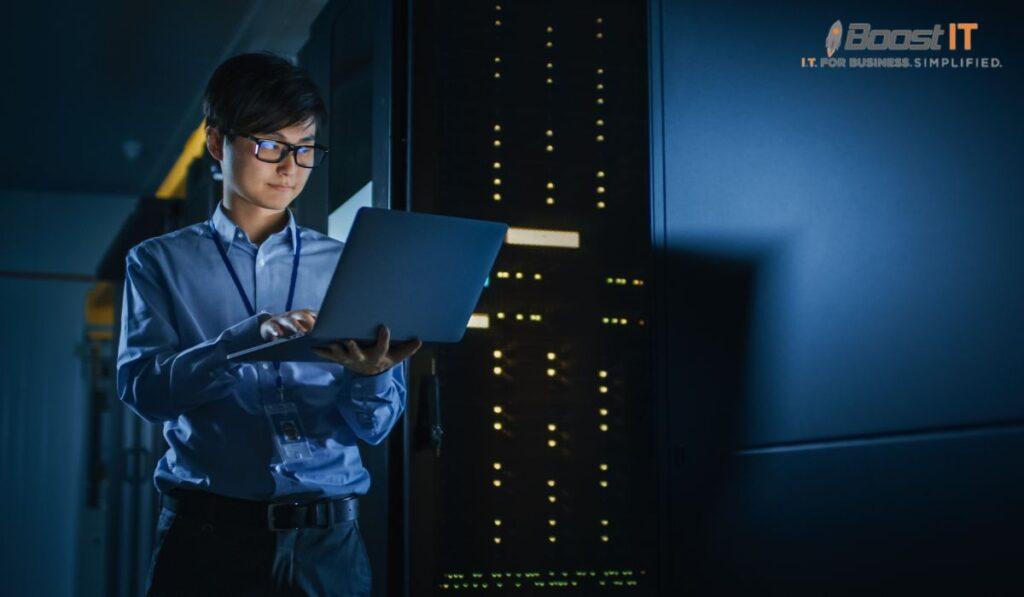 How often should I update my software and operating systems?
Regular updates are crucial. Set up automatic updates whenever possible and check for updates at least once a month.
What is the role of employee training in cybersecurity?
Employee training raises awareness about potential threats, helping employees recognize and respond to phishing scams and other risks.
What is zero trust architecture?
Zero trust architecture operates on the principle of not trusting anyone, even those within the network, and enforces strict access controls.
Can cybersecurity measures prevent all types of cyberattacks?
While cybersecurity measures can significantly reduce the risk of cyberattacks, no system is completely immune. It's important to stay vigilant and updated.
How can I secure my home network from cyber threats?
Securing your home network involves setting strong passwords for your Wi-Fi, enabling encryption, and regularly updating router firmware.
What is the role of encryption in cybersecurity?
Encryption converts data into a code, making it unreadable to unauthorized users. It adds a layer of protection to sensitive information.
What should I do if I suspect a cyberattack on my system?
If you suspect a cyberattack, disconnect from the internet, inform your IT department, and follow their instructions to mitigate the damage.
How can businesses ensure third-party vendors' cybersecurity?
Businesses should thoroughly vet third-party vendors' cybersecurity practices before partnering with them, ensuring they meet security standards.