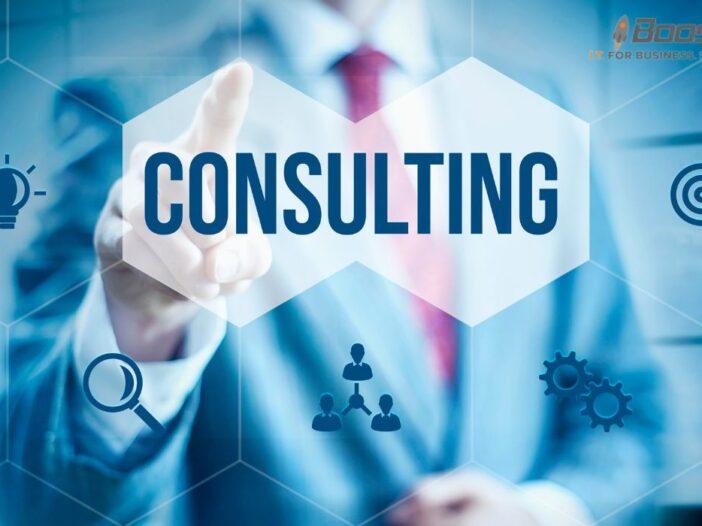 Ever wondered how businesses scale rapidly in a competitive tech landscape?
The secret sauce often isn't a ground-breaking product or a charismatic leader.
Sometimes, it's the power of informed decisions steered by IT consultation services.
Let's dive deep into the ocean of IT consultation, its importance, and how it shapes the modern business arena.
What is IT Consultation?
IT consultation, at its core, involves expert advice on technology-related decisions and implementations for businesses.
Historical Perspective: Back in the day, businesses relied on an in-house tech team.
But as complexities grew, the need for specialized consultation arose.
Enter IT consultants, the unsung heroes guiding businesses through their tech journeys.
The Importance of IT Consultation
In today's tech-driven world:
Can you imagine a world without IT? Probably not.
But navigating this intricate web requires a guide.
That's where IT consultants come in.
Businesses and Growth: From startups to Fortune 500 companies, IT consultation propels firms to optimize their operations, giving them a competitive edge.
Types of IT Consultation Services
Network Consulting: Struggling with a laggy network?
Network consultants ensure smooth connectivity and efficient infrastructures.
Software Consulting: From custom software solutions to off-the-shelf integrations, these consultants tailor-fit software to your business needs.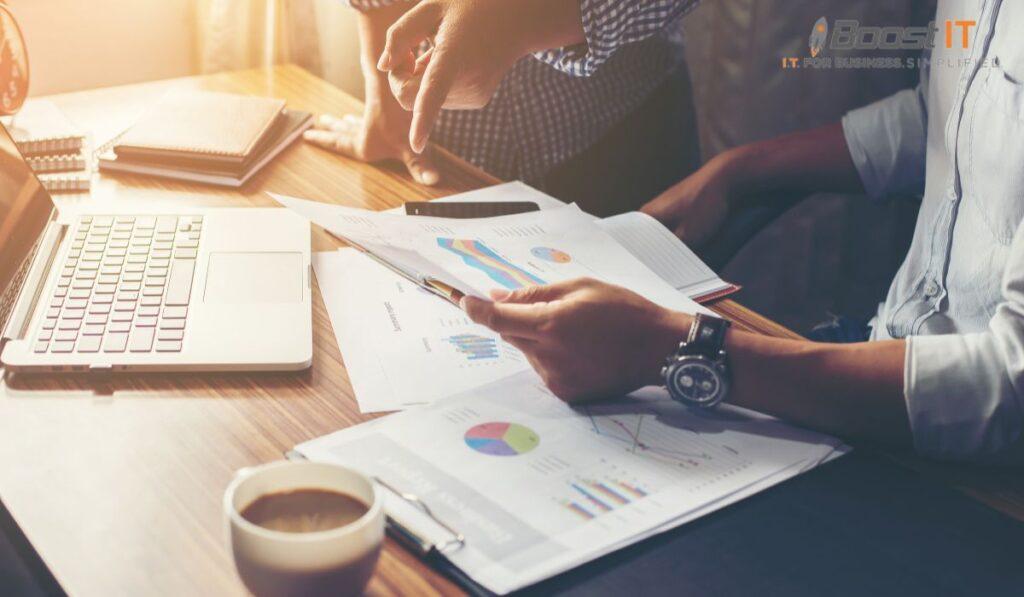 Security Consulting: In an era where data breaches are all too common, security consultants fortify defenses against cyber threats.
Cloud Consulting: Thinking of moving to the cloud?
These experts ensure seamless migrations and efficient cloud utilization.
Benefits of IT Consultation
Enhanced Efficiency: Why reinvent the wheel?
Consultants bring in tried-and-tested solutions, optimizing operations.
Business Growth: Ever heard the saying, "two heads are better than one"?
With IT consultation, you're not just adding a head; you're adding a treasure trove of experience that can propel your business to new heights.
When to Seek IT Consultation Services
Timing is everything. But how do you know when it's time to phone an expert?
If you're facing tech roadblocks, witnessing a dip in efficiency, or planning to overhaul your IT infrastructure, it's time to call in the cavalry: IT consultants.
Selecting the Right IT Consultation Service Provider
Reputation: Remember the adage, "reputation is everything"?
Check reviews, past client feedback, and industry accolades.
Expertise: Would you ask a fish to climb a tree?
Similarly, ensure your IT consultant has expertise in your specific requirement.
Costs: While cheap isn't always best, it's wise to ensure you're getting value for your money.
Compare services and costs before diving in.
Future Trends in IT Consultation
Tech is ever-evolving.
What's in vogue today might be obsolete tomorrow.
So, what's next for IT consultation?
Think Artificial Intelligence-driven decisions, deeper cloud integrations, and heightened cybersecurity protocols.
The future is not just about adopting technology but mastering it.
And who better to guide businesses than IT consultants?
Conclusion
IT consultation is not just a service; it's a partnership.
A beacon guiding businesses through the choppy waters of technology.
In this tech-driven era, the role of IT consultants isn't just pivotal; it's transformative.
So, whether you're a budding startup or an industry titan, remember: in the world of IT, it's always wise to have an expert by your side.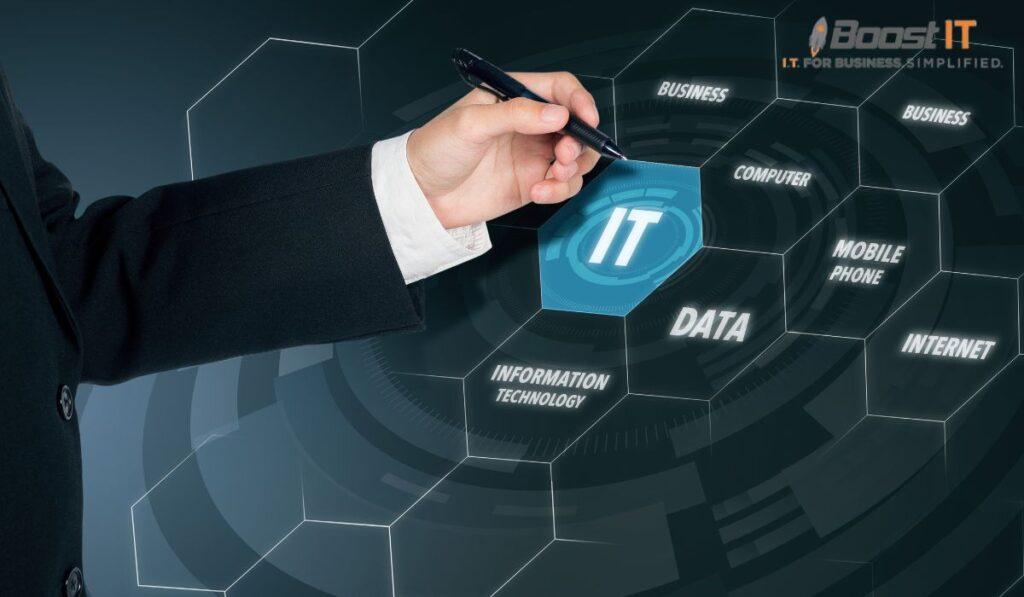 FAQs
What exactly does an IT consultant do?
An IT consultant provides expert advice on technology decisions, implementations, and strategies to optimize a business's tech infrastructure.
How can IT consultation save my business money?
By guiding you clear of tech pitfalls, optimizing operations, and suggesting cost-effective solutions, consultants can save businesses both time and money.
Are IT consultants only for large corporations?
No, businesses of all sizes, from startups to large enterprises, can benefit from IT consultation services.
How do I know if I'm getting a good IT consultant?
Look for reputation, expertise, past client feedback, and industry accolades. Also, ensure they have a clear understanding of your specific needs.
Can IT consultants help with cybersecurity?
Absolutely! IT security consultants specialize in fortifying a business's defenses against potential cyber threats.
How long does it typically take for an IT consultant to evaluate a business's tech infrastructure?
Depending on the size and complexity, evaluations can range from a few days to a couple of weeks.
Is outsourcing IT consultation secure?
Absolutely, but due diligence is essential. Ensure the consultancy firm follows strict security protocols and has a track record of maintaining client confidentiality.
How often should I consult with an IT expert?
Regular check-ins are advisable, especially during major changes. However, annual reviews can also be beneficial for keeping everything on track.
Do IT consultants provide training for in-house teams?
Many do! They often offer training sessions to ensure the in-house team can manage and maintain the implemented solutions.
Can a small business afford IT consultation services?
Yes, many IT consultants offer scalable services tailored to various budgets. It's about finding the right fit for your business needs.