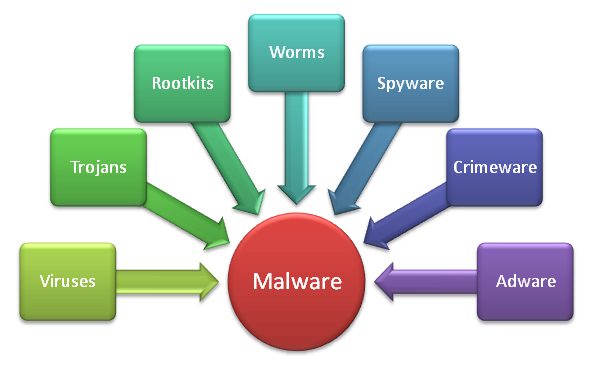 How Was Anthem Hacked?
And How You Protect Yourself and Your Business
It was Malware & other Tools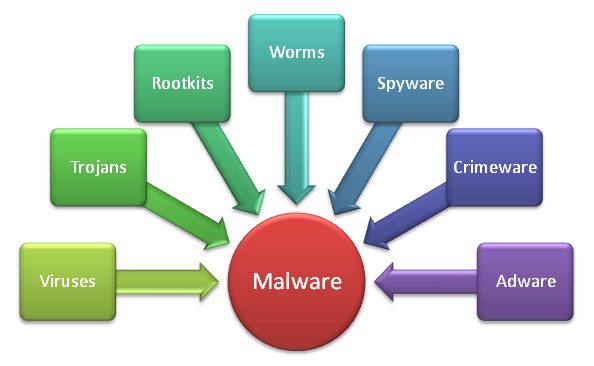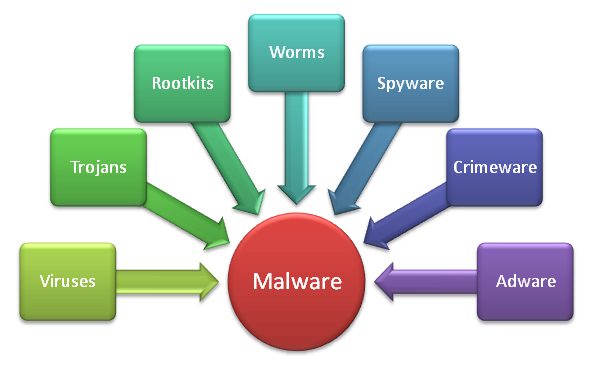 I'm sure you've heard Anthem was hacked (Blue Cross Blue Shield), and we've been asked numerous times "How Was Anthem Hacked?" According to this Wall Street Journal article, "the Anthem hack relied on malware and tools that have been used almost exclusively by Chinese cyber spies, investigators said."
SurfWatch Lab's Adam Meyer gives his own thoughts in more technical detail in this CIO Journal article.
What Else You Should Know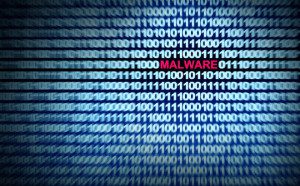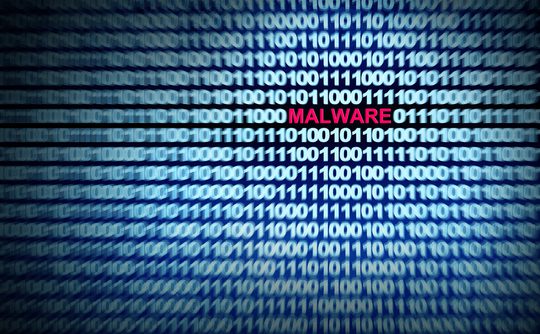 Anthem was hacked because of the amount of data they have, but even if you don't store SSNs, malware can cripple small and mid-sized businesses, too. So we wrote 4 blog posts over the past month with easy to implement cyber security tips. A great security strategy keeps tangible and intangible costs down, protects your clients, co-workers or patients, and provides the most reliable access to your data. Boost IT's strategy has worked very well for the past 15 years. Not one of our clients has gotten infected with the deadly Cryptolocker ransomware.
How To Protect Yourself or Your Business
If you are an Anthem customer and need info on how to protect your identity, see Clark Howard's 'What You Need To Know' Post.
Individuals and businesses of all sizes need a great security strategy, which has 4 parts. We created a post for each part. We'd love to hear your feedback so please leave comments.
Cyber Security Tips for SMBs : Part I (Anti-Malware) w/ Active Hacker Threat Map (Infographic)
Cyber Security Tips for SMBs : Part II (Firewall Solutions) w/ Cybersecurity resources for Small Business
Cyber Security Tips for SMBs : Part III (Still Need Anti-Virus?) w/ How Ransomware Spreads
Cyber Security Tips for SMBs : Part IV (Security Patches & Updates) w/ Software Names Included
Other Recent Posts:
The Value of a Hacked PC
Is Cyber Security a Social Responsibility?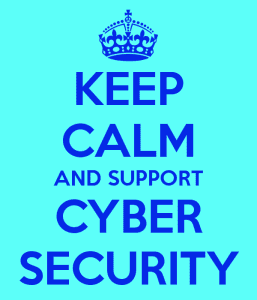 We are starting to realize that a Cyber Security strategy is not only to protect yourself and your business, but it also protects other individuals and businesses. Could it be called social responsibility, even for small and mid-sized companies?
The more people that have this information the better individuals and businesses are protected, so please forward this to anyone that might benefit, or use share links at the end of this post.