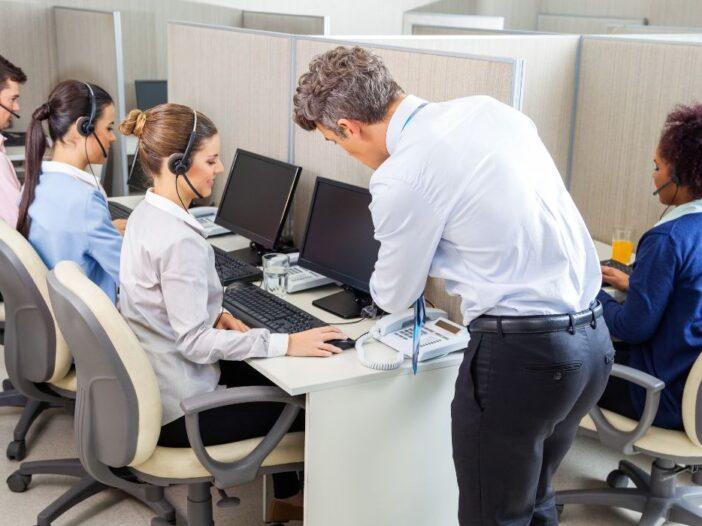 In the bustling hub of Atlanta, businesses of all sizes strive for excellence in their respective industries.
To navigate the complexities of today's digital landscape, many enterprises are turning to Managed Service Providers (MSPs) to streamline their operations, enhance efficiency, and ensure seamless technological integration.
Understanding Managed Service Providers
Managed Service Providers are specialized firms that offer businesses various IT services and solutions.
These services include network management, cybersecurity, cloud computing, data backup, technical support, and more. MSPs are:
Essentially, it is the backbone of an organization's IT infrastructure.
Providing continuous monitoring.
Maintenance.
Help to keep businesses running smoothly.
The Role of MSPs in Atlanta's Business Landscape
Atlanta, known for its vibrant business community, boasts diverse industries, from finance and technology to healthcare and entertainment.
In such a dynamic environment, the role of MSPs becomes even more critical.
These providers offer tailored solutions to meet the specific needs of Atlanta-based businesses, regardless of their size or industry.
Technology Expertise
MSPs in Atlanta bring cutting-edge technology expertise to the table.
They leverage their knowledge of the latest innovations and best practices to optimize IT infrastructure and systems.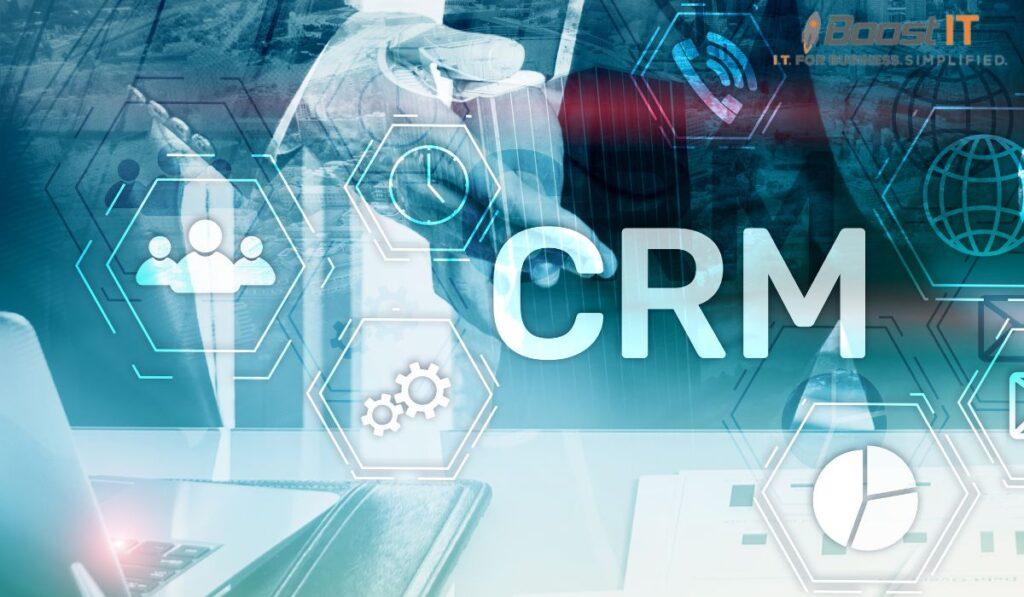 With an ever-evolving tech landscape, having experts navigate through complexities and implement the most efficient solutions is invaluable.
Cybersecurity Assurance
In today's digital era, cybersecurity is paramount. 
Atlanta MSPs prioritize security measures to protect businesses from potential threats.
They implement robust security protocols, conduct regular audits, and ensure compliance with industry standards to safeguard sensitive data and mitigate risks.
Proactive Maintenance and Support
One of the key advantages of partnering with an MSP is the proactive approach to IT maintenance and support.
They monitor systems around the clock, identifying and addressing issues before they escalate into major problems.
This aggressive stance minimizes downtime, ensuring seamless business operations.
Choosing the Right Atlanta MSP
With many MSPs in the market, selecting the right one for your business is crucial.
Here are some factors to consider when making this decision:
Expertise and Services Offered
Evaluate the knowledge and range of services offered by the MSP.
Ensure that their offerings align with your business needs.
If required, look for specialized services such as cloud management, data analytics, or specific industry-focused solutions.
Reputation and Track Record
Research the MSP's reputation and track record.
Check client testimonials, case studies, and industry certifications.
A solid reputation is indicative of reliability and competence in delivering quality services.
Scalability and Flexibility
Consider the MSP's ability to scale alongside your business growth.
Ensure they offer flexible solutions that can adapt to your evolving needs.
Scalability is crucial to accommodate expansions or changes in technology requirements.
Support and Response Time
Evaluate their support mechanisms and response times.
Quick and efficient support can make a significant difference during critical times.
Ensure they offer 24/7 support and have a reliable communication channel in place.
Benefits of Partnering with an Atlanta MSP
Collaborating with an MSP in Atlanta offers numerous advantages that contribute to the overall success of a business:
Cost Efficiency
MSPs operate on a subscription-based model, providing cost predictability.
This approach eliminates the need for hefty upfront investments in IT infrastructure while allowing businesses to budget effectively.
Focus on Core Competencies
Outsourcing IT management to an MSP allows businesses to focus on their core competencies.
With IT concerns handled by experts, companies can direct their resources and energy towards growth and innovation.
Enhanced Security and Compliance
MSPs prioritize security measures and ensure compliance with industry regulations.
This proactive approach protects businesses from potential cyber threats and legal repercussions.
Increased Efficiency and Productivity
By maintaining and optimizing IT systems, MSPs enhance operational efficiency, reduce downtime, and boost organizational productivity.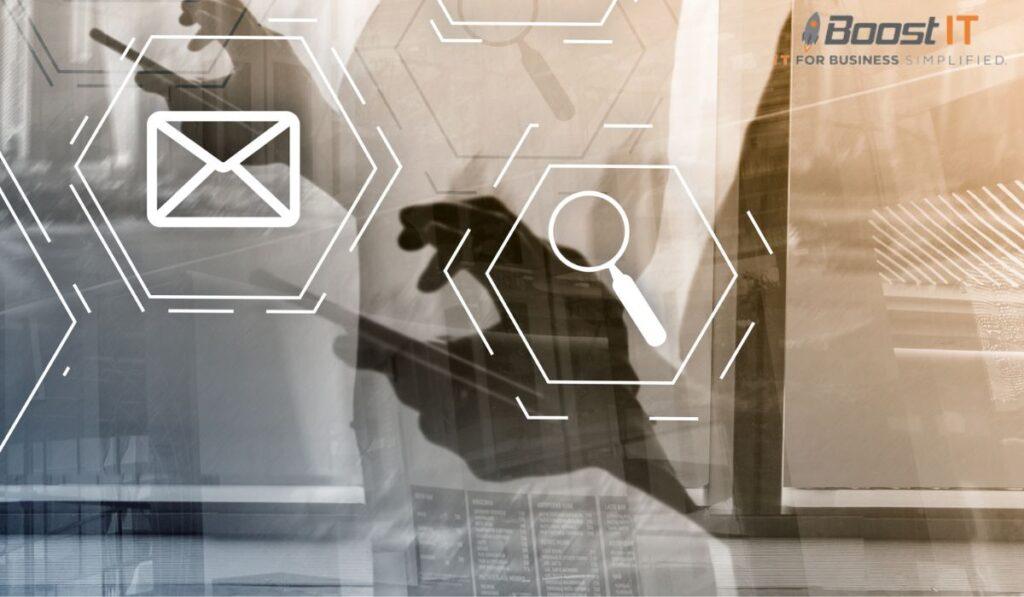 Conclusion
In the competitive landscape of Atlanta's business ecosystem, Managed Service Providers play a pivotal role in driving efficiency, innovation, and growth.
Their expertise, proactive approach, and tailored solutions cater to the diverse needs of businesses, allowing them to confidently navigate the digital landscape and focus on their core objectives.
Partnering with an MSP in Atlanta can be a strategic decision for companies aiming to stay ahead in today's fast-paced and technology-driven world.
This article provides a comprehensive overview of the role and significance of Managed Service Providers in Atlanta's business landscape, highlighting the benefits and factors to consider when choosing an MSP.
Contact Boost IT Co. today to explore our comprehensive range of IT services. Contact Boost IT Co.
FAQs
What is a Managed Service Provider (MSP)?
A Managed Service Provider is a company that offers proactive management and maintenance of IT infrastructure, providing services such as network monitoring, cybersecurity, cloud computing, and technical support.
Why should a business consider using an MSP?
Businesses benefit from MSPs by gaining access to specialized expertise, cost-effective IT solutions, improved security measures, and increased operational efficiency, allowing them to focus on their core objectives.
What services do MSPs typically offer?
MSPs offer a range of services, including network management, cybersecurity, data backup and recovery, cloud services, helpdesk support, IT consulting, and more tailored to the specific needs of businesses.
How do MSPs ensure cybersecurity?
MSPs employ robust cybersecurity measures such as firewalls, antivirus software, regular security audits, employee training, and compliance with industry standards to protect businesses from cyber threats.
What industries can benefit from partnering with an MSP?
Virtually any industry can benefit from MSP services. Industries like healthcare, finance, technology, retail, manufacturing, and more leverage MSPs to enhance their IT infrastructure and operations.
How do businesses choose the right MSP for their needs?
Businesses should consider factors such as the MSP's expertise, track record, scalability, flexibility, support mechanisms, and alignment with the business's specific requirements when selecting an MSP.
What are the cost implications of partnering with an MSP?
MSPs typically operate on a subscription-based model, providing cost predictability and eliminating the need for significant upfront investments. The cost depends on the services required and the scale of the business.
How do MSPs contribute to business continuity?
MSPs ensure business continuity by providing proactive monitoring, quick issue resolution, data backups, disaster recovery plans, and systems up and running efficiently.
Are MSPs only for large enterprises, or can small businesses benefit too?
MSPs cater to businesses of all sizes. Small and medium-sized businesses often find MSP services particularly beneficial as they gain access to enterprise-level IT expertise at an affordable cost.
Can businesses switch MSPs if they are unsatisfied with the service?
Yes, businesses have the flexibility to switch MSPs if they're unsatisfied with the service. However, a seamless transition plan should be in place to minimize disruptions to the business operations.