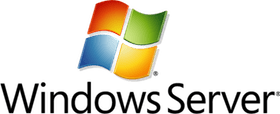 Windows Server Migration
Upgrade Server 2003 or Server 2008 to Server 2012
Industry: Financial Services

Installed a new higher capacity domain controller server and migrated user accounts and company data for a rapidly expanding financial services firm helping to meet stricter security requirements and increasing speed of access to data.
We created and follow detailed Action Plans with every small step documented. This means the migration is seamless and easy, with no downtime to your business.