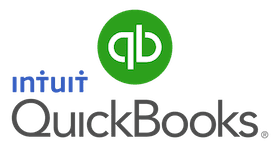 QuickBooks Multi-User Network Installation
Industry: Engineering
Set up QuickBooks 2015 on a Windows 2012 Server to host the data file and allow mutil-user mode over the network to 4 distinct application users. This set up allowed for tracking log in information and blocking access to certain features or information based on the user. Server hosting for this data file meant that the office manager didn't have to leave Windows logged in for others to get to Quickbooks.