Windows 7 has been an outstanding OS to work with since its launch. But after 10 years of excellent service, we're coming to Windows 7 end of life.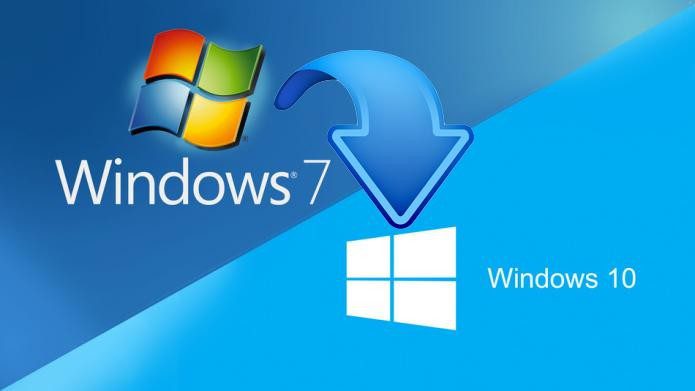 Windows 7 End Of Life Solutions
Do you still run Windows 7 for everyday routines and workflows? You may be aware that mainstream support ended in January 2015. Microsoft extended it to January 2020, but that time has also passed. You can still use your Windows 7 PC, but Microsoft will no longer offer technical support for issues, software and security updates. Keeping your operating system up to date and security intact is crucial to your business and data.
Windows 7 to Windows 10 is evolution, not revolution.
We're here to help you manage change.
BoostIT will help you and your organization switch to Windows 10 or other operating systems. We have the knowledge and experience to make your technology work for you. You'll quickly benefit from your new operating system and future features.
Boost IT can assist your organization with your Windows 7 End Of Life issues and a proactive strategy to ensure your operating system is current.
Don't wait until an issue strikes after Windows 7 reaches EOL, upgrade your OS today!
We are ready for your call, email, or message.
Reach out to us today and tell us how we can help your organization succeed.