Are you ready for more wireless devices? You've seen a huge increase in laptops, smartphones, and tablets. This is just the beginning. We offer WiFi support and consulting services to businesses in Sandy Springs, GA.
We specialize in wireless networking (WiFi) solutions that work. Imagine getting the same great experience from WiFi as a wired network. Our expert WiFi support consultants can help you choose the best solution, install it and set it up for the best performance.
Scalable Enterprise Wi-Fi Management
Legacy wireless networks are a problem
Hardware-based wireless LANs make it harder and more costly to scale your WiFi. Hardware controllers are complex and limit scalability. Traditionally, scaling these networks has involved adding more controllers – more and more hardware. More hardware makes managing your network harder.
System Management and Control
The UniFi Enterprise Wi-Fi System includes the UniFi Controller software. The software installs on any networked computer and is easily accessed via web browser. With the UniFi Controller software, an Enterprise Wi-Fi network can be quickly configured and administered without special training. The UniFi Controller seamlessly integrates real-time status, automatic access point detection, map loading, and advanced security options.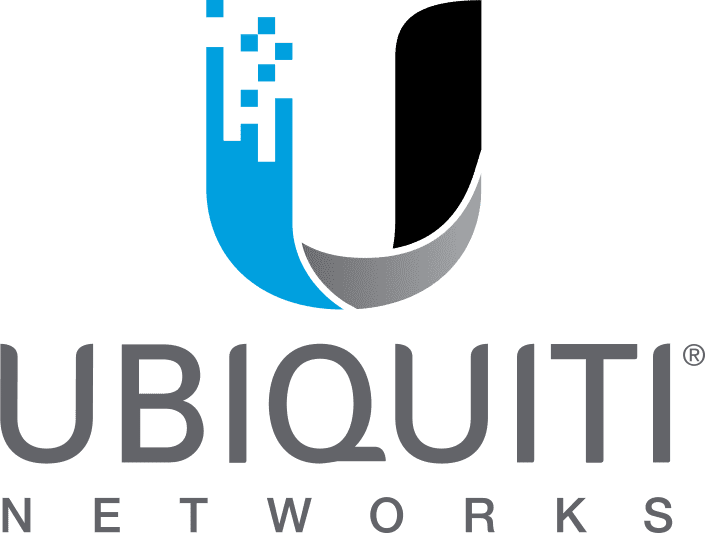 Wireless Access Points
From the most basic and most affordable to the fastest and most durable, indoor our outdoor, single unit or mesh, Ubiquiti access points can be configured to meet your every wireless need.
We are ready for your call, email, or message.
Reach out to us today and tell us how we can help your organization succeed.