Computer network support that makes sense for your business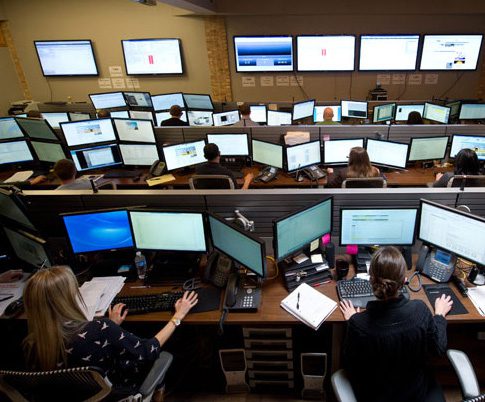 Many companies find it challenging to deploy, maintain, and protect their technology. Are you looking to avoid unexpected problems? Maybe you want to keep IT costs predictable? How about better communications? You might need a business continuity plan. Boost IT has a computer network support solution for you.
Computer network support options include:
24/7 Managed IT – an always on service with predictable payments.
Business Continuity & Disaster Recovery – the three Ps: planning, prevention, and protection.
IT Consulting – count on our expert guidance.
VoIP & Telephony – flexible, cost-effective VoIP for small businesses.
Boost IT's flexible, powerful technology solutions deliver the reliability and performance you need to get the most out of your technology.
Solutions from Boost IT are easy, quick, and economical to implement.
We are ready for your call, email, or message.
Reach out to us today and tell us how we can help your organization succeed.