Build more powerful networks than ever before with Boost IT and Ubiquiti Wireless, the global leader in managed WiFi.
Need an advanced wireless network solution? Turn to Ubiquiti.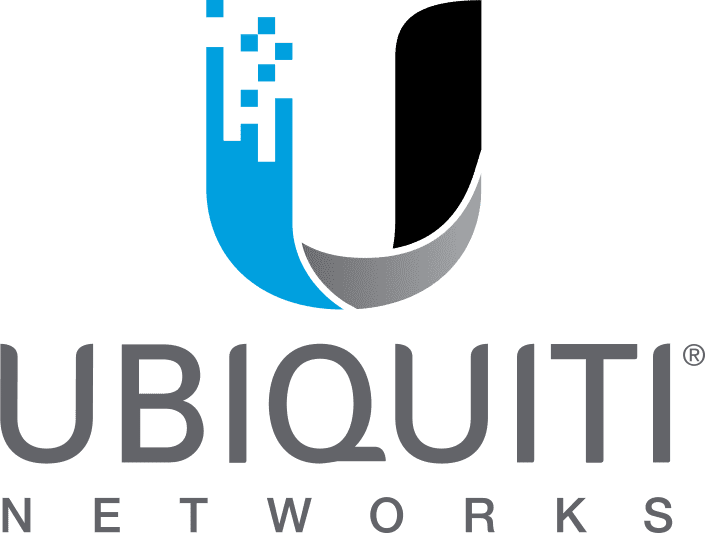 Your wireless network powers your business. You can use it for everything from communications, access, security, and service. To get the most from this technology, they system must be well-designed and properly configured, no matter how complex. This is where Ubiquiti and Boost IT come in.
About Ubiquiti
Ubiquiti makes a complete range of WiFi products for both indoor and outdoor needs. If you have a WiFi need, Ubiquiti has a system and access points.
Ubiquiti solutions power the best of everything.
IoT – Internet of things.
802.11ax.
Location services.
Multi-gigabit access.
Physical security.
Access control.
Secure onboarding.
Wi-Fi roaming (Hotspot 2.0).
Wi-Fi calling.
Private LTE.
Boost IT is a Ubiquiti Wireless Partner
Boost IT is a Ubiquiti Wireless partner serving Midtown, GA. As a Ubiquiti partner, our goal is to provide the best possible products, services, and solutions.
Boost IT can assess your current network or facility, design your system, install it, test it, and provide continual operational support of your infrastructure. Your Ubiquiti Wireless network will exceed your expectations.
We are ready for your call, email, or message.
Reach out to us today and tell us how we can help your organization succeed.