Boost IT can help you with Office 365 migration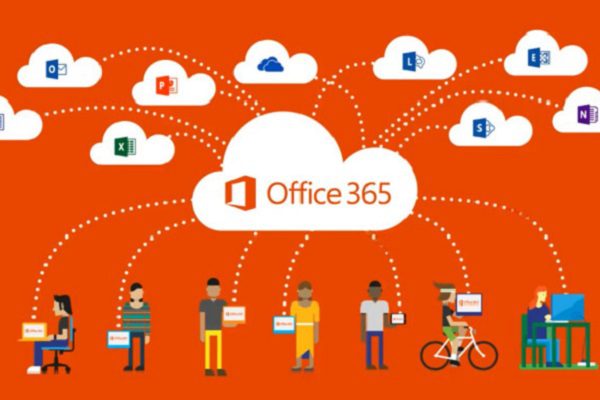 Combine services from Boost IT and Microsoft Office 365 to make working on the go simple. No matter where business takes you, effectively communicate, collaborate and stay up-to-date. Boost IT offers Office 365 migration services in Midtown, GA.
The Microsoft Office 365 suite includes:
Premium Office Apps – work and collaborate on the go with familiar solutions like Outlook, Word, Excel, and PowerPoint.
Exchange – cloud computing solutions for a user-friendly and feature-rich email experience made seamless with Outlook.
SharePoint – enhance business collaboration for more efficiency and productivity.
Microsoft Teams – stay connected to your business with familiar, easy-to-use, reliable communications solutions.
We are ready for your call, email, or message.
Reach out to us today and tell us how we can help your organization succeed.