Cyber security threats continue to increase in number, complexity, and diversity. You need a comprehensive security approach to keep your data and network safe, with real-time, multilayer protection, mobile device security, and multi-level encryption. Boost IT's network security services in Midtown, GA can identify vulnerabilities in your network and mitigate them.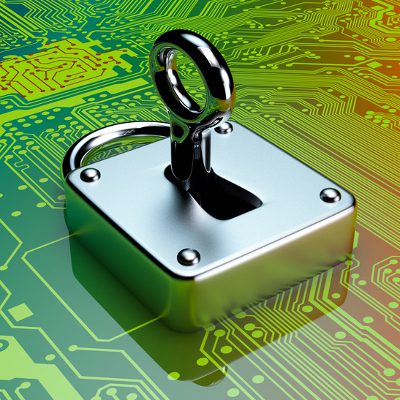 Our highly trained network security specialists will develop the best data and network protection strategies for your business.
Boost IT's Network Security Services offer:
Comprehensive system audits to identify and close security loopholes.
Server-level antivirus software identifies and eliminates suspicious files before they enter your network.
Firewalls block unauthorized and potentially malicious access to your network.
Virtual private networks allow you and your team to access your networks securely from almost anywhere.
Content filtering limits access to questionable websites, both mitigating risks and reducing human resources issues.
Regular reporting provides an overview of your network's security.
Let us take the reins on your network and data security. We will equip your networks with the best protection we have to offer. We take IT security very seriously. Boost IT will keep threats like viruses, malware, worms, trojans, and spam from entering your networks.
We are ready for your call, email, or message.
Reach out to us today and tell us how we can help your organization succeed.