Usernames and passwords connect us to everything – business applications, online services, and financial transactions. We're not the only people who know this. Criminals do, too. That's why digital credentials like usernames and passwords command a premium price on the dark web. Dark web monitoring mitigates that risk.
You can't just prepare for the worst. The risk is too great. You need to be proactive. Our technology platforms see dark web and industry patterns before they become problems. We give you the intelligence to keep you, your team, and your data protected.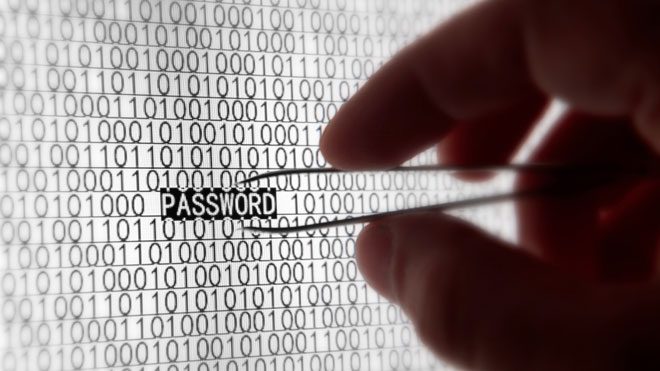 We offer dark web monitoring services for companies located in the Midtown, GA area. Boost IT has experience with all sizes and types of companies to keep their data from being compromised and sold on the dark web.
Criminals can't hide from dark web monitoring.
The more you know, the better you can plan. We can track incidents and triage potential damage with extensive logging and reporting. We can help you use that information to create effective policies, procedures, and technology tweaks to minimize future risk. You stay ahead of the game.
Why is dark web monitoring important?
Purchasing compromised digital credentials is illegal in itself, but criminals don't stop there. They then use purchased credentials for data breaches, identity theft, and other nefarious activities.
A single compromised username and password can be especially damaging if users have the same password for multiple services. One set of digital credentials could allow a criminal to log onto your network, company or personal social media, online stores, and even your bank account!
You're not likely to know if your credentials are stolen. Law enforcement or other third parties usually report credential theft to a victim's employer or associated organization.
Think you're at risk?
We are ready for your call, email, or message.
Reach out to us today and tell us how we can help your organization succeed.