IT consulting: solve business challenges with technology
It can be hard to make sense of all the technology options available to help you run your business. Boost IT combines IT consulting expertise with deep knowledge of available solutions to solve your business challenges. We offer IT consulting in Lithia Springs, GA.
IT Consulting from Boost IT offers
Vendor-agnostic solutions – we're not here just to sell you a product or service. Our IT consulting will offer you solutions based on known technology standards and best practices.
We know business, too – technology doesn't operate in a vacuum. Boost IT knows that IT needs to solve a business challenge.
A full suite of services – we don't just tell you what you need and disappear. We help with planning, procurement, implementation, and ongoing management of your systems.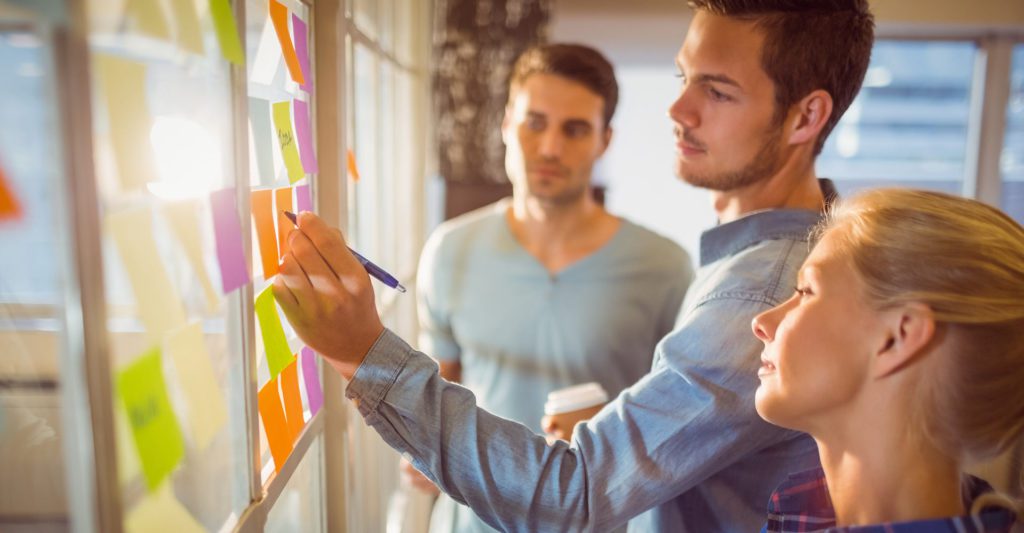 Our goal is to become an extension of your business, and develop technology strategies that help you meet your business goals.
We are ready for your call, email, or message.
Reach out to us today and tell us how we can help your organization succeed.