Security means many things to your business. Penetration testing creates trust in, and reassurance of your business's future.
IT professionals view network security as their biggest responsibility. Malicious attacks on every type of computer system and network continue to increase in frequency and sophistication. Small businesses are especially vulnerable.
A network breach has many potential consequences. Your intellectual property may be exposed or lost. Sensitive customer and employee data may be impacted. If the breach becomes public, customers may not want do business with you. A hacker may demand ransom to regain access to your data or network.
Penetration testing solution
Boost IT's penetration testing identifies and eliminates potential threats and helps your company avoid a costly network breach.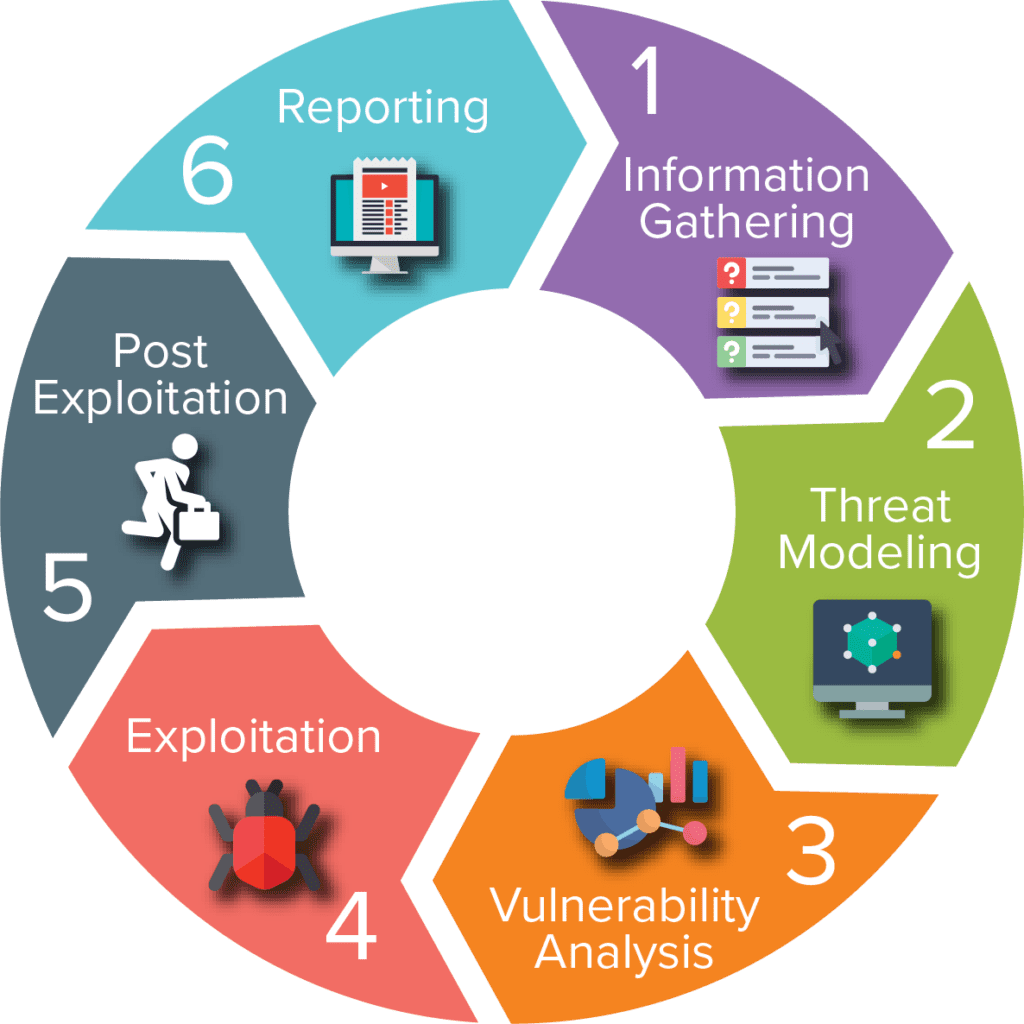 Boost IT's experts offer professional network penetration testing services in Lawrenceville, GA. We think like hackers, perform mock attacks on your system, and identify vulnerabilities in your computer network. 
Once our experts complete testing, we'll provide a comprehensive report that lists our findings. We'll make a plan to help you fix them based on industry best practices and any regulatory guidelines.
Boost IT's penetration testing services provide:
Knowledge of where hackers might attack your system.
And assessment of the vulnerabilities and their relative risks.
A comprehensive report with both technical and management information.
Information about potential gaps in regulatory requirements.
We are ready for your call, email, or message.
Reach out to us today and tell us how we can help your organization succeed.