Boost IT protects essential business data for many of the world's fastest growing companies, delivering seamless data access on your site, on the road, and in the cloud. We provide total data protection services in Lawrenceville, GA.
Protecting data is everything to your business
Boost IT's Data Protection Solutions
Boost IT's solutions combine the best of human consulting with key technologies from R1Soft and IBM Cloud.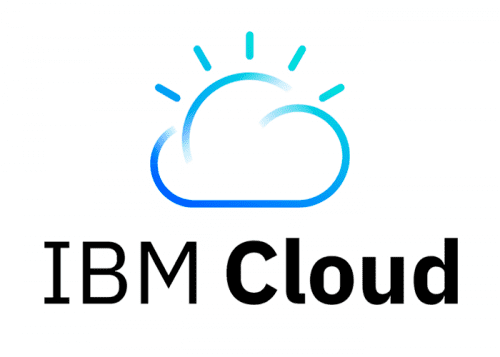 Data protection customized to you
We customize our data protection features to your needs. Below are just a few of the features we offer: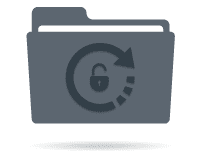 Continuous Data Protection – Our technology starts by taking an initial snapshot of your data, and then continuously monitors and saves only the information that has changed. In addition to creating near-real-time backups and data availability, these incremental backups don't impact your system's performance.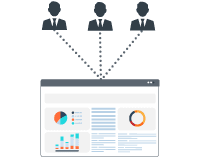 Multi-Tenancy – Boost IT can set up your system access for administrators, group policy administrators, multi-tentant, tiered multi-tenant, or just about any other configuration you can imagine. You have granular user access control to manage your type of environment, from standard enterprise to multi-cloud.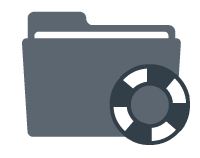 Flexible Data Recovery – Users can easily recover data from individual files, entire directories, or entire systems, which can be restored within minutes. Complete servers can be recovered if disaster strikes, keeping downtime and data loss to the barest minimum.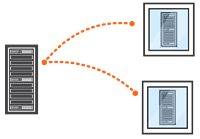 Site-to-Site Replication – Replicate backup data across SBM servers regardless of where they are in the world. Our system backup technology can use this replicated data to restore an entire server – archived data, configuration, and accounts. It's like disaster recovery for your backups!
These features and others help you comply with regulations like HIPAA, CJIS, and PCI. Boost IT offers SOC 2 reporting, too.
We are ready for your call, email, or message.
Reach out to us today and tell us how we can help your organization succeed.