Boost IT proudly offers SonicWall security
Boost IT offers SonicWall security solutions, support and services to organizations in Johns Creek, GA. We're a SonicWall SecureFirst partner with extensive experience. Our consultants install, set up, support and maintain SonicWall solutions in every environment, from single server to enterprise. Need support for your existing SonicWall infrastructure? Boost IT does that. Looking for a new network security system? Boost IT can make your SonicWall deployment project a success.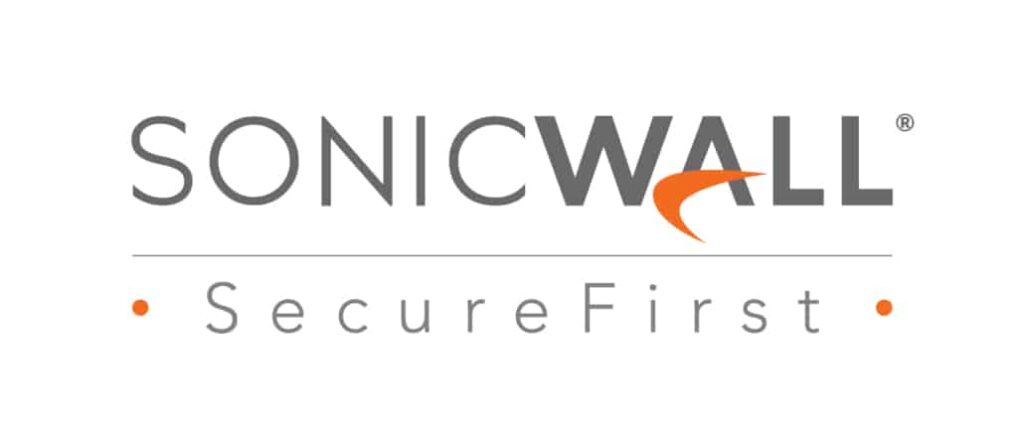 Want more? Boost IT and SonicWall also offers:
Advanced Gateway Security Suite (AGSS) – Protect your organization with the full suite of security services for SonicWall firewalls.
Gateway Security Services – Real-time protection with gateway anti-virus, anti-spyware, intrusion prevention (IPS) and application intelligence and control.
Capture Advanced Threat Protection (ATP) – Defend against unknown and zero-day attacks at the gateway with automated remediation.
Content Filtering Service – Manage access to inappropriate, unproductive, illegal and malicious web content.
Comprehensive Spam Filtering – Remove junk email at the gateway with one-click activation.
Is your network and data safe and secure?
We are ready for your call, email, or message.
Reach out to us today and tell us how we can help your organization succeed.