Protect Your Business Network and Digital Assets
Boost IT provides Security as a Service (SECaaS) to businesses in Johns Creek, GA. Count on us to reduce costs and increase the efficiency of your security management.
Boost IT's combines cybersecurity expertise and industry-leading cyberthreat technology to create the best partner your business can have to protect your devices, network and digital assets.
What is Security as a Service (SECaaS)?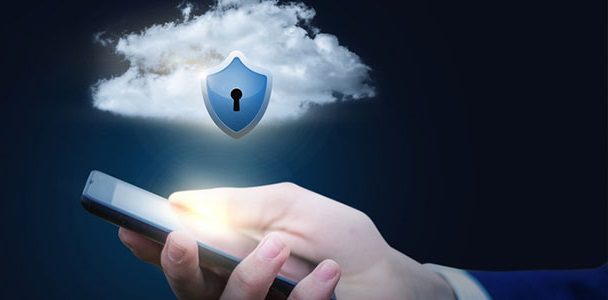 Security as a Service offers cloud-based security on a subscription basis. Inspired by software as a service, SECaaS doesn't require you to own hardware. These services include:
Two-factor/multi-factor authentication (2FA/MFA).
Antivirus.
Advanced endpoint detection & response (EDR).
Security patching.
Enhanced password policies.
DNS filtering.
Spam filtering.
Dark web monitoring.
Security awareness training.
Intrusion detection.
E-mail encryption.
Mobile device management (MDM).
Security incident & event management (SIEM).
Penetration testing.
Traditional business security solutions like antivirus and spam filters were delivered with on-site hardware. The company was responsible for security updates and policy management. There were usually upfront hardware costs and ongoing software licenses.
Cloud computing has changed all that. The security industry adopted cloud computing early. Rather than managing security in-house, companies now rely on browser-based solutions from a cloud Security as a Service provider.
Why Boost IT for Security as a Service?
Knowledge
Boost IT's cyber security professionals focus only on providing IT protection and security. We are on top of the latest trends and risks. We address potential risks proactively.
Resources
Cyber security requires expertise, hardware, and software resource. We maintain our systems and talent so you you can focus resources on your core business rather than trying to keep up with cybersecurity and its costs.
Simplicity
Boost IT's Security as a Service solutions make your cybersecurity simple while providing advanced security features. Many of these advanced features can be implemented across your entire network with one click.
Cost-effective
Instead of investing in on-site security professionals, annual software license renewals, and physical hardware infrastructure, save time and resources with SECaaS.
Boost IT's Security as a Service reduces security costs, establishes centralized management, and provides full configuration control. You get access to the most advanced cyber security available.
Solutions from Boost IT are easy, quick, and economical to implement.
We are ready for your call, email, or message.
Reach out to us today and tell us how we can help your organization succeed.