Simplify connectivity across offices and remote locations.
A Software-Defined Wide Area Network (SD-WAN) is a virtual network architecture that allows companies to combine all types of transport services, including broadband internet services, MPLS, 5G and 4G LTE to securely connect users to applications.
MPLS costs big
Traditional Multiprotocol Label Switching (MPLS) connections excel at maintaining quality of service, avoiding packet data loss, and maintaining data traffic flow. With increasing bandwidth use, however, comes increasing costs with MPLS.
Slash connectivity costs with SD-WAN
SD-WAN creates impact on the entire company network environment, erasing geographic boundaries and enhances visibility, scalability, performance, and user control. Also, SD-WAN can use Internet broadband, 5G, and 4G LTE, all of which cost less than MPLS for lower-priority traffic.
Networking Services from Boost IT include SD-WAN installation, set-up, and support.
Boost IT provides Software-Defined- Wide Area Network (SD-WAN) solutions in the Dunwoody, GA area, including installations and support. It can be difficult to find a networking provider with full-spectrum services near Dunwoody, GA. We have the years of experience to configure and optimize your network.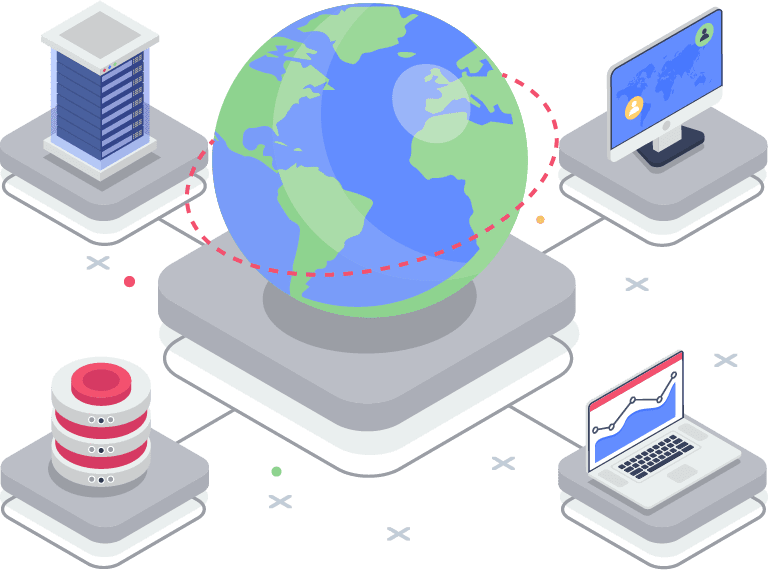 Partner with us to take the reins on your data and network security. We will equip your network with the latest technology. Our highly trained networking specialists will ensure you get the best connection and security. We take IT security very seriously.
Boost IT enables complete confidence in your networking systems while lowering the costs.
We are ready for your call, email, or message.
Reach out to us today and tell us how we can help your organization succeed.