Convenient connections with Microsoft Teams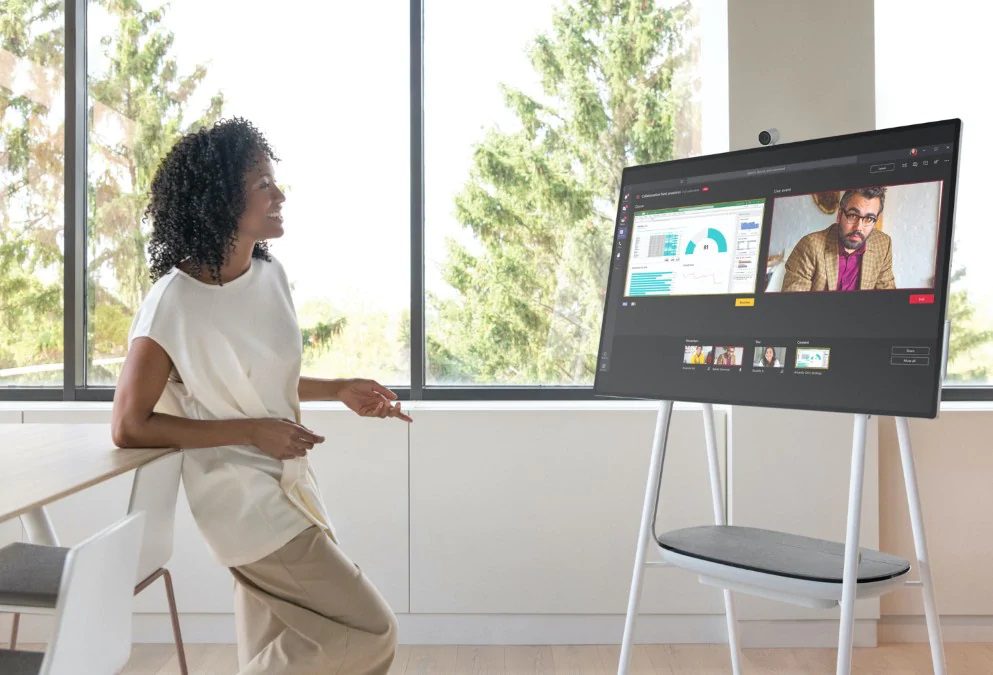 Success today means easily collaborating and communicating with remote teams. Boost IT's innovative solutions connect your team with less effort and better results. We offer professional Microsoft Teams solutions in Dunwoody, GA.
Cutting-edge technology

Microsoft Teams makes meetings more personal and encourages teamwork. Connect with your team from wherever you're working. Share files, chat, and collaborate with digital whiteboards. Invite anyone with an email address. Up to 10,000 people can attend live events.
Integrated with your favorite Office apps
Work together in your favorite Microsoft Office apps, including Word, Excel, and PowerPoint, or share any app you want.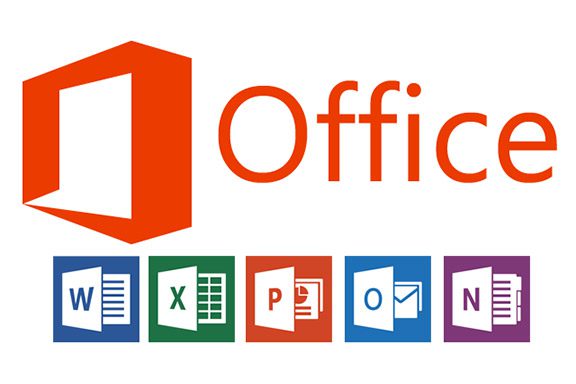 Stay in control
You've heard the stories of video conference failures. Keep your meetings secure and controlled. Mute attendees, remove and block the uninvited, and designate other presenters and participants. Invitees can join automatically or wait in a virtual lobby for admittance.
We are ready for your call, email, or message.
Reach out to us today and tell us how we can help your organization succeed.