Moving your offices to another location can be difficult. Consider all the furniture, files, cubicles, and assorted other office needs. Your technology systems need special care to ensure they're not damaged and minimize downtime. Call on Boost IT's expertise and resources for effective IT relocation to ensure your technology move runs smoothly. We offer IT relocation services in Buckhead, GA.
Planning is the key to success
Boost IT examines all the factors involved in moving your technology between locations. Our experience has led us to develop a process to tackle key issues quickly and proactively.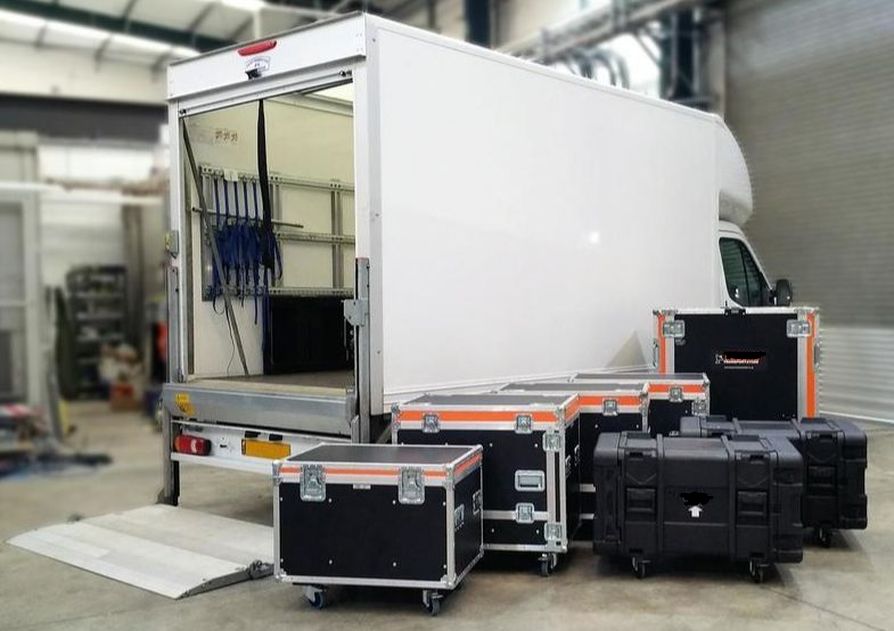 When you contact Boost IT for IT relocation, we'll look at the schedule for your move and create a timeline showing if that schedule is feasible. We'll estimate the time needed for each task. We will coordinate with your team to design the IT portion of the office layout, and prepare to move your network. With proper coordination, we can assign the critical tasks to our moving personnel, and contact further help if needed.
Strategic IT relocation
Boost IT has the ability and resources to make the technology part of your office move a success. We've moved both our own and multiple client offices with network setups in the new locations. Our services include
Infrastructure consulting – from ensuring you have the right cabling in place to support your existing network to determining upgrade needs.
Computer relocation – if you've seen traditional movers work, you know that your computers need a little more attention. We also set them up on the receiving end.
Server relocation – we'll get your servers up and running quickly to mitigate downtime associated with the move.
Boost IT ensures your technology works after the relocation.
We are ready for your call, email, or message.
Reach out to us today and tell us how we can help your organization succeed.