You've seen the news. Networks are breached in many ways, from hacking attacks, social engineering, to equipment weaknesses or failures. The consequences can be disastrous, from losing data to business closing. That's why Boost IT offers cyber security assessments to businesses of all sizes in Buckhead, GA. We identify and help address any risks you may have.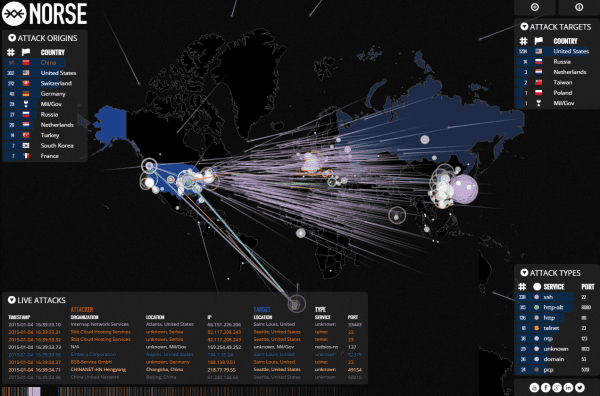 Boost IT will first consult with you to determine your questions and concerns about IT security. Based on this initial discovery, we'll assess your network environment, report the results, and recommend an action plan.
Your cyber security assessment can look at all this, and more:
Identity and access management—There are many ways to ensure access to your networks while confirming user identities. Password policies and management, multi-factor authentication, security tokens, and single-on are just a few. We'll help you determine which access tools meet your needs.
Application and data security—A customer data breach can be disastrous, both to your business and reputation. We'll recommend robust protocols around accessing and handling that data.
Mobility—Increasingly, we work from anywhere, all the time, which requires secure, reliable access. Our cyber security assessment recommends a variety of secure remote access protocols and strategies to keep from losing data due to lost or stolen devices or network hacking.
Compliance—If you're in a regulated industry, you have to ensure compliance with data handling guidelines. Boost IT understands compliance with HIPAA, PCI DSS, CJIS, and other regulatory frameworks. All recommendations by our cyber security assessment team will be tailored to adhere to regulatory requirements.
Audits—Scheduled, third-party audits and testing help you keep up with the changing IT environment and demonstrate your best effort toward regulatory compliance. Boost IT can provide these audits ongoing as part of our cyber security assessment.
Training—Your employees are continuous targets for social engineering, phishing, and other intrusion strategies. Boost IT can train them to recognize the signs of these criminal strategies so they don't become victims.
Contact Boost IT today to talk about getting your cyber security right – from assessment through deployment and ongoing management.
We are ready for your call, email, or message.
Reach out to us today and tell us how we can help your organization succeed.