Boost IT offers managed firewall solutions that prevent, detect and respond to sophisticated threats. We provide everything from solution design, delivery and configuration to ongoing management, monitoring, and reporting. We offer firewall support and consulting services in Buckhead, GA for continuous, up-to-the-minute protection.
Never worry about securing your network again. Our cybersecurity experts can set up the best firewall technology to reduce the risk of being hacked. Boost IT supports and maintains that equipment, too.
Smart Security, Simply Done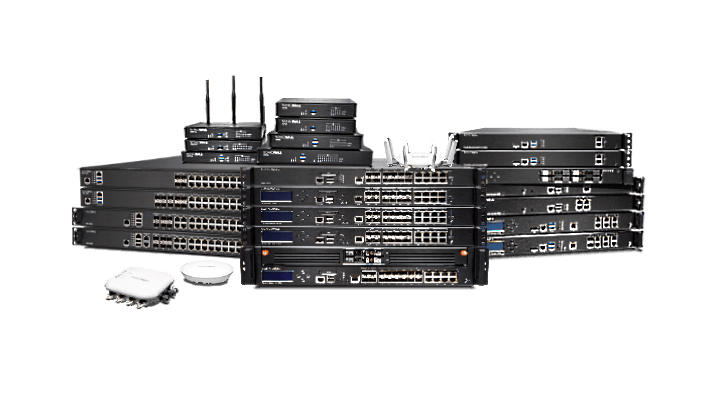 Cybersecurity can be complex. The technology deployed to keep up with cyber criminals is only getting more sophisticated. Effective security takes these technologies and offers them in an easy to consume package for small-to-midsize businesses without dedicated security teams. We provide the tools and resources to make management simple while delivering the level of security your organization requires for today and tomorrow.
Products
Multi-factor authentication (2FA/MFA) – Make sure it's your people logging into your networks and data with easy to use verification.
Secure cloud-managed wi-fi – Keep malicious wifi attacks at bay with a system that's easy to manage and provides great customer engagement and analytics.
Network Security – We can provide the strongest possible security with a system that's designed to be easy to implement, use, and manage.
Solutions
Stopping ransomware – ransomware increasingly targets small to medium businesses. Boost IT provides solutions both preventing and removing ransomware.
Regulatory compliance – cybersecurity has become mandatory for meeting compliance standards as well as keeping your customers coming back and feeling safe. Boost IT helps you demonstrate that compliance requirements are being met.
Securing distributed enterprises – with multiple office locations and increasing numbers of remote workers, it's difficult to implement and manage consistent, reliable security. Boost IT provides secure solutions for distributed enterprises.
Enterprise-grade security – even as a small to medium business, you need the best available security. We provide enterprise-grade technologies at a cost that makes them accessible to smaller organizations.
Combatting advanced malware – Malware threats are changing constantly, and no one defense is effective against them all. Boost IT's layered approach to security prevents malware infections.
Ready to secure your network?