Efficient IT Solutions for Engineering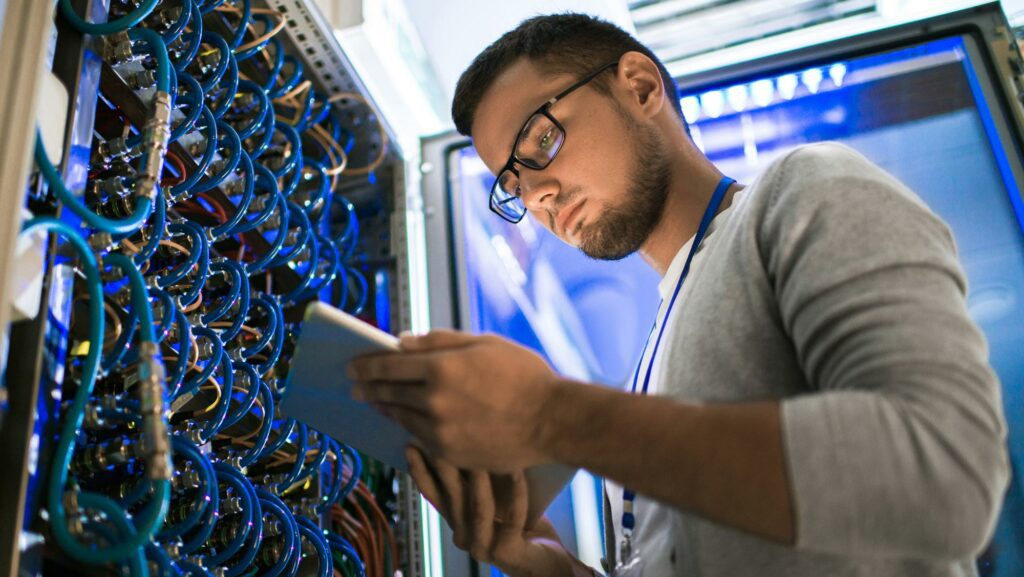 We implement cost-effective, powerful IT support solutions you need for increased efficiency and uptime.
Boost IT is positioned to support a diverse mix of engineering IT applications. Our mission is to help engineering firms strengthen and modernize the tools and technology that improve processes and procedures. Our IT team holds proficiencies in cloud technology, IT security, mobility, and data management solutions to keep your IT assets at peak performance.
We're experts at engineering IT services
Our support team is made up of professional engineers equipped with deep specialties in different IT fields. We've worked with a variety of different IT environments and have hands-on experience managing complex technologies.
We provide comprehensive IT support for engineering in Atlanta, GA. Over the years we have provided IT services for engineering with service and smile, shaping our engineering IT support solution into a cost-effective, manageable solution that delivers ROI from your technology investment.
Connect with our team today to learn more about our engineering IT services. We run a 24/7 help desk via chat, e-mail and phone to best handle immediate IT concerns. We have the confidence to provide direction, consulting, and managed IT projects of all sizes and needs.
We offer superior engineering IT support services– connect with us today!