Focus on growth and project success. We'll take away the technical barriers and complexity with our cloud hosting. You'll also save money, improve reliability, and improve productivity.
How to pick a plan.
Your hosting plan and provider depend greatly on your business requirements. Each hosting provider has a variety of specifications and options. Boost IT can help you choose your plan and manage the provider.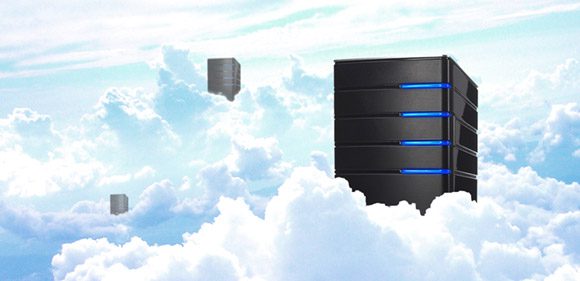 What you'll get
Regardless of your chosen plan, we provide these benefits as your provider:
99.9% uptime.
Automated failover to other servers.
An intuitive, easy-to-understand dashboard.
Server resource monitoring.
Fully-managed hosting.
Integrated caching.
Unlimited bandwidth.
Fast server response.
Boost IT Cloud Hosting
Boost IT provides cloud hosting services for companies in Atlanta, GA. We are an experienced provider with finely tuned services and secure, reliable hosting plans. We have decades of IT experience with a variety of partners. These partnerships, combined with a thorough understanding of technology and project management, meaning our clients enjoy an optimized cloud experience.
We can provide hosting on shared servers, virtual servers, and dedicated servers at an affordable rate. Our cloud technicians will help you make the transition to cloud technology and set up everything you need, both hardware and software.