Every business has unique security vulnerabilities and challenges. If your company relies on your data and network to stay in business, you can't ignore security. Basic managed firewalls control who can access your network, but you want to build from there. Now is the time to implement a managed firewall solution. A comprehensive managed firewall solution is a good idea no matter the size of your company.
Managed Firewalls from Boost IT
Boost IT's experts take care of daily threat monitoring and management, updating the firewall frequently to prepare for new potential threats. They also help you understand your current traffic patterns and report back any unusual activity that has been detected and analyzed.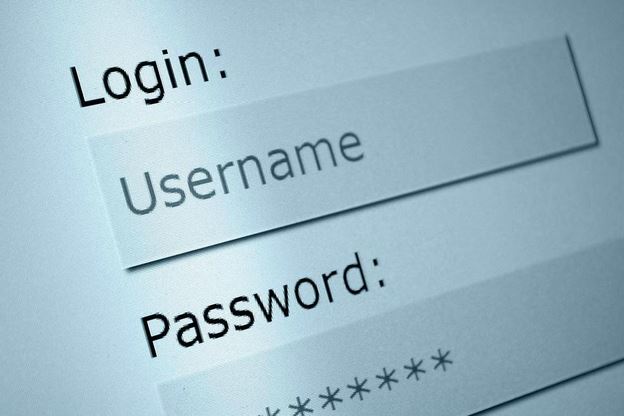 Boost IT provides managed firewall services in Alpharetta, GA to address your business's unique security threats. We reduce the risk of being hacked by implementing the best managed firewall technology, supporting and maintaining the equipment, and monitoring the firewall for threats.
Boost IT provides a range of managed firewall services, from firewall design, installation, setup, implementation, testing, managing, monitoring, and updating. Rest assured Boost IT is keeping your business safe from any intrusion with our 24/7 monitoring and support.
Managed Firewall Products
Multi-factor authentication (2FA/MFA) – Make sure it's your people logging into your networks and data with easy to use verification.
Secure cloud-managed wi-fi – Keep malicious wi-fi attacks at bay with a system that's easy to manage and provides great customer engagement and analytics.
Network Security – We can provide the strongest possible security with a system that's designed to be easy to implement, use, and manage.
Managed Firewall Solutions
Stopping ransomware – ransomware increasingly targets small to medium businesses. Boost IT provides solutions both preventing and removing ransomware.
Regulatory compliance – cybersecurity has become mandatory for meeting compliance standards as well as keeping your customers coming back and feeling safe. Boost IT helps you demonstrate that compliance requirements are being met.
Securing distributed enterprises – with multiple office locations and increasing numbers of remote workers, it's difficult to implement and manage consistent, reliable security. Boost IT provides secure solutions for distributed enterprises.
Enterprise-grade security – even as a small to medium business, you need the best available security. We provide enterprise-grade technologies at a cost that makes them accessible to smaller organizations.
Combatting advanced malware – Malware threats are changing constantly, and no one defense is effective against them all. Boost IT's layered approach to security prevents malware infections.
Ready to secure your network?
We are ready for your call, email, or message.
Reach out to us today and tell us how we can help your organization succeed.