Disaster recovery keeps you in business
Small business owners know the importance of their data and intellectual property. What many don't realize is that while major disasters are infrequent, most data loss comes from small local problems. A tree falls through a roof. There's a lightning strike. A critical piece of computing equipment is stolen. Can your business handle the equipment failure? We offer professional disaster recovery services in Alpharetta, GA.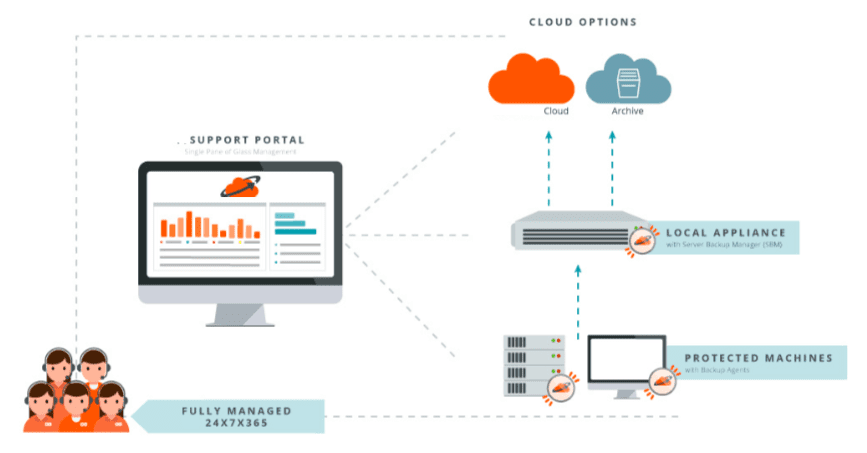 Boost IT has your back:
Disaster recovery plans – customized for your business needs.
Data backup and recovery – make your mission-critical data files bulletproof.
Boost IT ensures your business continues to thrive no matter what comes your way. We offer the 3 P's of disaster recovery: planning, prevention, and protection. Disasters can put you out of business. Don't be a statistic. Let us help you recover from disaster – or prevent it altogether.
We are ready for your call, email, or message.
Reach out to us today. Tell us how we can help your organization succeed.