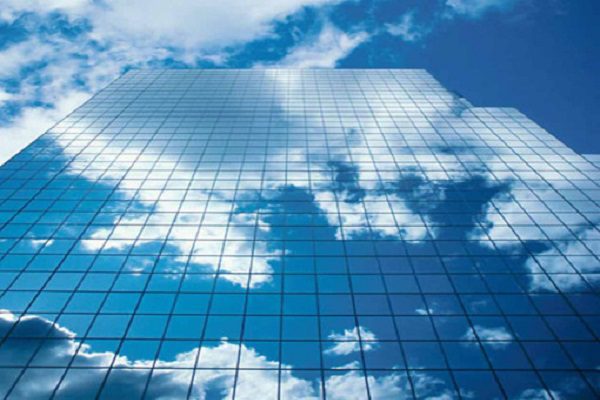 When you streamline your business with the cloud, there is no more need to build out and maintain a complex IT infrastructure. Your operations become more agile and you can reduce costs. Cloud computing helps in streamlining your business so your employees can improve productivity and be more competitive. With quick access to the cloud, your employees are well-equipped with tools to solve your business' challenges and become game changers.
5 Ways to Streamline Your Business with the Cloud
Increase Efficiency
Before you start using the cloud, you should understand your business' needs. There are a lot of different applications available – public cloud, private cloud, hybrid cloud and community cloud. Look for comparable cloud services that best match what your current IT infrastructure does. Try to avoid unnecessary services that you don't need. Once you narrow down potential cloud services, look for ways to combine redundant functions and eliminate unnecessary activities so your operations become more efficient.
Ensure Security Meets Your Needs
While more companies are shifting to the cloud, many managers still have concerns about data security. To help alleviate fears, review the different levels of security that the reputable cloud provider offers. Understand that although providers should store your data to the minimum regulatory requirements, not every level will meet your needs. Also, if your business has sensitive data needs, ask if the provider has ISO 27001 certification and PCI:DSS compliance.
Decide What to Put in the Cloud
It doesn't make sense to put everything in the cloud, take some time to determine what data you want to store online. Data that needs to be regularly updated and analyzed are best deployed online. When you have sensitive data files, find out where the data is housed. The geographic location might be required for some industry regulations and legal purposes.
Solve Your Business Challenges
Don't follow the crowd and choose a cloud service just because everyone else is using it. Focus on solving your biggest business challenges. Gauge your IT needs, spending ability, the amount of data you have, and how it can streamline your business in the future with its use. With so many cloud services available, do your homework. Choosing a provider that has a reputation for excellent service is always a good choice, and you also want to have functionality for a variety of devices.
Embrace the Flexibility
Cloud computing is not only about using services you need now. Look at ways the cloud can help your business grow and give you the edge. The cloud offers new ways of working more productively and collaboratively. It helps improve communication and work more remotely. Cloud computing solutions give you and your team the ability to be more responsive and flexible, something small businesses must have to stay ahead of the competition.
Want to move to the cloud, contact us at 404-865-1289. We'll help you seamlessly transition to the cloud while minimizing downtime.