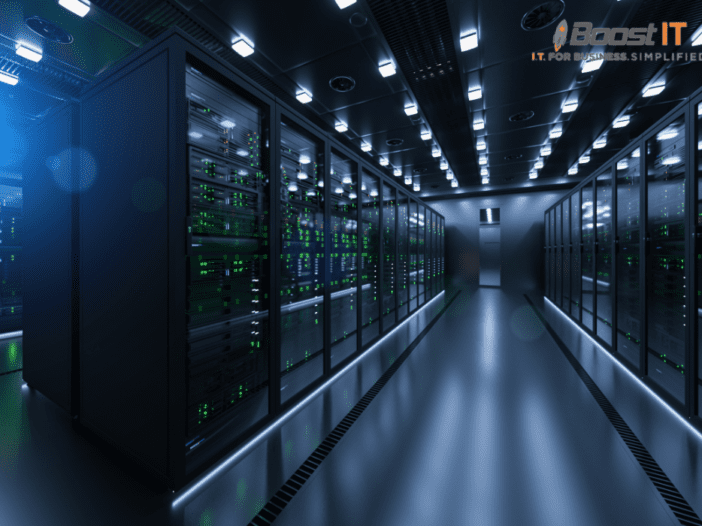 In today's rapidly evolving digital landscape, businesses are increasingly relying on technology to drive growth, efficiency, and innovation.
However, managing complex IT systems can be challenging and resource-intensive.
This is where Managed Services Providers (MSPs) step in, offering expert IT support and solutions tailored to meet the unique needs of businesses.
In this comprehensive guide, we'll delve into the world of MSPs, exploring their role, benefits, and how to build your own managed services providers list.
Introduction to Managed Services Providers (MSPs)
Definition and Role of MSPs
Managed Services Providers, or MSPs, are companies that offer a range of IT services and solutions to businesses.
Their primary goal is to proactively manage and maintain a company's IT infrastructure, ensuring it operates smoothly and securely.
MSPs take on tasks such as network monitoring, data backup, cybersecurity, and more, allowing businesses to focus on their core operations.
Benefits of Using Managed Services
There are numerous benefits to partnering with an MSP.
First and foremost, it allows businesses to access a team of skilled professionals without the cost of hiring an in-house IT department.
MSPs offer round-the-clock support, minimizing downtime and ensuring prompt issue resolution.
Additionally, they provide access to the latest technology and industry best practices, keeping businesses at the forefront of innovation.
Criteria for Selecting an MSP
Services Offered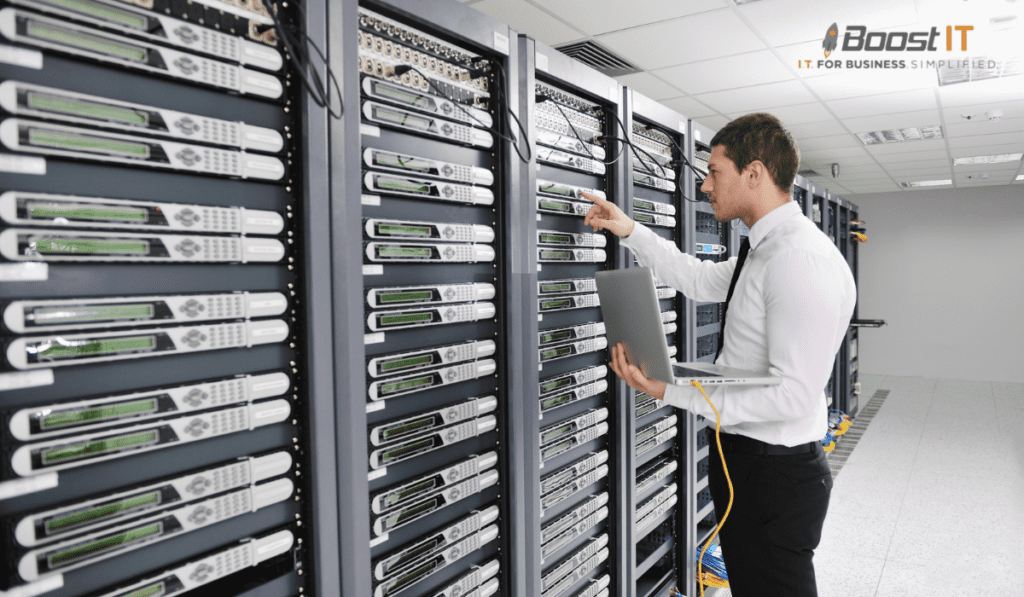 When selecting an MSP, it's crucial to assess the range of services they offer.
A comprehensive MSP should provide services such as network management, cloud solutions, data security, and IT consulting.
The broader their service portfolio, the more equipped they are to address your business's evolving needs.
Industry Experience
Experience in your industry is a significant factor to consider.
An MSP familiar with your sector will understand the unique challenges you face and can provide tailored solutions that align with your business goals.
Scalability and Flexibility
As your business grows, so will your IT needs.
An ideal MSP should offer scalable solutions that can adapt to your changing requirements.
Flexibility in service offerings ensures that you're not paying for services you don't need.
Security Measures
Cybersecurity is a top concern for businesses.
Evaluate the MSP's security protocols, including data encryption, threat detection, and incident response.
A robust security framework is essential to safeguard your sensitive information.
Building Your Managed Services Providers List
Research and Initial Shortlisting
Start by researching potential MSPs in your industry.
Create a shortlist of candidates based on their services, reputation, and client reviews.
Evaluating Service Offerings
Dig deeper into the services offered by each MSP on your list.
Determine if their offerings align with your current and future IT needs.
Reading Client Reviews and Testimonials
Client feedback provides valuable insights into an MSP's performance.
Read reviews and testimonials to gauge their reliability, responsiveness, and overall customer satisfaction.
Conclusion
Partnering with a Managed Services Provider can revolutionize how your business manages its IT infrastructure.
By outsourcing IT tasks to experts, you free up valuable resources to focus on growth and innovation.
Remember to thoroughly assess MSPs based on their services, industry experience, scalability, and security measures.
With the right partner by your side, you'll have the technology support you need to thrive in the digital age.
FAQs
What are the key advantages of outsourcing IT services to a managed services provider?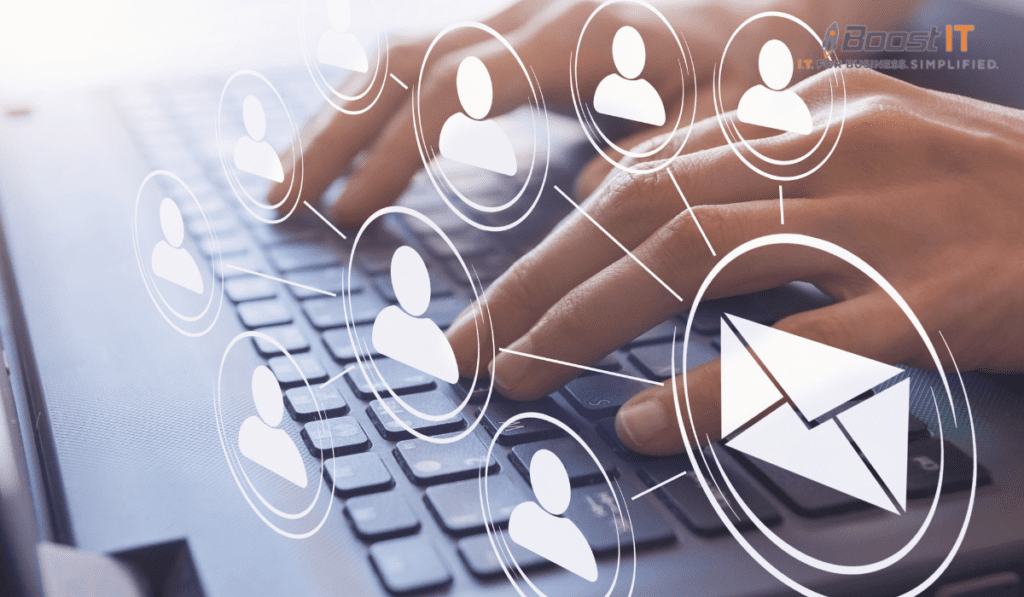 Outsourcing IT services to an MSP brings cost savings, access to expert knowledge, and round-the-clock support, enhancing operational efficiency.
How can I determine if my business is ready to work with a managed services provider?
Consider factors like the complexity of your IT infrastructure, budget constraints, and growth projections to assess your readiness for an MSP partnership.
What steps can I take to evaluate the reliability and track record of a managed services provider?
Research their industry experience, read client testimonials, and inquire about their response time and issue resolution processes.
Can managed services providers assist in the migration to cloud-based solutions?
Absolutely. Many MSPs offer expertise in cloud migration, ensuring a seamless transition to cloud-based services.
What role do managed services providers play in ensuring data privacy and compliance with regulations?
MSPs implement robust security measures, including data encryption and compliance protocols, to safeguard sensitive information and ensure regulatory adherence.
How do managed services providers tailor their offerings to meet the unique needs of different businesses?
MSPs customize their services based on a business's industry, size, and specific requirements, ensuring a personalized approach.
What are the potential risks and challenges of partnering with a managed services provider?
Common challenges include integration issues and potential misalignment with business goals. Thoroughly vetting an MSP can mitigate these risks.
Can small businesses benefit from managed services providers in the same way larger enterprises do?
Yes, absolutely. MSPs offer scalable solutions that cater to businesses of all sizes, helping small businesses achieve operational excellence.
How do managed services providers stay up-to-date with the latest technology trends and changes?
Leading MSPs invest in ongoing training, certifications, and industry research to stay at the forefront of technological advancements.
What are the typical contract terms and service level agreements (SLAs) offered by managed services providers?
Contract terms and SLAs vary, but they often cover services provided, response times, issue resolution protocols, and pricing details.
Can I work with multiple managed services providers simultaneously for different IT needs?
Yes, businesses can collaborate with multiple MSPs to address different IT requirements, ensuring specialized expertise for each area.
How do managed services providers handle urgent technical issues and emergencies?
MSPs have dedicated teams to handle urgent issues promptly, often providing 24/7 support to ensure rapid problem resolution.
What role does automation play in the services offered by managed services providers?
Automation streamlines routine IT tasks, enhances efficiency, and reduces the risk of human error in managing complex systems.